Most Popular Categories in Salt Lake City (change)
---
Most Popular Businesses in Salt Lake City (change)
Featured Business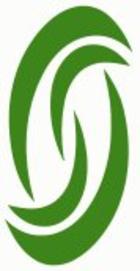 (801) 755-9126
Serving Northern Utah, UT 84010
Professional Dryer Vent Cleaning! Fast and Reliable Service. Often same day service!
---
What Businesses Are Saying
"KSL Local has been the single most useful way of marketing my business. I have tried a lot of different avenues for marketing and advertising and none of them can compare with KSL Local. The quality and quantity of clients I get from KSL is helping to drive my business."
--- Cedar Hills Construction
Most Recent Review
"I would like to take this opportunity to thank you and your co-workers for your knowledgeable and courteous assistance in helping me bring my case before the Internal Revenue Service to an amicable conclusion."
---