Most Popular Categories in Salt Lake City (change)
---
Most Popular Businesses in Salt Lake City (change)
Featured Business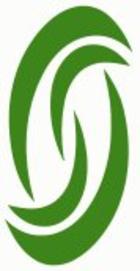 (801) 755-9126
Serving Northern Utah, UT 84010
Professional Dryer Vent Cleaning! Fast and Reliable Service. Often same day service!
---
What Businesses Are Saying
"KSL Local is a great tool and valued asset to any company looking to expand their client base and visibility!"
--- Jadon and Tyler of Dirty Boys Concrete
Most Recent Review
"I purchase the coupon from Amazon Local. Sounded like a good deal i was even ready to pay extra because I have a med size suv. Never even got that far. They missed our appointment twice. The 1st time they forgot appointment I txt them & he apologized saying equip failure. 2nd time they forgot..."
---