Back to listings
Aarons Flooring Source
Serving Salt Lake, Utah County, Weber/Davis areas
Business Details
Description
REMODEL? RENTAL? FLIP HOUSE? All my carpet prices are way below retail, I'm 3rd generation and have all the connections to get carpet you want at the best price! I dont have any employee overhead so I can keep my prices low and install it all myself so YOU know and I know, it will look awesome! I can do any repair from flood repair in your basement to getting those annoying carpet bubbles & wrinkles out and seam repairs. You can even go to a big box store like RC Willey get a sample of what carpet you like, Call or Text me with some info on it and I can save you hundreds off paying full retail for that from any of them!! I'm am putting myself through school at the U and would appreciate your business! I'm doing carpet because I know this business best and would love to pass the savings on to you. Im not looking to make full retail like the stores and dont have their running costs to deal with, and Im sure you are looking at this ad because you dont want to pay full retail either! Call or text anytime with questions and to set up an appointment for me to come out and give you a free estimate and show you all these samples! You wont regret calling me, you'll be completly satisfied like all of my other customers!



Aaron 801-541-1084
Coupons (1)
Aarons Flooring Source
Offer code: CALL OR TEXT NOW (801) 541-1084
Flip House?! Rental?! Below Retail Carpet,Pad,Labor!12.99/YARD INSTALLED!
Details: Carpet way below retail prices, you'll save hundreds, great pad selection including a 9/16 7lb great for that cush you want! Carpet starting at 12.99 installed and INSTOCK! Great for rentals and flip hosues or finishing anything inexpensively! Call or text to set up a free estimate!
Reviews (3)
Write a Review »
The Real Deal, Fast & Friendly Service!
by
User52303

on

I highly recommend Aaron, he's clean cut, honest, and was very informative about our flooring choices. We put carpet in our basement and we love the selection we went with, he's got plenty of items to choose from depending on your budget. He was able to meet at our home for an estimate really quickly and he was able to deliver on his promised timeframe and actually finished it 2 days ahead of schedule. So happy, this was the best part of getting our basement finished. We will choose Aaron again and again for any of our carpet needs. You won't be disappointed.
GREAT INSTALLATION, AMAZING SERVICE
by
User177267

on

AARONS FLOORING SOURCE WAS GREAT TO WORK WITH. THEY RESPONDED TO MY REQUEST FOR A QUOTE ALMOST IMMEDIATELY. AARON DID AN IN-HOME ESTIMATE WITH US AND WAS EXTREMELY PROFESSIONAL. HE WORKED AROUND OUR SCHEDULE AND WAS VERY PATIENT WITH US AS MY WIFE TOOK THE TIME NEEDED TO LOOK THROUGH ALL OF THE SAMPLES. HE WAS ABLE TO PROVIDE US WITH THE VERY BEST PRICE AVAILABLE. THE INSTALLATION WAS AGAIN SCHEDULED TO MEET OUR NEEDS. WE WOULD HIGHLY RECOMMEND AARONS FLOORING SOURCE FOR BOTH QUALITY, PRICE AND SERVICE.
GREAT SERVICE
by
User177145

on

Aaron with AFS Flooring was very professional. He went out of his way to provide me with carpet samples I was looking for. He gave me the very best pricing and beat every other bid I had received. AFS provided me with a quality product and the end result was beautiful! I love my new carpet!
Map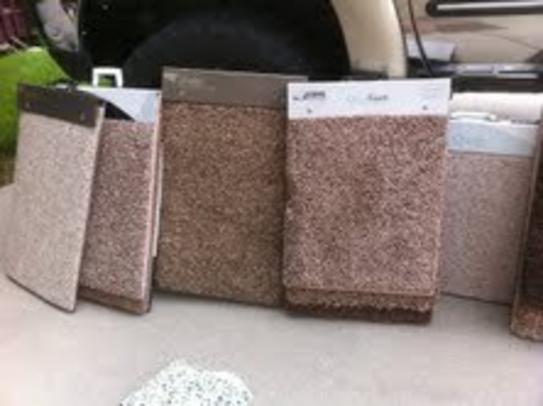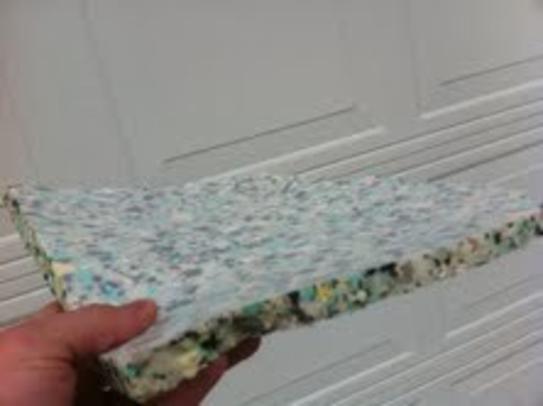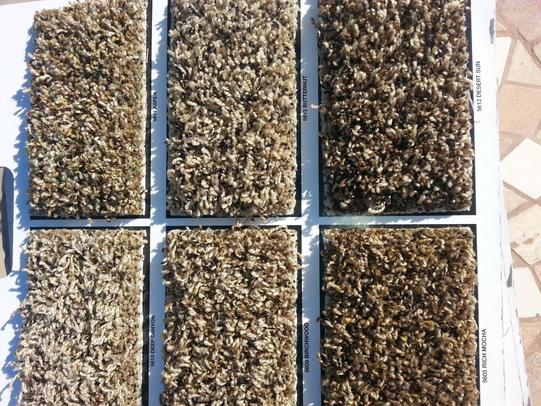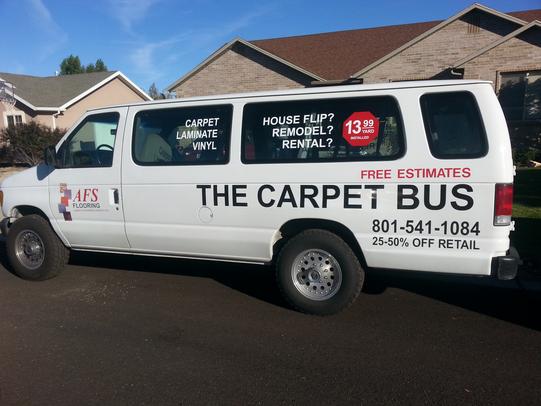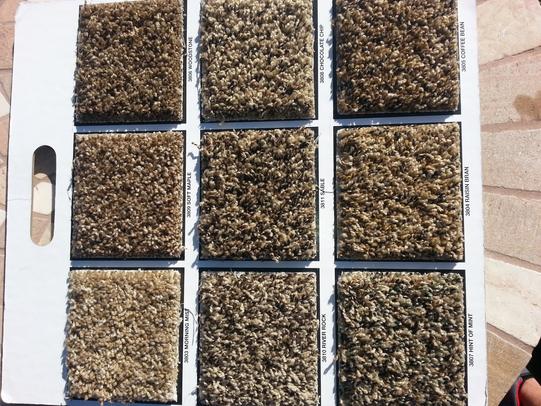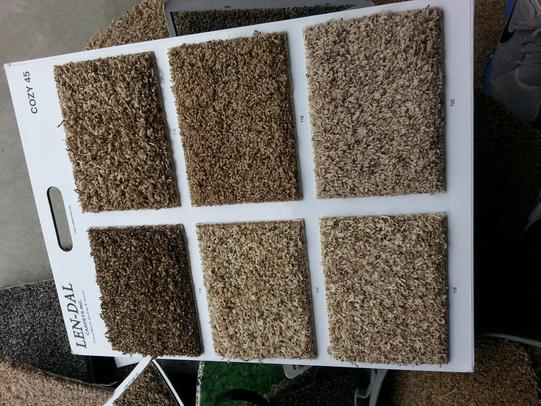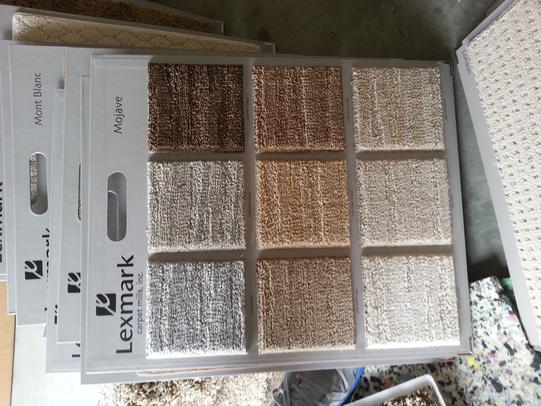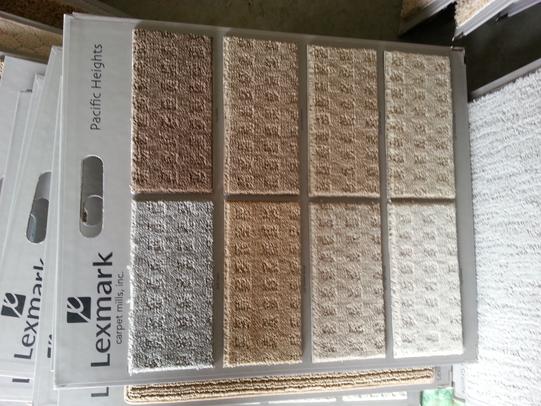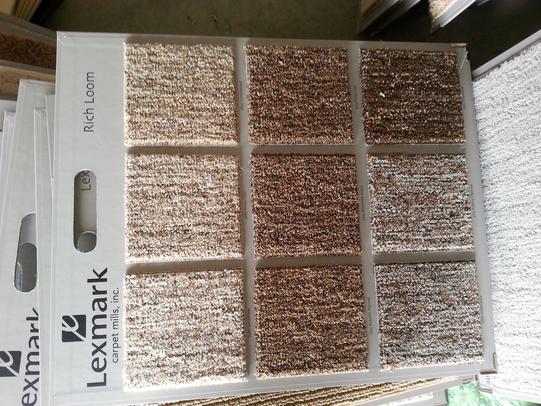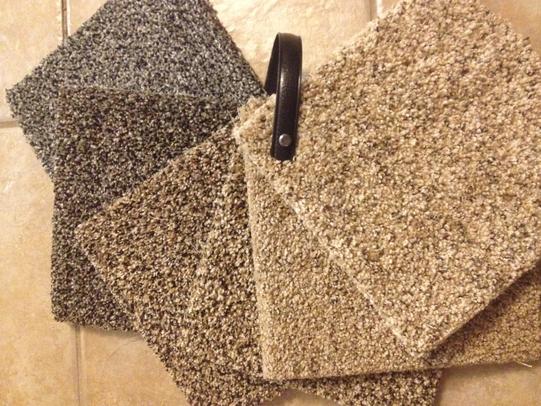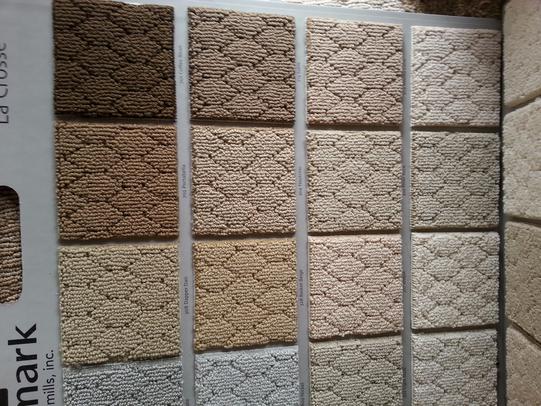 ---