Back to listings
All The Little Details - Automobile
Serving Salt Lake, Utah County, Weber/Davis, Park City areas
Business Details
Description
*Spring special see coupons for $10 off*
ALD is a licensed & Insured Complete Wasatch Front Mobile Detailing Service. We offer interior and exterior detailing and pressure washing services for cars, trucks, boats, planes, RVs, and SUVs. Our service is mobile, so we come to you!
*Full Interior Detail** $75 Vacuum Interior Interior Wipe & Shine Interior, Windows Dressed & Cleaned, Fresh Fragrance, Carpets and Upholstery Shampooed, Vents, Speakers, Cracks & Crevices blown out, Leather Conditioned, Mats Pressure Washed


*Complete Full Detail** $109 All Services of the Full Interior plus-- Complete Exterior Wash & Wax, Tires & Rims Cleaned & Dressed, Windows Cleaned.


**Pricing is based upon a 4 door sedan, SUV's, Trucks, and Mini Van's at slightly higher price**
SEE PICTURES
*Boat Full Cleaning* $14 Linear Ft - Acid wash, exterior wax & buff, interior carpets, seats and componants cleaned. **Oxidation removal extra**
*Boat Exterior only* $10 Linear Ft - Acid wash, single wax coat with buff, Price based upon 24 foot and lower boat. Green slime removal extra.
*Boat Cutting (oxidation removal)* $3 linear FT on top of exterior or full cleaning service.
*Headlight restoration* $10 per headlight
*RV Wash & Wax*, $12 Linear ft **Oxidation removal extra**
*RV Oxidation Removal* Up to $6 per linear ft extra, only charged where needed.


Best of all, we offer more services in one package than most detailers. We also use the highest quality products to safeguard your vehicle's finish.
Reviews (28)
Map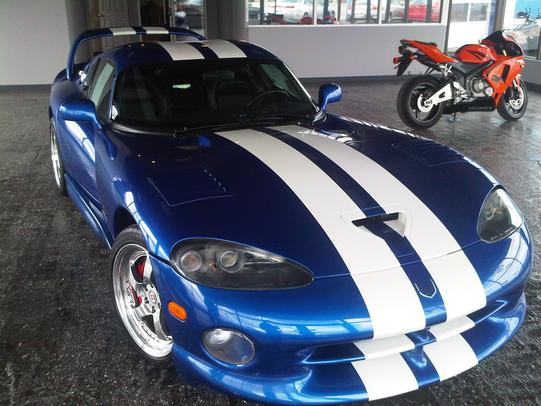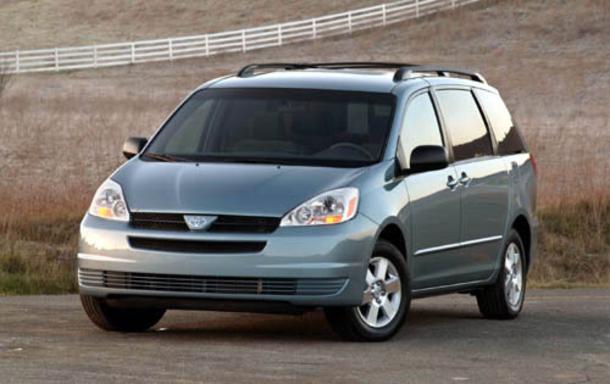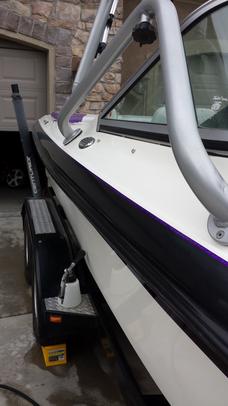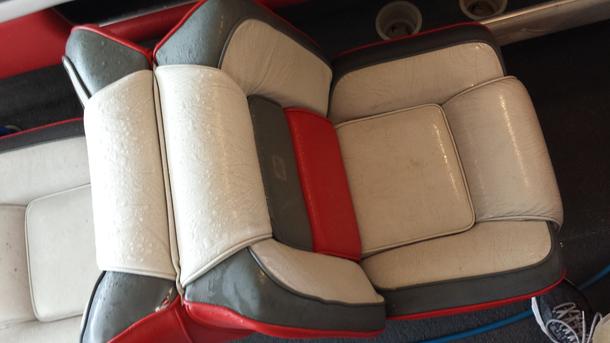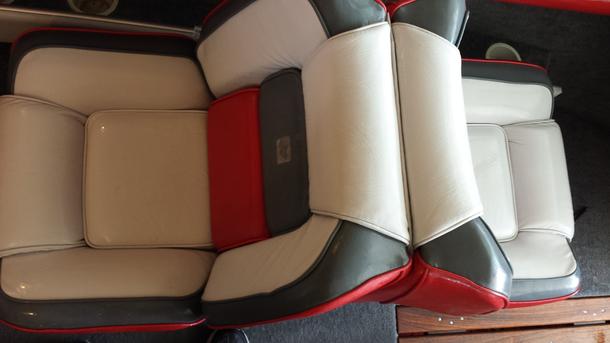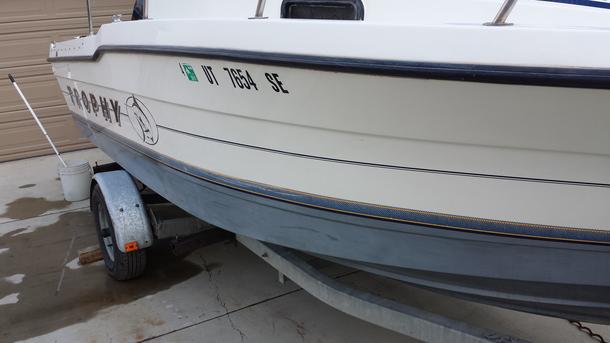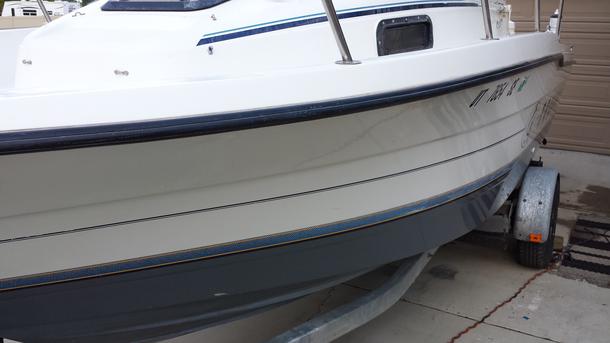 ---