Back to listings
Andus K9
Serving Salt Lake, Utah County, Weber/Davis, St. George, Northern Utah, Park City, Uintah Basin, Central Utah, Price, Western Utah, South Eastern Utah areas
Business Details
Description
ANDUS K9 Dog Training and Rehabilitation, is a small family owned and operated business. Founded by renowned dog trainer Jon Andus, is Wyoming, Utah & surrounding states premier dog training and rehabilitation service.



We do not believe in a one size fits all cookie cutter method or a one size fits all training approach. We believe that each and every dog must be evaluated on a individual basis in order to determine the best possible training method and approach. We also do not believe in using one training tool for every dog. We believe that training tools are just that "TOOLS" they are neither good nor bad. It is how & when they are used that make them effective in training. Our priority is to educate each and every client on their dogs behavior, the best possible training approach and the training tools that would best suit them and their dog.We have designed and developed unique training programs that we feel is second to none. We adapt & adjust our training approach baised on both the owner and their dog. As well as teach the owners how to effectively communicate with their dog using both vocal and body language. This allows us to offer the most balanced and versatile dog training around. When it comes to obedience, behavior modification, socialization and personal protection training. Our experience and education have enabled us to train even the most difficult of dogs in many different situations making us the most trusted dog trainers in Wyoming and surrounding states.
Reviews (1)
Write a Review »
Excellent Dog Training
by
User67179

on

Had Jon train 2 of our dogs and did a fantastic job. We had one that we thought would not be able to train and he had her trained within hours. He also cares for the dogs. We had one get sick, we called Jon for advice, and instead of just answering questions he dropped what h was doing and rushed over to check on the dog. He even called a vet and made arrangements to have the dog seen. He even mt us at the vet's to make sure the dog was taken care of. I highly recommend Andus K9!
Map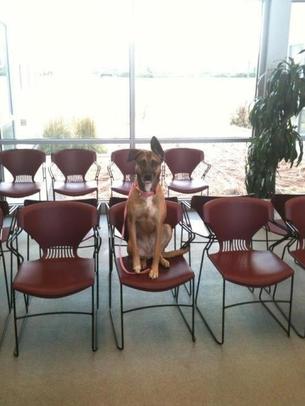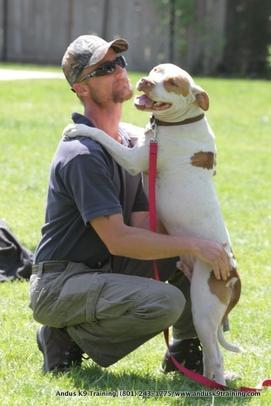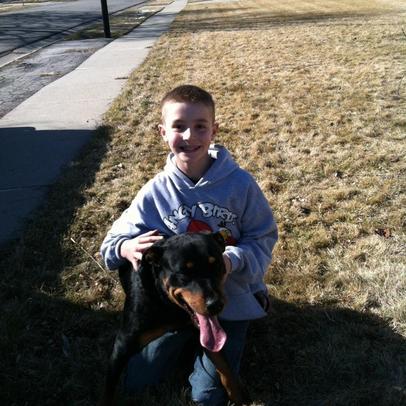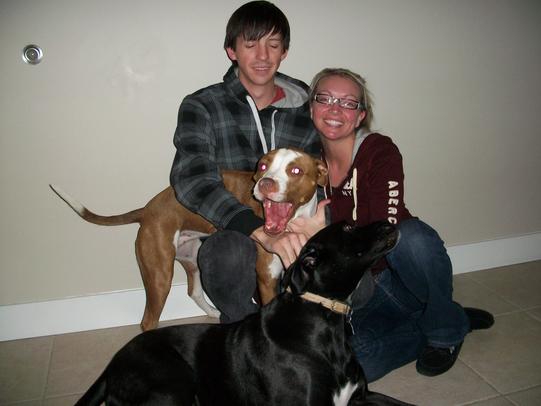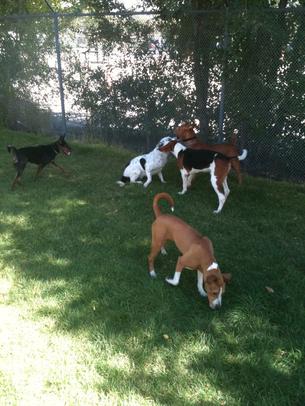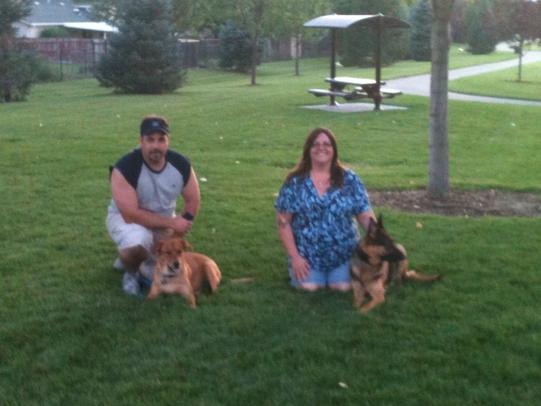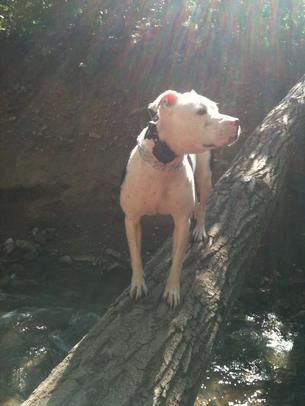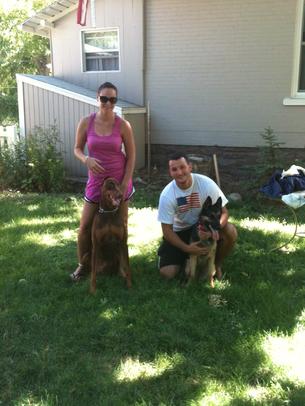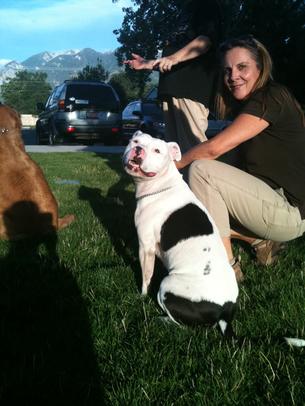 ---