Back to home page
A.r.m.s Moving Business Llc
Serving Salt Lake, Utah County, Weber/Davis, St. George, Northern Utah, Park City, Uintah Basin, Central Utah, Price, Western Utah, South Eastern Utah areas
Business Details
Description
We are located in both Ogden and Salt Lake City ready to serve all your needs!!!!
HOURLY RATES (3 hour minimum)
2 MEN TO PACK POD - $55/ hourly
2 MEN SUV AND TRAILER - $60/ hourly
2 MEN 16' TRUCK - $65/ hourly
3 MEN 16' TRUCK - $75/ hourly
2 MEN 26' TRUCK - $85/ hourly
3 MEN 26' TRUCK - $90/ hourly
4 MEN 16' TRUCK, TRAILER, AND SUV - $120/ hourly
4 MEN 26' TRUCK, TRAILER, AND SUV - $140/ hourly
4 MEN 26' AND 16' TRUCK - $160/ hourly
6 MEN 26' AND 16' TRUCK - $180/ hourly
6 MEN AND TWO 26' TRUCKS - $190/ hourly
6 MEN TWO 26' AND A 16' TRUCK - $240/ hourly
Flat gas rate no charging per mile!!!!!!!!!!!!!!


(Insurance is included with the price) Extra coverage optional
(We can do set prices for bigger or out of state moves. We offer all kinds of discounts for these type of moves).
We also do long hauls, NO HIDDEN FEES, NO STAIR FEES,(We Come With Blankets every job to protect your valuables. Stretch wrap 30$ per 2000 ft roll
We love to do same day moves happily and efficiently just give us a call and we'll be there for you!!!
We also love to load and unload your trucks, trailers, pods and U-Hauls. We also do yard and junk removal.
We do charge a small travel fee (same price as hourly).
All trucks are carpeted and include dolly's, blankets, stretch wrap, rollers, tying rope, tools, disassemble and assemble all items on site, and move all belongings wherever you would like them at no extra cost.
Military dicount
Senior citizen dicount
physician discount
Realtor discount
attorney discount
ksl veiwer discount
law enforcement discount
We accept all major credit cards, cash, or check for payment.
Call Booking Manager, Aaron) 385-206-7504
Service areas include: Salt Lake, Utah County, Weber/Davis, St. George, Northern Utah, Park City, Uintah Basin, Central Utah, Price, Western Utah, South Eastern Utah
---
Hours of Operations
Monday - Sunday 5:00am - 11:00pm
Coupons (1)
Reviews (75)
Map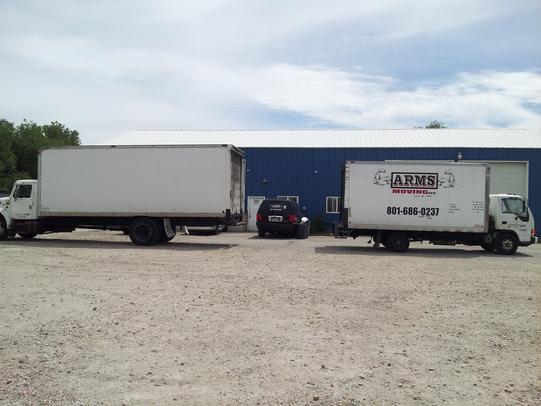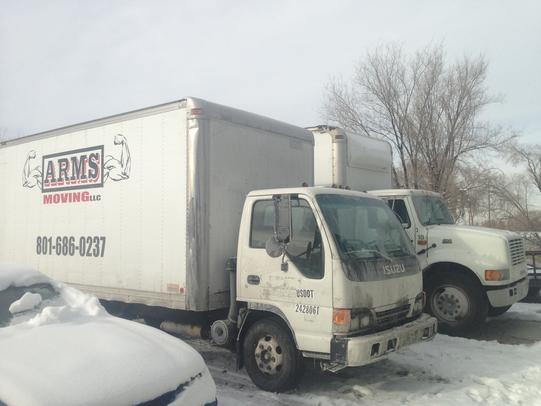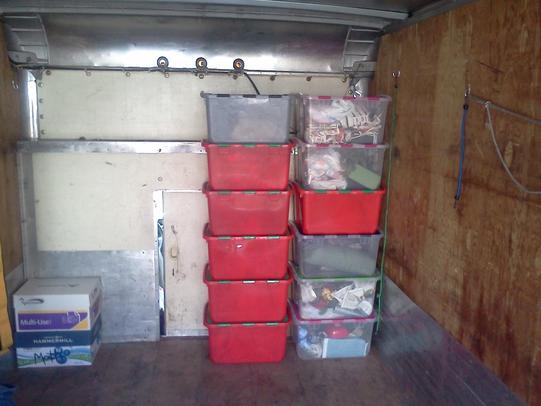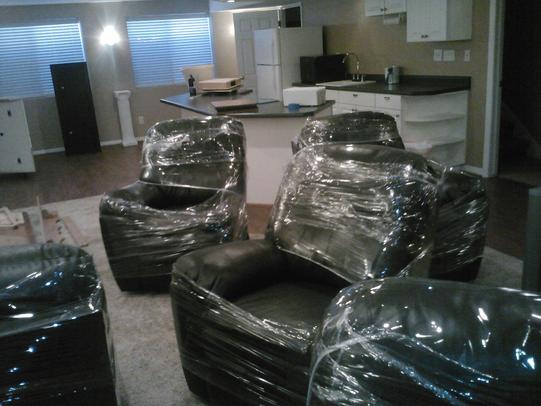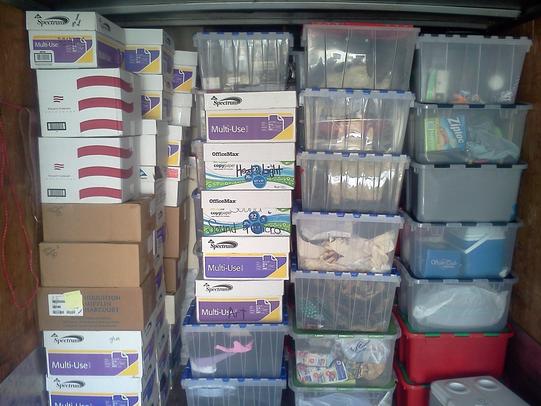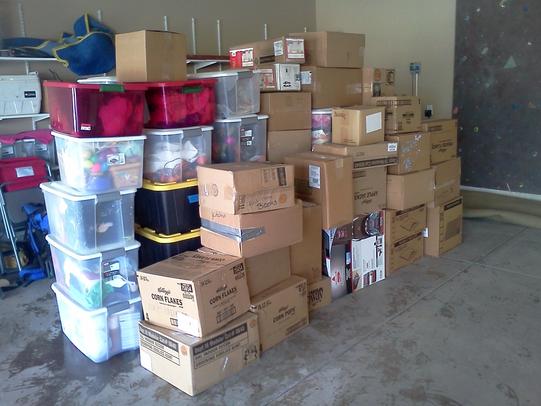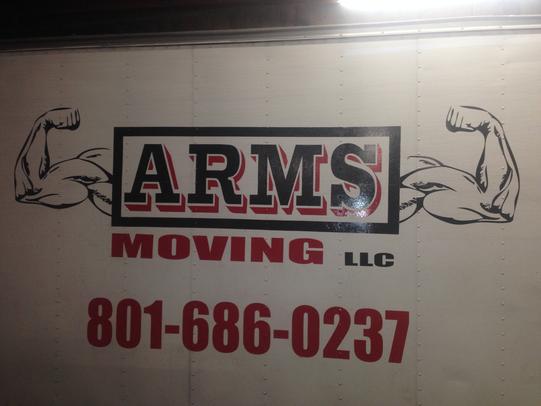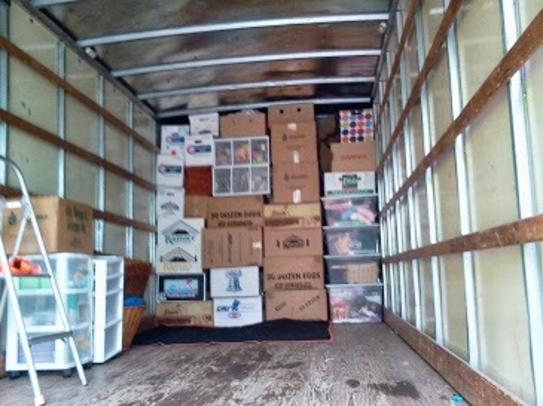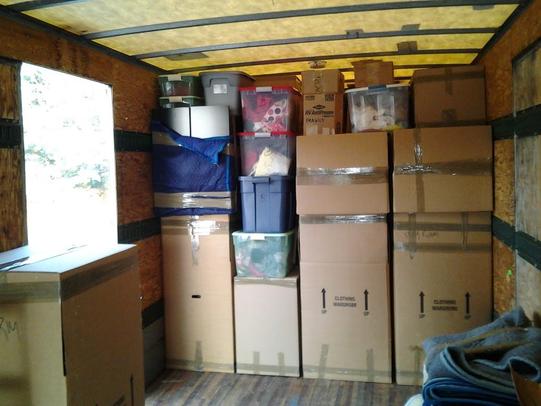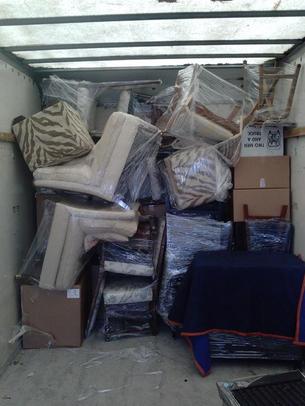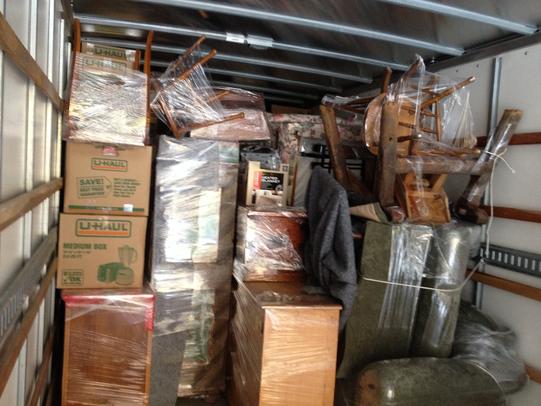 ---