Back to listings
Blockade Pest Control
Serving Salt Lake, Utah County, Weber/Davis, Northern Utah, Park City, Central Utah areas
Business Details
Description
Covering all house hold pest & rodent infestations.






Unlike many other companies, each service we provide comes with a "guarantee" where we will return at no cost if the infestation doesn't go away.


CALL TODAY 801-477-7378



COMMONLY ASKED QUESTIONS



What does your service include? Each Service Completed includes treatment of the interior and exterior of your home, ensuring "you" our customer a safe and bug free environment.



Is it safe? The products that we use are absoulutely safe for adults, children, pets, and have no odor whatsoever.



Who will be coming to my home? Each service provided is done by a screened & state certified pest control technician.



Does your service come with a warranty? Absolutelty, each service has a warranty that will come with it where we will return at no additional cost to you.



What can you exterminate? We can eliminate any insect or rodent that you may be dealing with including: Ants, Spiders, Earwigs, Centipeeds, Blackwidows, Hobo Spiders, Bees, Wasps, Hornets, Pill Bugs, Beetles, Termites, Roaches, Box Elders, Ticks, Mites, Bed Bugs, Racoons, Voles, Mice, Rats, Skunks, Pigeons Gophers, Snakes & More.
---
Hours of Operations
Monday - Friday 8:00am - 5:00pm
Saturday 9:00am - 4:00pm
Coupons (1)
Blockade Pest Control
Offer code: 68% OFF DISCOUNT (SPECIAL$79.00 Installation and Pest Service - Normally $250.00)
HOME SEALING INSTALLATION & FREE PEST SERVICE
Details: This offer includes a home sealing installation where our technicians seal off the entry points to the home where bugs typically get in, but also includes a free interior and exterior pest service!
Reviews (6)
Map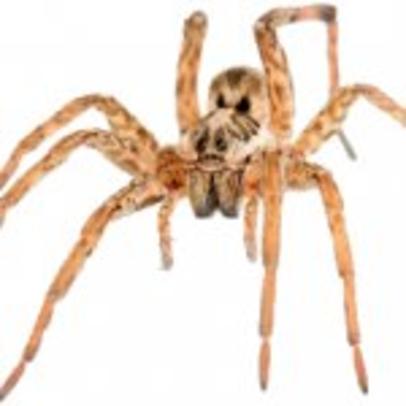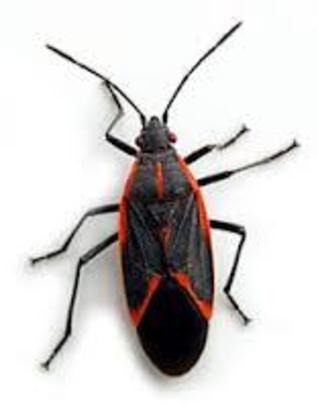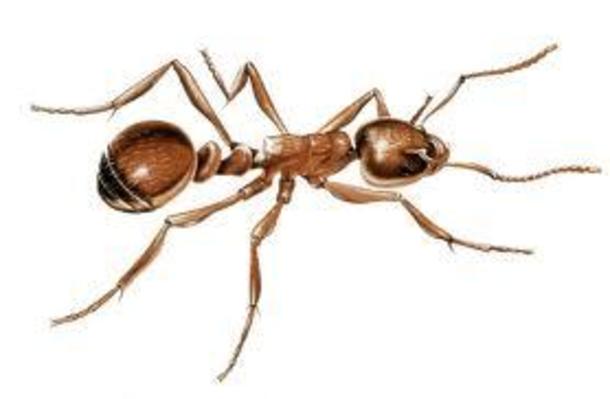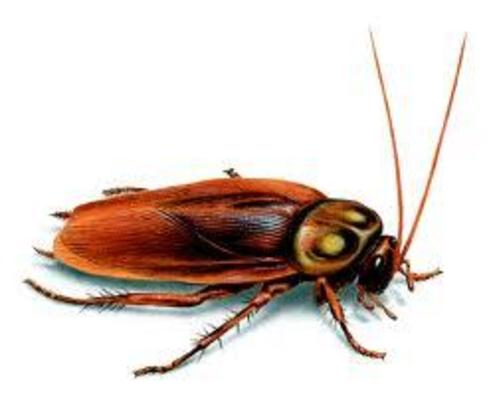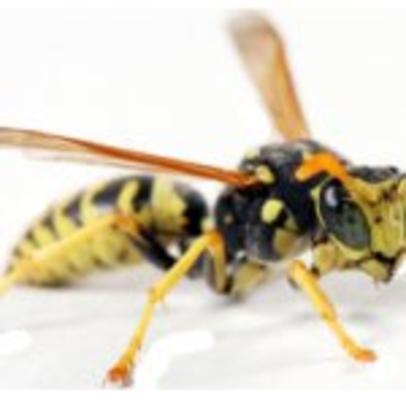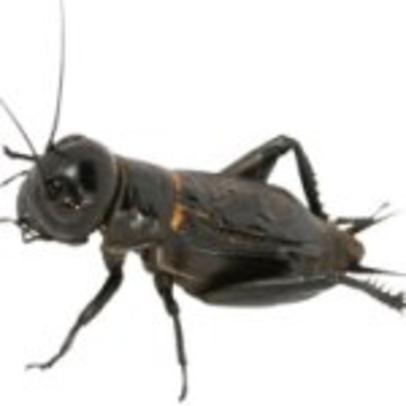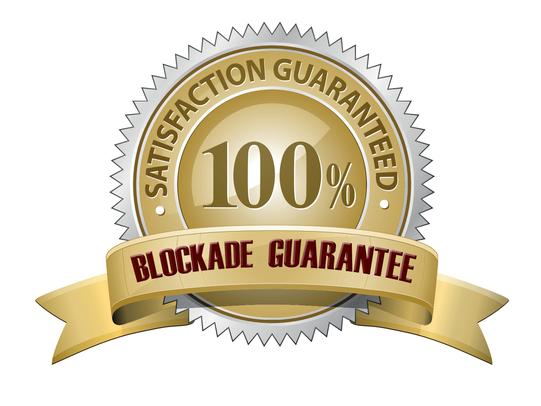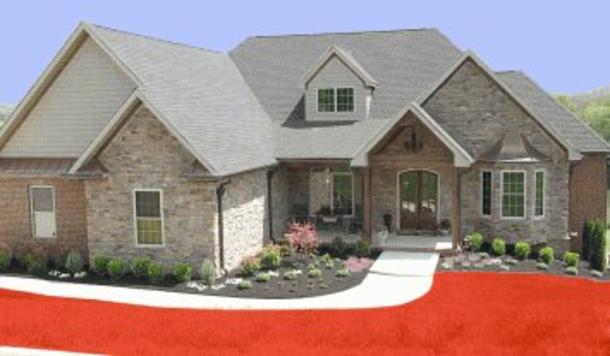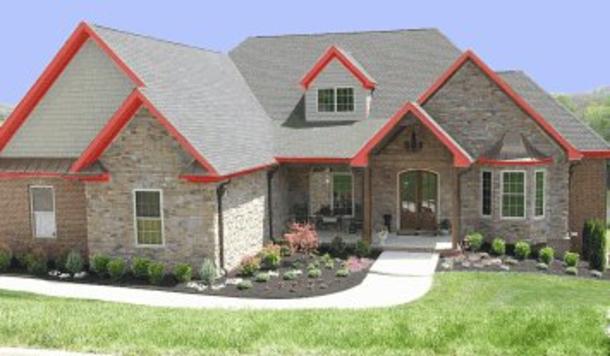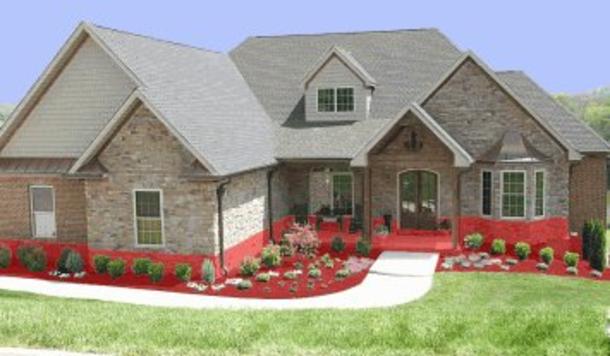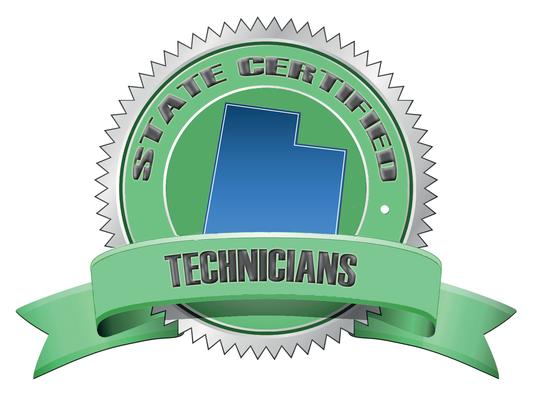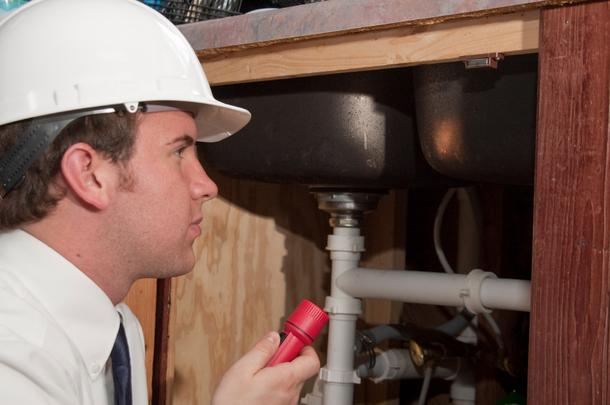 ---