Back to listings
Brad Chapman Voice Coach
521 S Curson Ave
West Hollywood, CA 90036
Business Details
Description
· When you are singing: Do you ever sing off key?


· Can you belt out all of your favorite singers notes?


· Do you strain your voice?


I am located in West Hollywood, CA as a 22x Platinum award winner, I can help you with your singing.


Brad Chapman Voice Coach @ 310-405-9162 to book a coaching session. 45 years experience in Today's Music Industry.
Reviews (25)
Map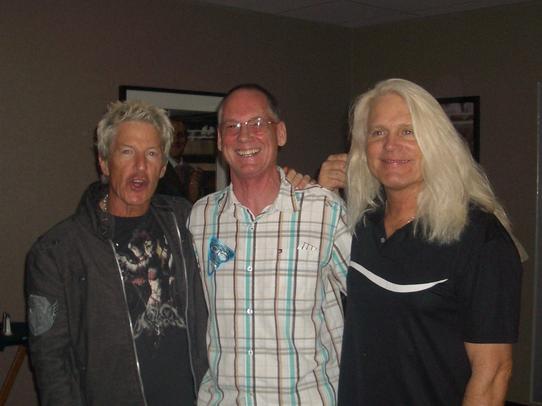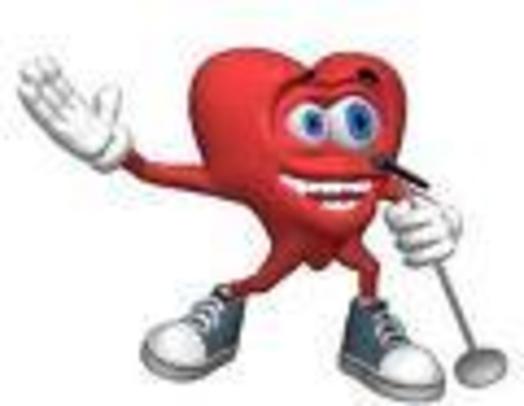 ---