Back to listings
Bravo Arts Academy
120 E 4700 S
Ogden, UT 84405
Business Details
Description
If you are looking for an arts academy with classes like music lessons,
dance classes, daycare or preschool, you have come to the right place! 
Bravo Arts Academy has taught thousands of students since it was
established in 1995.  We have classes at a variety of times so you can
schedule classes for different children at the same time to save you
hours of driving and waiting time.
We have lots of classes to choose from for all ages.  We offer preschool
classes and private kindergarten.  We offer music lessons in piano
lessons, group piano teams, guitar lessons, voice lessons and several
other instruments.  We also have an educational daycare for ages 0-12
years.  We offer karate classes and art classes.  We have dance classes
for ballet, hip hop and jazz.  We also teach tumbling for students of
all levels.

---
Hours of Operations
Monday - Friday 9:00am - 9:00pm
Map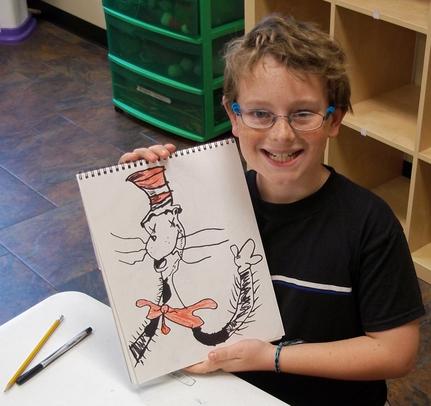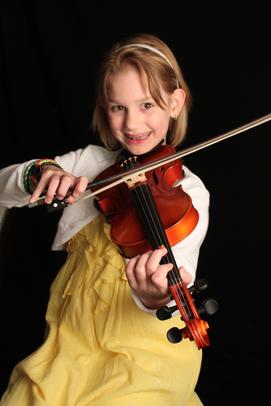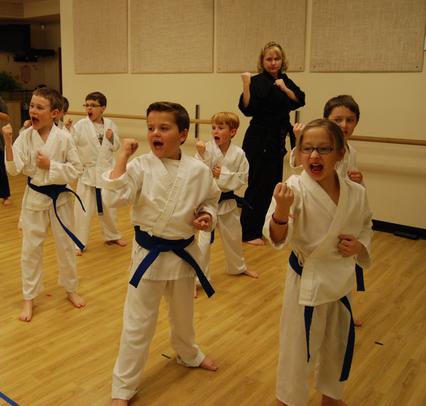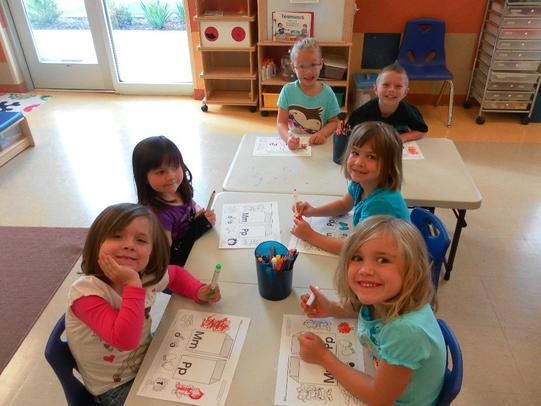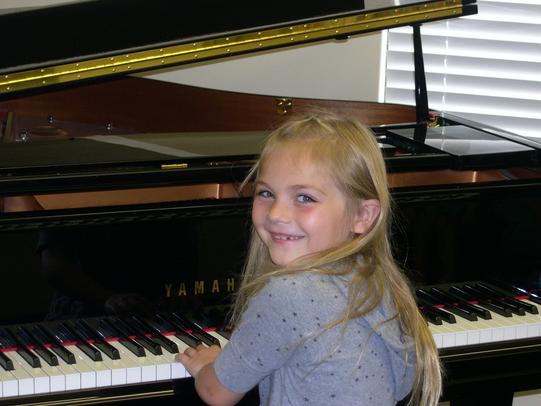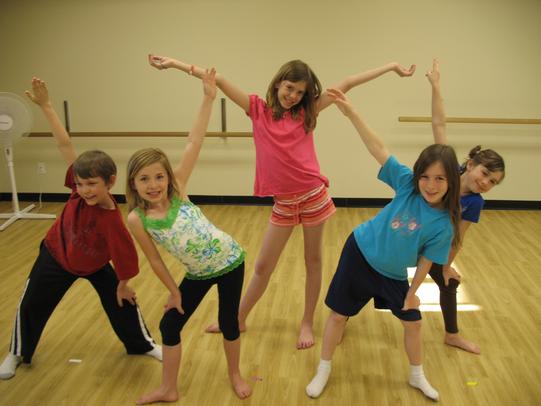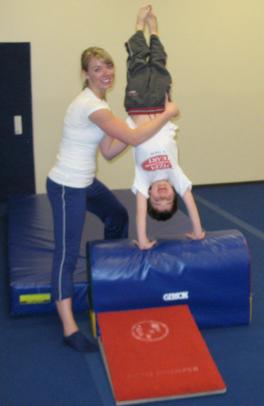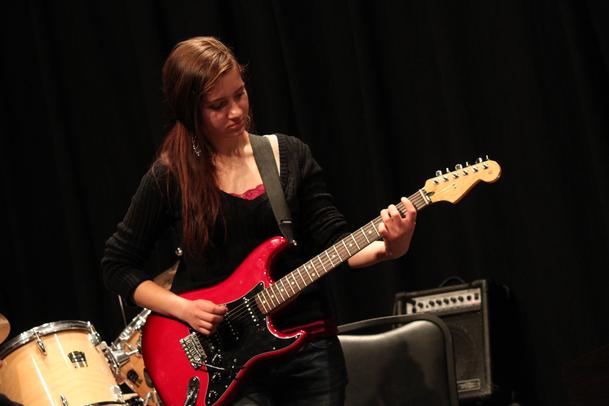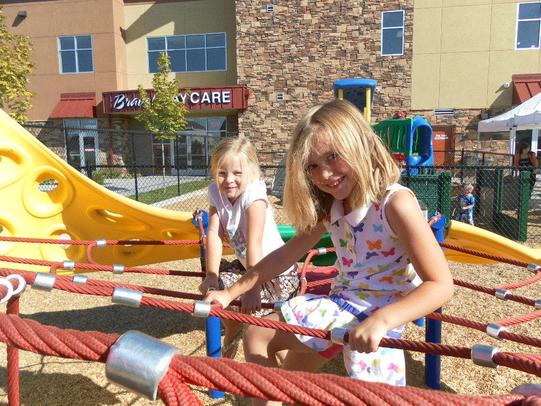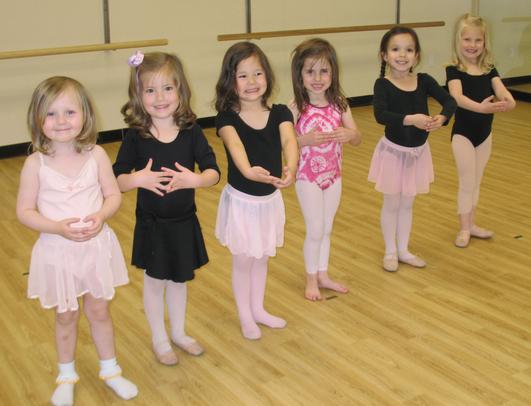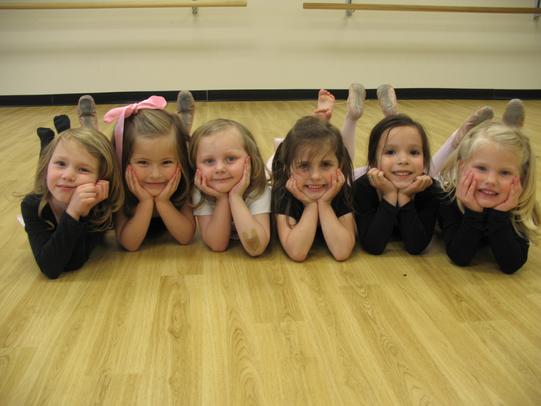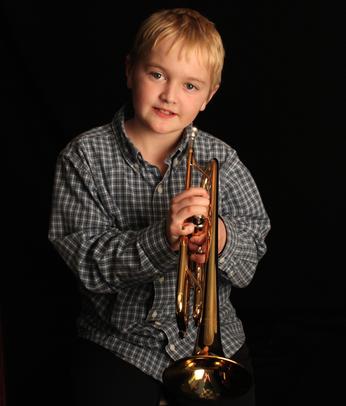 ---