Back to listings
Colorscaping - Sprinkler Repair Specialist
Serving Salt Lake, Utah County, Weber/Davis, Northern Utah, Park City areas
Business Details
Description
Open for business
Properly maintaining your system means a healthy, beautiful landscape and more free time to enjoy your lawn and garden. Schedule winterizations now.
Sav-n-h2o
Having a professional contractor perform winterization services can protect your system from freezing temperatures, ensuring your system is trouble-free when you start it up again next spring, ask us about rates that include a turn on and check in the spring.
We Fix What Others' Install
The irrigation industry has advanced significantly in the last decade by incorporating water saving products, that can help reduce water waste, Colorscaping believes in educating our clients with proper watering techniques and strategies to help conserve water and reduce water usage and waste. We use high quality sprinkler parts and fittings.
---
Hours of Operations
Monday - Saturday 8:00am - 7:00pm
Coupons (1)
Reviews (32)
Map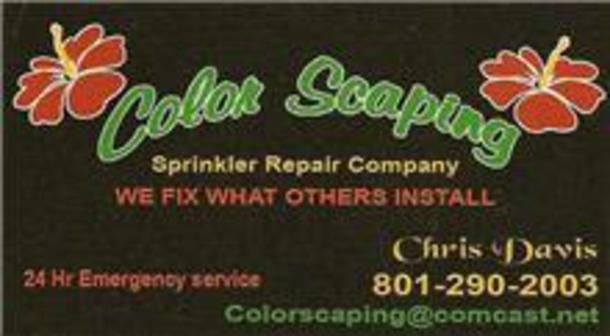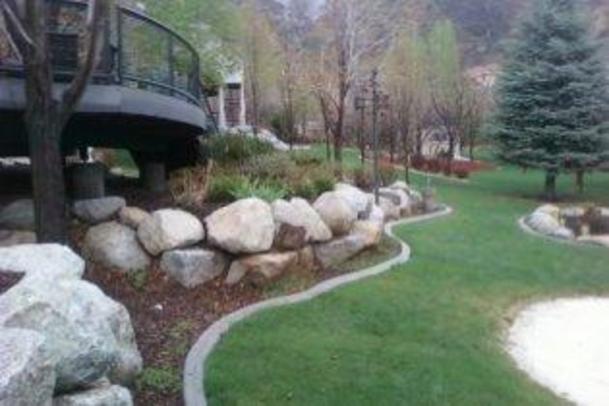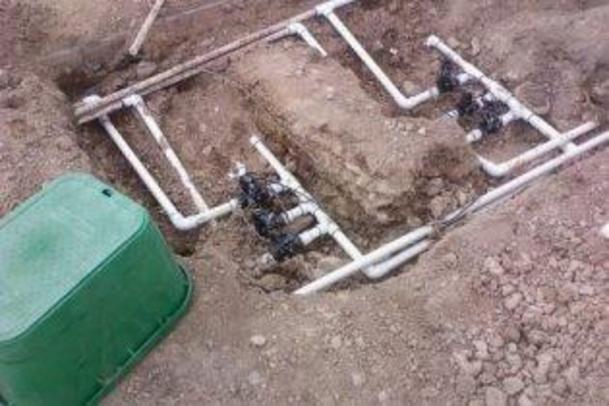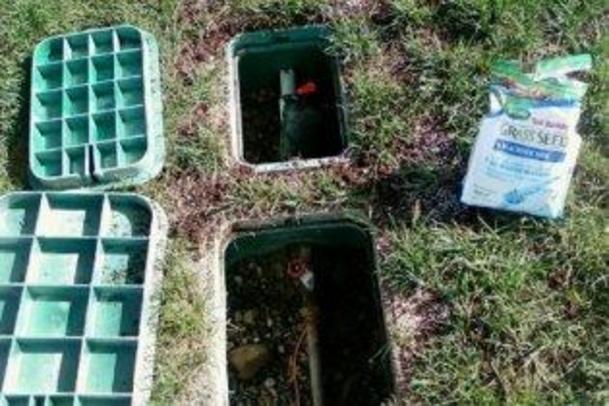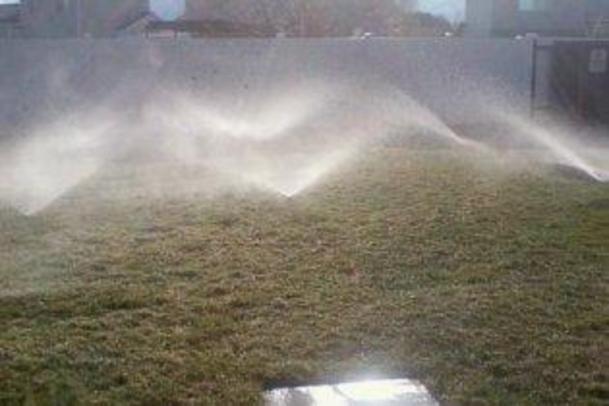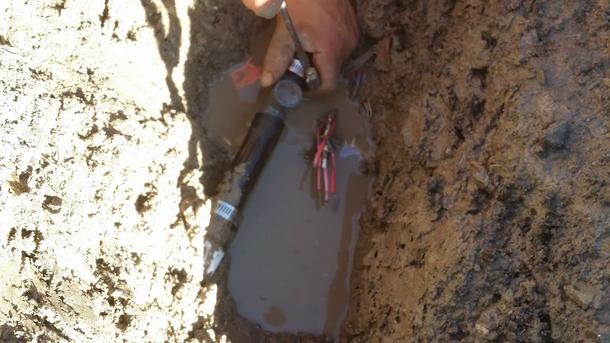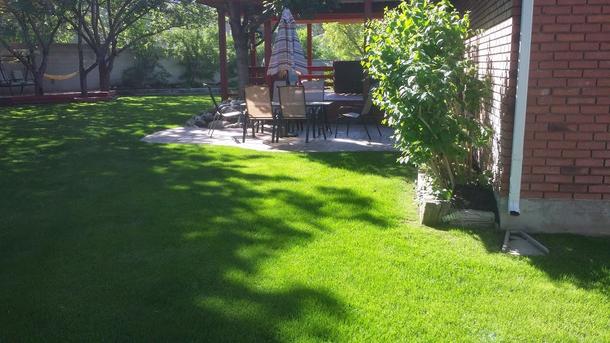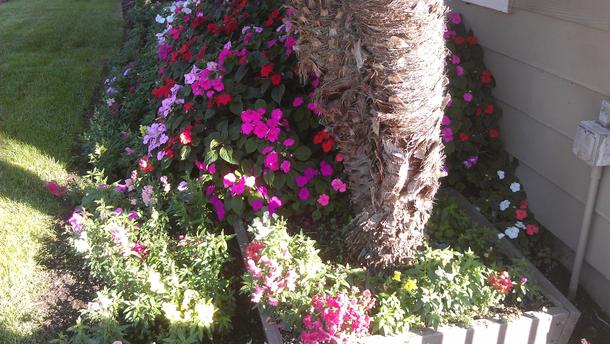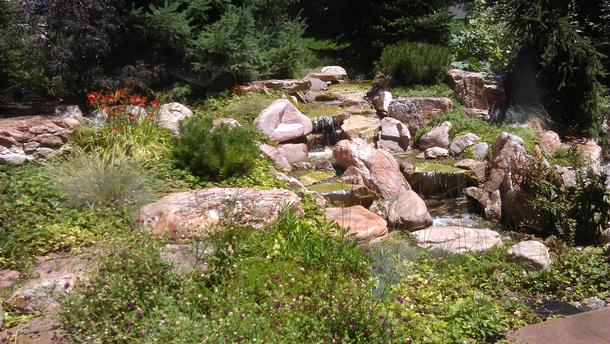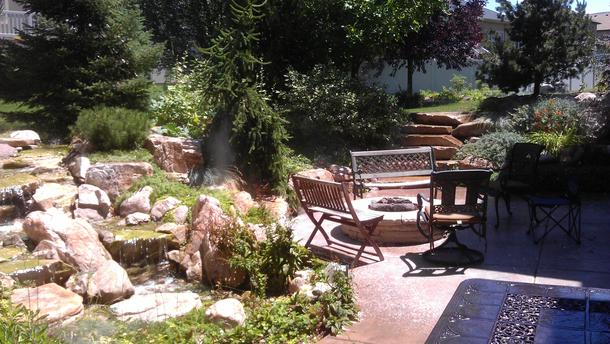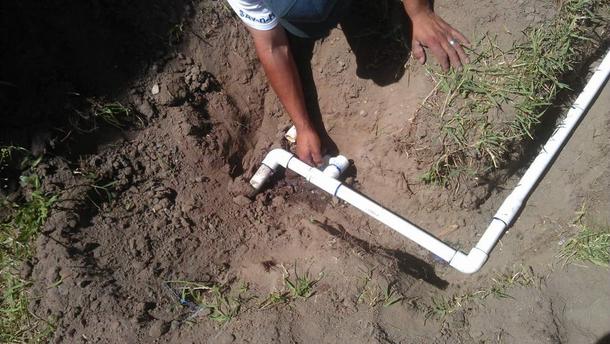 ---