Back to listings
Community Circle Of Wellness
343 west 4775 south
Washington Terrace, UT 84405
Business Details
Description
Open since 2004, Community Circle of Wellness caters to the unique needs of each of our valued clients. Specializing in various modalities of Massage Therapy, Aromatherapy, Personal Training, Nutritional Counseling, Chakra Clearing and Personalized Wellness Programs, our goal is to keep you at the peak of Wellness!
---
Hours of Operations
Monday - Friday 9:00am - 7:00pm
Saturday and Sunday 12:00pm - 7:00pm
Coupons (1)
Reviews (3)
Write a Review »
You can do better
by
User127154

on

Knead a Fix Massage did a good job of selling me their buy 3 get 1 free deal. Problem is, they never gave me a free one. They stood me up after an appointment was made and have not contacted me since. They obviously are oblivious to their customers time and money. I won't be returning and I would suggest you look elsewhere.
Awesome business
by
User102705

on

I went to get a massage after I ran into these ladies at a fundraiser golf tournament. I loved it so much, I have been back and will continue to go back. I even took my wife and got a couples massage for our anniversary. The rooms are clean, the enviornment is relaxing and the professionalism is fantastic. I love Knead a fix massage.
Wonderful massage!
by
User65798

on

I recently visited Knead a Fix Massage Co. after a long day of riding, and absolutely loved it. The office is clean, quiet, and decorated nicely. These ladies took the time to understand my needs and address them in the best way. I highly recommend Knead a Fix, and will be a customer for life. :)
Map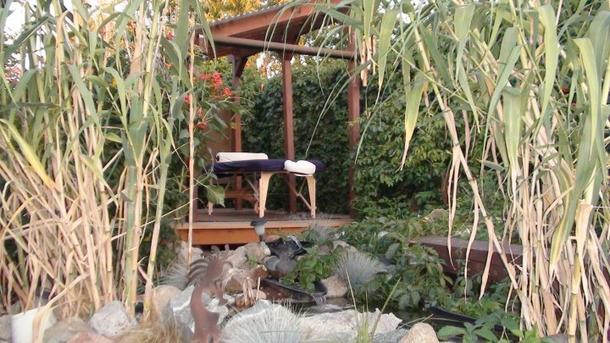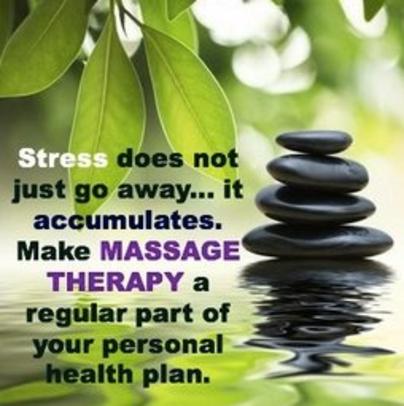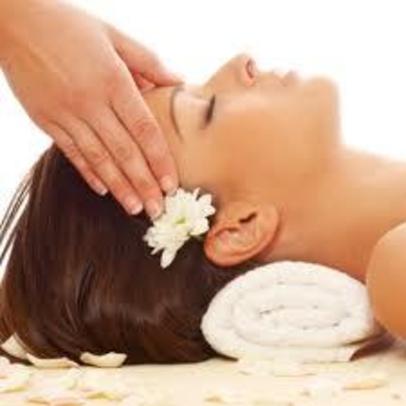 ---