Back to listings
Concealed Permit Sept 3rd Wprints-photo 30.00
Serving Salt Lake, Utah County, Weber/Davis areas
Business Details
Description
Concealed Firearm Permit Course $30 Each, or $25 Each for groups of 2 or More people, Thurs Sept 3rd 2015 6:30 PM Copy & Paste Link Below or Call to Register Discounts for groups will be automatically applied to any registration with a quantity over 1.






www.Discreettactical.com



We Also specialize in "at home" courses for Groups of 4 or more at your convenience, starting at 30.00 per person for full service courses, 25.00 for groups 6 or more, 1 free attendee with groups of 10 or more, call for availability.



Are you looking for a first rate Concealed Firearm Permit Course?



Our course is a comprehensive and all inclusive experience like no other beginning with our Comfortable seating, quite environment, and supplemental materials for firearms safety and family firearm discussion.



Instructors are NRA and BCI Certified Firearms Instructors in multiple disciplines.



Course Cost includes:


-State Mandated Curriculum


-Passport photo required for Picture on Permit


-Drivers License Copy -Fingerprinting


-Envelope and hand Delivery to BCI



Courses located at:



Darkside Tactical


12276 South 1300 East


Draper, UT 84020



Group Rates are Available, Email or Call for Details Or Pick a Date and location of your own, classes available with groups of 4 or more



Military/LEO & Spouses – $10.00 off - Call



Educators – Course is Free – Call



Visit our web Site or Call to Register for Sept 3rd 2015 6:30 PM



www.discreettactical.com



801-381-2416 Call or Text



info@discreettactical.com



Visit our Testimonials Page to see what Others think.



If you have your permit and would like to accompany a spouse or friend you are more than welcome to audit the class for no charge.



Map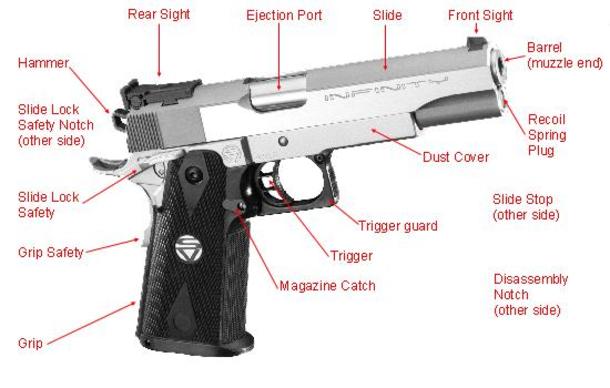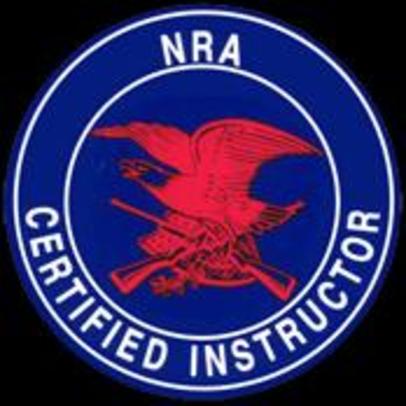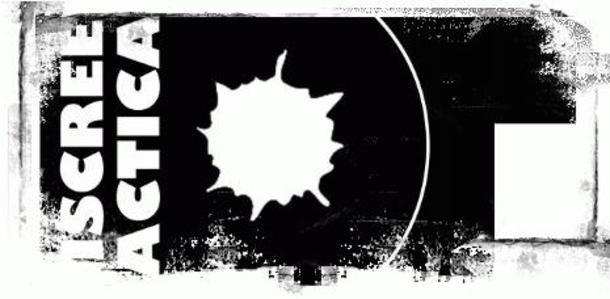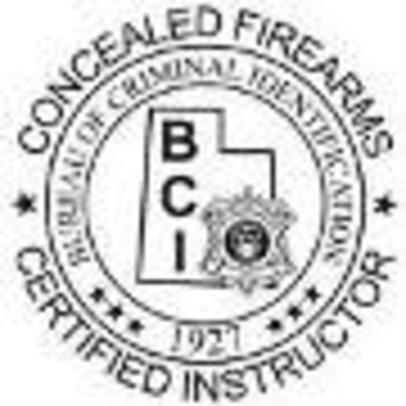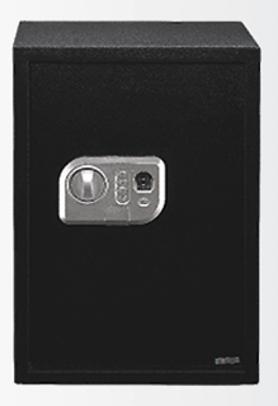 ---