Back to listings
Dl Shippen Concrete
90 North Main St
Layton, UT 84041
Business Details
Description
WE take great pride in our work. We are a family owned business and have been in business since 1982. We specialize in mostly residential work because to us quality is better than quantity. You will be able to rest assured that we will provide you the best service around and help beautify your home at the same time. Our expertise is in stamped and colored concrete. We look at it more as a form of artwork and love what we do. Tired of the old gray cement pad? Ready to spice up the yard? Give us a call you won't be disappointed. We will leave you with something that not only you will love but will also have all your neighbors talking!
Reviews (3)
Write a Review »
Skip Shippen
by
User192237

on

If this is the company associated with Skip Shippen, I have just a couple things to say. One, Skip is the nicest man you will ever meet. Second, the quality of my oasis patio was not worthy of a barn floor. No attention to detail What So Ever. Never followed up to see if we were satisfied and left a huge mess for me to clean up. Oh and we already have a Crack in the fiber filled non Crack cement. Just Sayin, Jim
Concrete RV Pad
by
User127271

on

After contacting 3 different companies on a bid for my concrete rv pad, I went with DL Shippen. Of the 3 bids, they werent the cheapest or the most expensive, but they ended up being the BEST quality. The project was supposed to take about 4 days, and was completed in 3 days. Of course weather helped out a bit. The crew that was working on the project was top notch. Bob, the lead, was on top of his game with knowledge and experience. The owner, Dave, even stopped by to personally view the project. If there were any issues he was there to help resolve them immediately. Thank you to all the guys ther at DL Shippen, I couldnt have asked for a better crew and completed project. I will enjoy it for years to come...
Baffled and Frustrated
by
User84163

on

Back in July I walked into DL Shippen's place of business and talked to their receptionist who assured me that there is almost nothing they cannot create with concrete. I wanted a modern, contemporary gas firepit. She said she would relay the message and they would call me. Weeks went by. I called them again and talked to one of their concrete finishers who again assured me that he would call back. Weeks went by again. He assured me that he would look over what I wanted and call me to set up a time. It has been 3 weeks. Baffled and frustrated. As a potential customer, I would have appreciated a simple explanation that they had no intention of ever taking on my project. It seems cowardly that they would put on that pretense and dishonest to make assurances with no intention of ever following through. It causes me to wonder if those are the values with which they run their business. Not recommended.
Map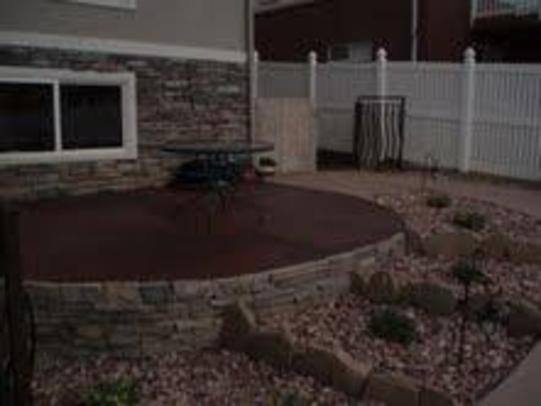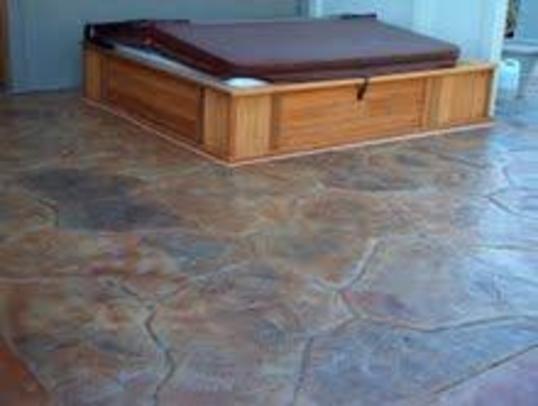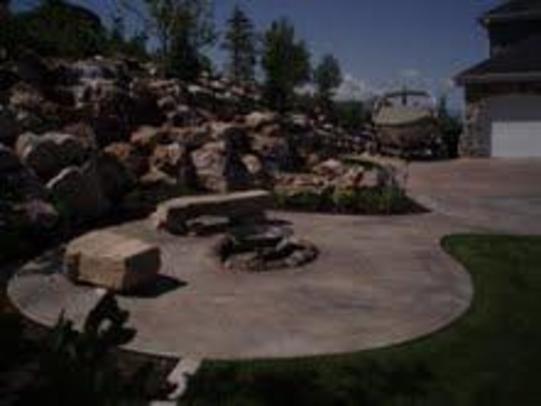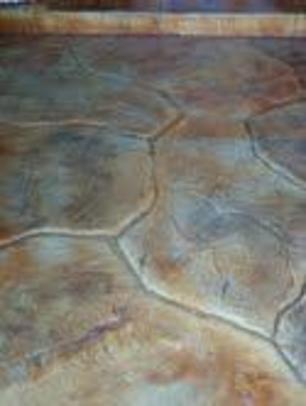 ---