Back to listings
Dragon Computers
539 N Harrisville Rd Unit E
Harrisville, UT 84404
Business Details
Description
Upgrades, Service & Repair
Is your computer old? Does it take forever to bootup? Is your hard drive full? We can help breathe new life into your computer by upgrading some of your old hardware with new components. Even if its a new one, you may want something better then what came in it when you purchased it. Have Questions? Call us!


Virus/Spyware Detection & Removal
Is your computer acting strangely? It might be a Virus. Are there new programs on your computer that, no matter how hard your try, can't ever remember installing them? Or where they came from? You may have Spyware installed on your system. No matter how old or new your computer is, you need to have the latest antivirus software. Not only do these programs help protect you from damage, but they can also prevent you from passing them on to others. If your not sure which one is right for you, or you already have one and are not sure how to maximize your protection, or simply how to install it, just give us a call.


Preventive Maintenance
Like any other investment, your computer needs constant care. This means keeping it free of dust. When was the last time your computer had a thorough cleaning? If it has been more then six months, it is time to get it cleaned. We can help
Web/Logo Design
We now offer both website design and Logo Design for your business. Our logo design packages and rates can be found on our Logo and Web Design Pages. We can either make you one from scratch, or even just touch up your current one. Either way we wil be happy to help you with your web and logo needs.
best of all, we have a "no fix, no fee" policy. meaning, if we cant fix your issue, you owe us nothing.
Reviews (1)
Write a Review »
Nice Guy
by
User104554

on

He helped me find a better deal on RAM memory for my desktop computer. Saved me a lot of money.
Map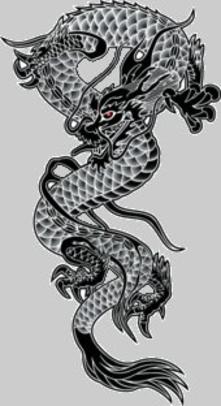 ---