Back to listings
Elmer's Auto Clinic
385 E 450 S
Clearfield, UT 84015
Business Details
Description
With over 35 years of experience you can be assured Elmer's Auto Clinic in Clearfield is the best choice for your auto repair and maintenance needs.
---
Hours of Operations
Monday - Friday 8:00am - 6:00pm
Reviews (3)
Write a Review »
Honest mechanic
by
User98125

on

I took my car into Elmer's Auto Clinic for new ball joints, that were recommended by another shop. After inspecting my truck they told me my ball joints were fine. The problem was I had a couple of bad bushings, which were alot cheaper. They made the repairs and saved me hundreds of dollars. thanks to everone at elmers, its hard to find an honest mechanic these days.
Auto Repair
by
User98674

on

I took my car into their new facility with a coolant leak, they called me about an hour later after taking me to work. Told me my water pump was leaking, told me excatly how much it would cost to fix it and then picked me up from work when the job was done. I feel they were fair & honest, it has been a long time for me to find a shop I can trust, I believe these guys are it. Thank you for your professionalism and attention to detail. There are still a few of you out there.
Worst repair experience ever
by
User44720

on

Work done incorrectly, treated badly by the MANAGER, said they could get it done in a day.. waited and called all day and after closing time paid too much for a job done backwards.

Owner response: We are sorry you had a bad experience with us, we value our customers satisfaction and will strive to rectify your problem you had with us. Please contact me and let me know in detail what we did to receive this review and I will do what I can to fix it. Michael Owner, Elmer's Auto CLinic
Map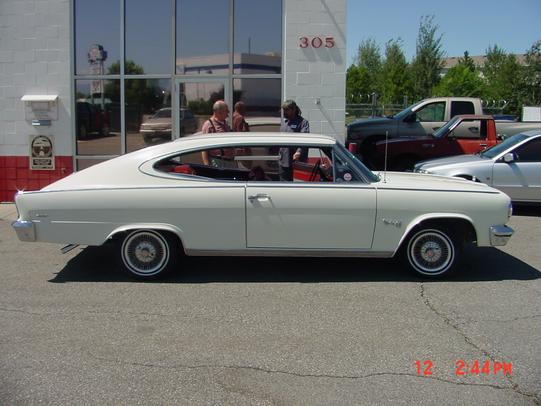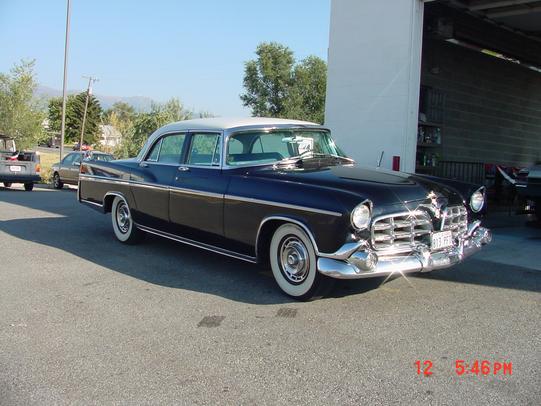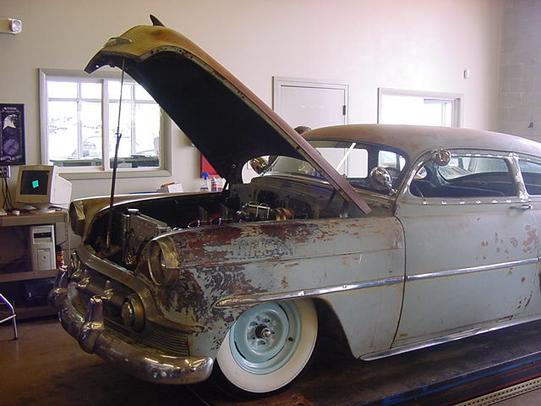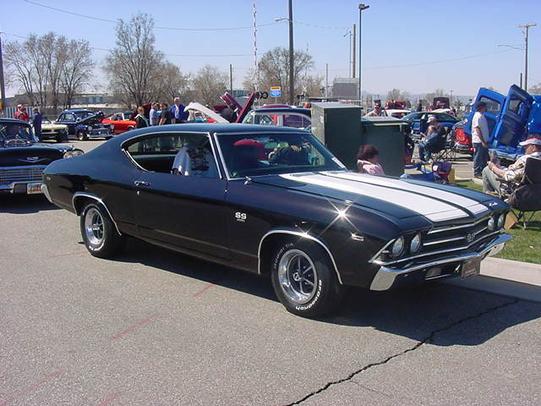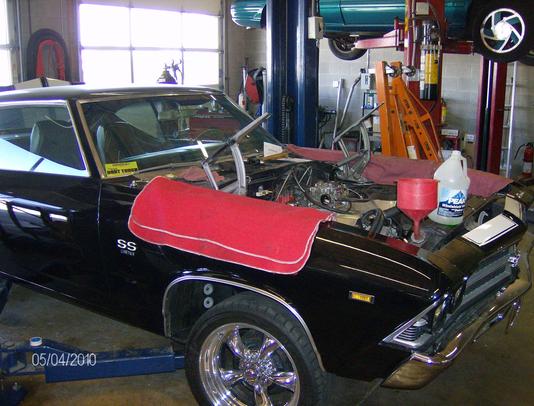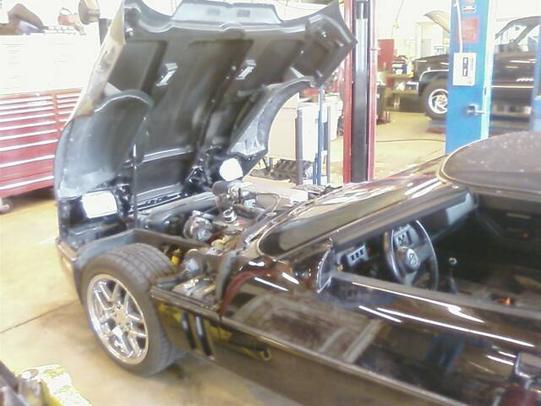 ---