Back to listings
Elusive Motorsports
633 W Center Street
North Salt Lake, UT 84054
Business Details
Description
Elusive Motorsports is a performance driven shop run by automotive enthusiasts just like you. We offer top of the line performance parts from mild bolt-ons to camshafts, bearings, connecting rods and pistons. From the inside out we focus solely on achieving the maximum performance your budget will allow. We will fabricate anything from race prepped chassis to custom turbo manifolds. We use nothing but the most current and up to date software, equipment and tools to ensure proper measurements, blueprints etc. We provide each and every one of our customers with positive attitudes, open minds and professionalism.



Not only do we offer a vast selection of parts and custom fabrication. We also will powder coat various parts and wheels up to 24" as well as heat and lubrication coatings.



Secondly, Elusive Motorsports can assemble engines from mildly built to fully built, there is no job too big for us. We will work closely with you to ensure you're comfortable with your new set-up. All of our engines will come with a blueprint of your particular engine build for your records. After assembly we will help you fine tune your new set-up to maximum performance and reliability. All of our builds will come with a 90 day warranty that covers faulty parts or craftsmanship. Normal wear and tear will not be covered. *** Race engines that will not see a proper break-in period will offer no warranty.



We offer many services that are not listed here. So please do not hesitate to give us a call with any questions you may have.
---
Hours of Operations
Monday - Friday 9:00am - 5:00pm
Map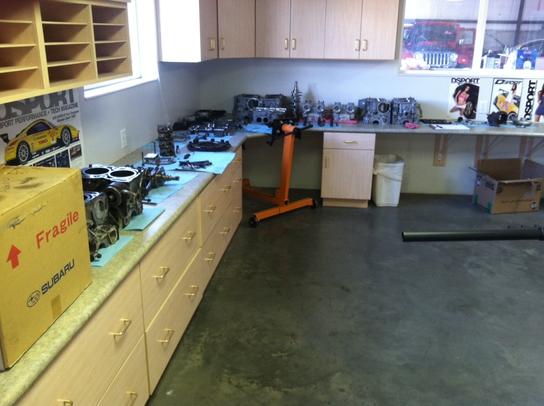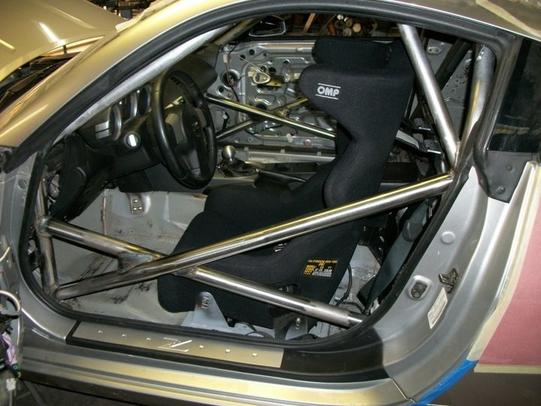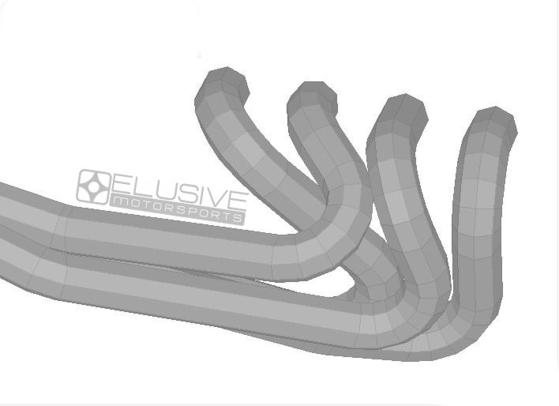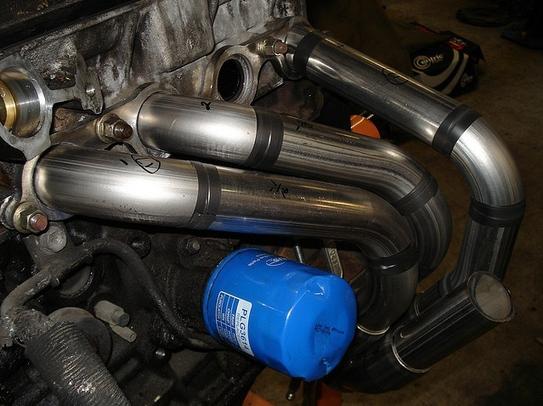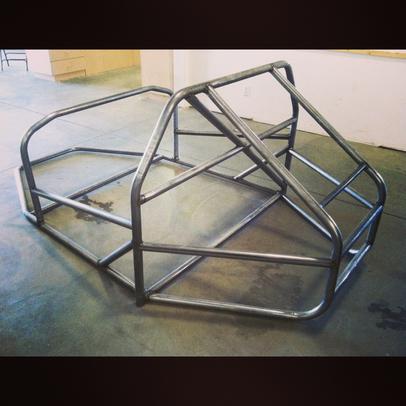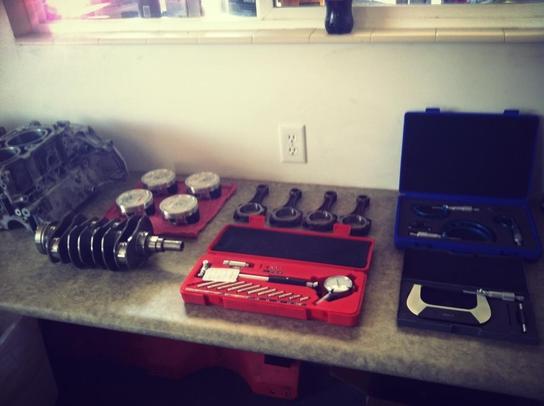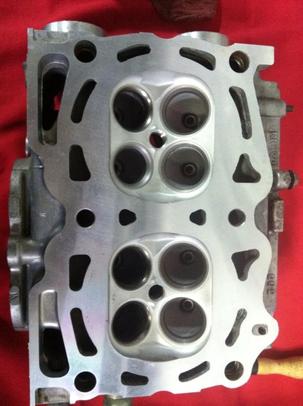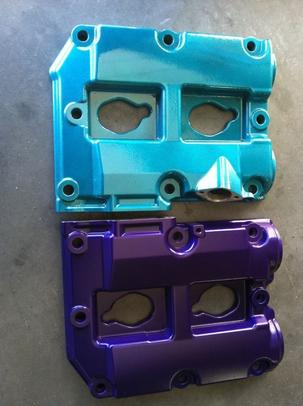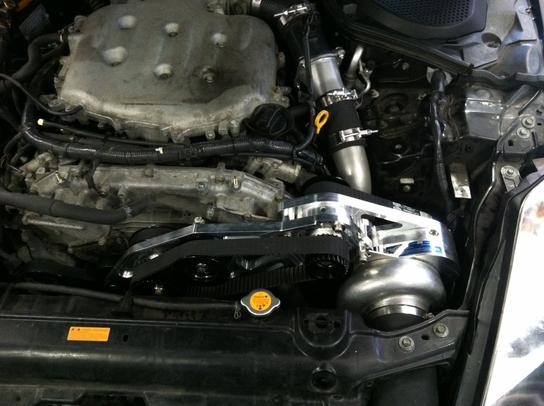 ---