Back to listings
E&S Star Cleaning Inc.
Serving Salt Lake, Utah County, Weber/Davis, Park City areas
Business Details
Description
E&S Starcleaning is a professional, reliable, and dependable cleaning service all at an AMAZINGLY LOW COST WITH OUTSTANDING RESULTS! We are able to perform one-time (for those special occasions), weekly, bi-weekly and monthly cleanings. E&S Starcleaning has served very satisfied clients for OVER 18 YEARS with our INSURED, LICENSED, and BONDED company. We have GREAT REFERENCES for your convenience! You will we be completely comfortable and satisfied with our service. Also, E&S Star Cleaning serves the ENTIRE SALT LAKE VALLEY! WE'LL SANITIZE YOUR HOUSE FROM TOP TO BOTTOM! I wish I had the space to write everything we can clean, lets just say that there is VERY LITTLE that E&S Starcleaning is not capable of cleaning! Please visit us at our website at www.ensstarcleaning.com or email me at sara@ensstarcleaning.com if you would like more information or a Free Estimate as well.
Reviews (16)
Map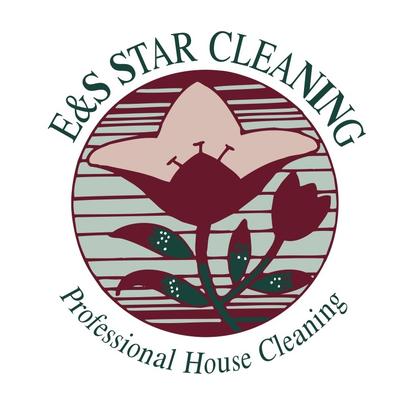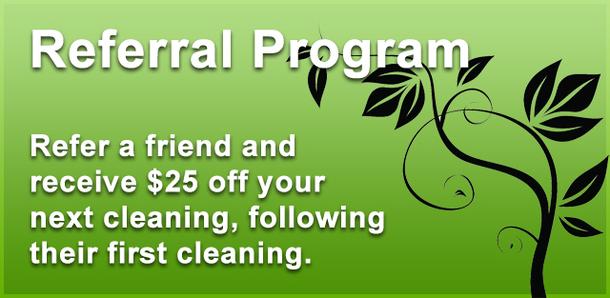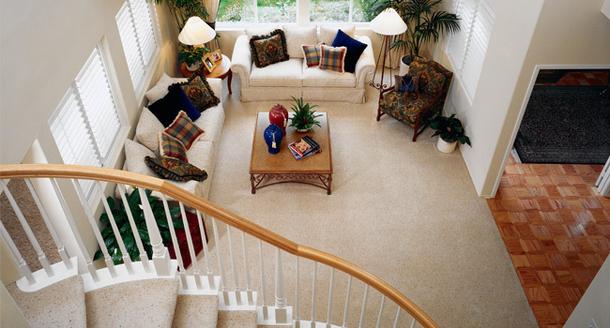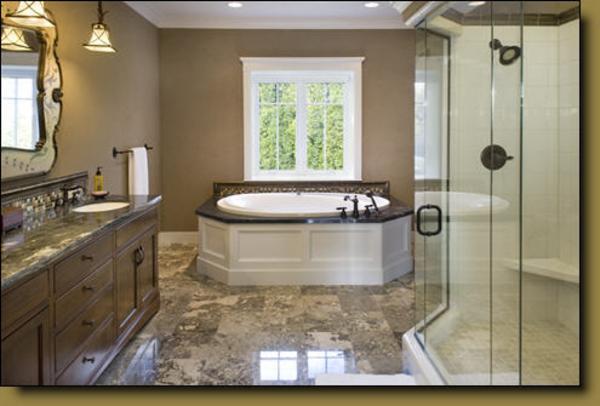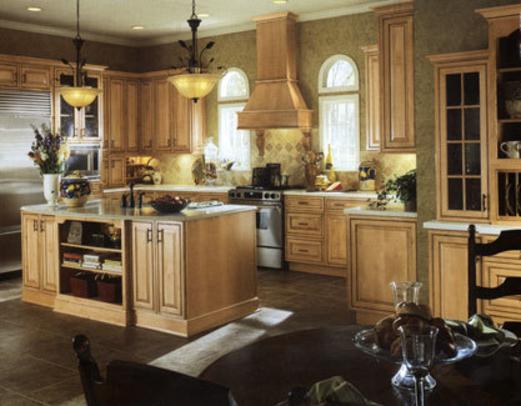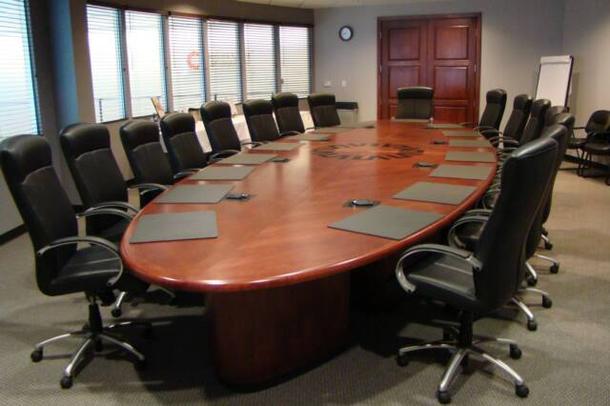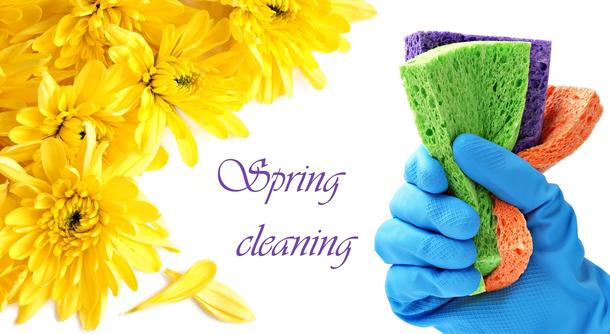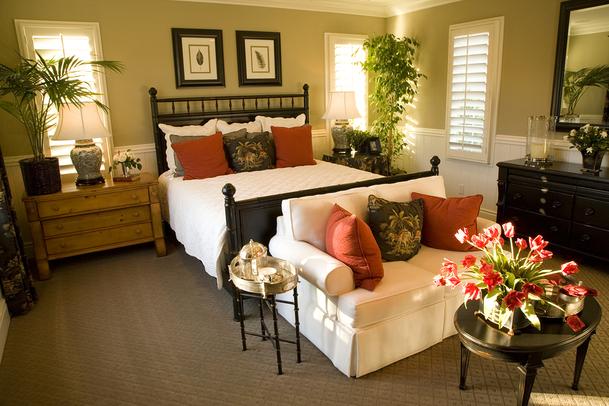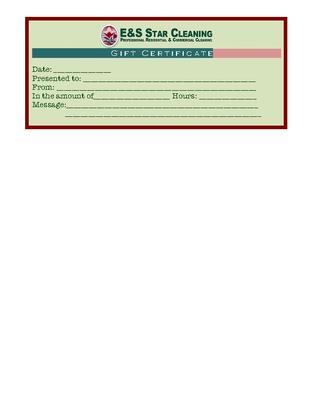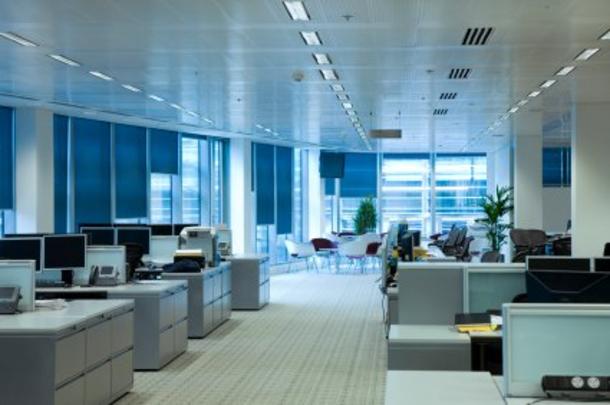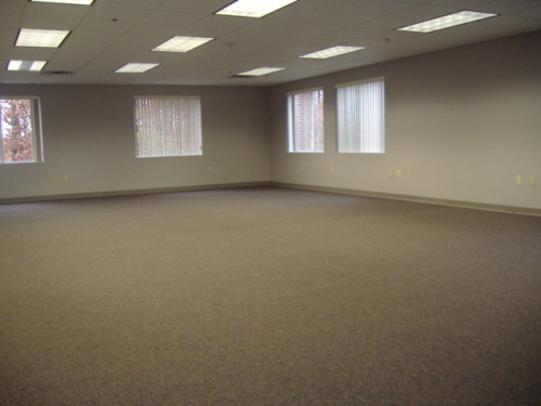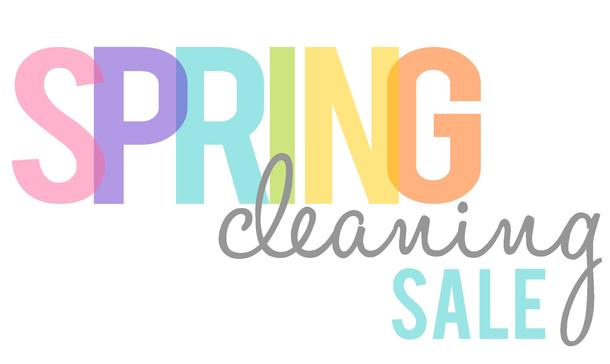 ---