Back to listings
Fashion Corner - Warehouse Store
12577 S. 265 W.
#5A
Draper, UT 84020
Business Details
Description
Our warehouse is filled with Denim, Tops, Boots, Sandals, Handbags, Jewelry, & accessories at Warehouse Prices!!  We get new arrivals constantly, so there is always something you'll love at an unbeleivable price.... We've always grown our business the old fashion way: "Word of Mouth"  so come check us out for yourself we are located right by the Coca-Cola Warehouse and Mac's Gymnastics!! We are opening our second warehouse store in Bountiful, UT by mid June 2012. (420 W. 500 S. Bountiful, UT - In the Old Sports Authority Building) Follow us on Facebook: www.facebook.com/FashionCornerUT Call with any questions 801.571.0544 or email: retail@myfashioncorner.com
---
Hours of Operations
Monday - Saturday 10:00am - 6:00pm
Reviews (1)
Write a Review »
The store is Huge....
by
User53138

on

If you grew up going to Fashion Corner you will remember what a great deal everything is. The difference is now we carry a much bigger assortment including: Clothing, Footwear, Handbags, Scarves, Fashion Jewelry, Hats, Wallets, Sunglasses, and the list goes on and on. Tons of Denim to choose from and just about every style of boot you can think of. Come check us out.

Owner response: We are so glad you enjoyed our Warehouse Store. We work hard to give our customers a huge variety at Warehouse Prices. Our product selection is changing everyday, so there is always something new to choose from. We rely on the "word of mouth" marketing from our customers, so we appreciate every one of you... If you don't already know, we are opening another store in Bountiful, UT. 420 West 500 South Bountiful, UT (In the Old Sports Authority Building). We get so many customers who travel to our Draper, UT location from Davis Country we decided it was time to cut their commute by opening a Warehouse Store in Bountiful. Should be open by Mid - June 2012- Spread the Word.... It's going to be a HUGE store with tons of merchandise to choose from!
Map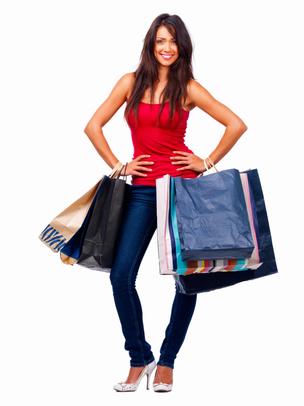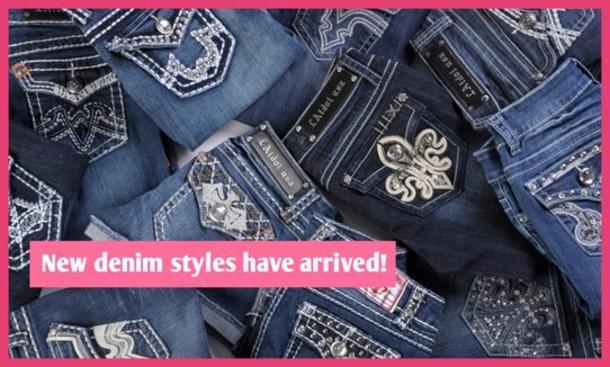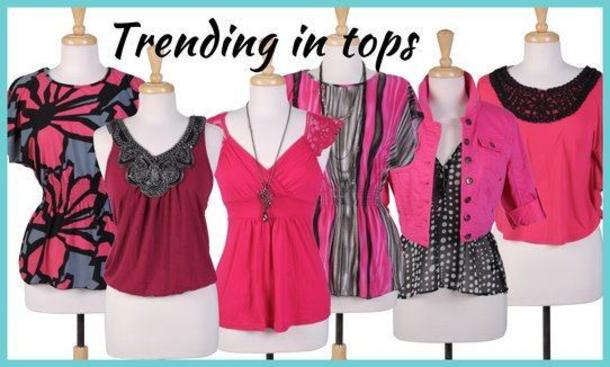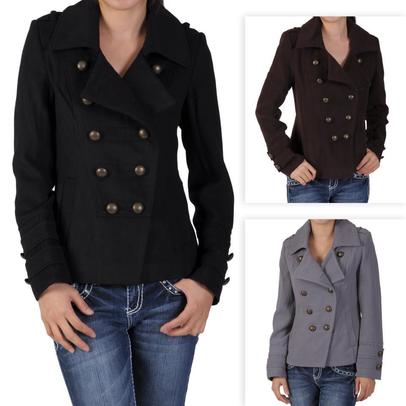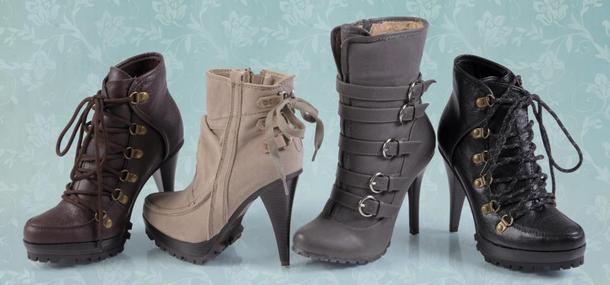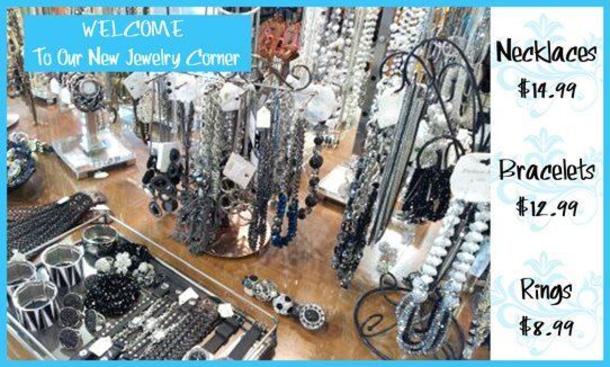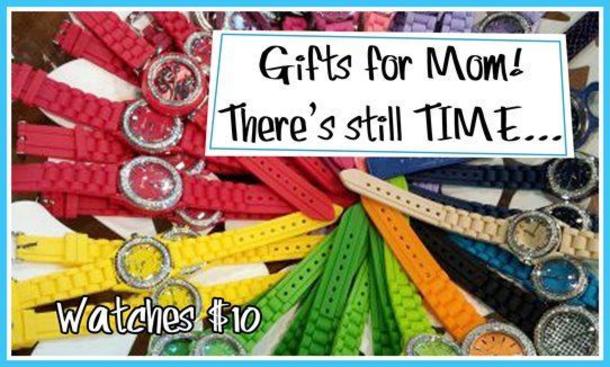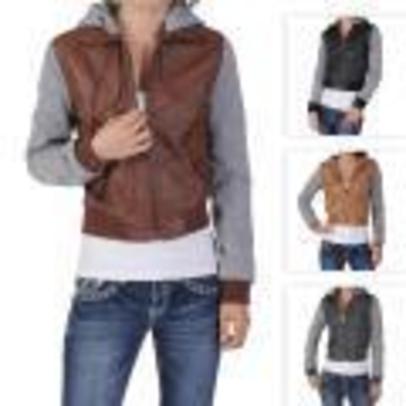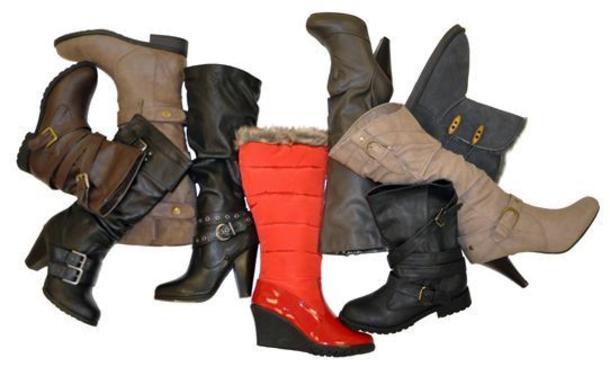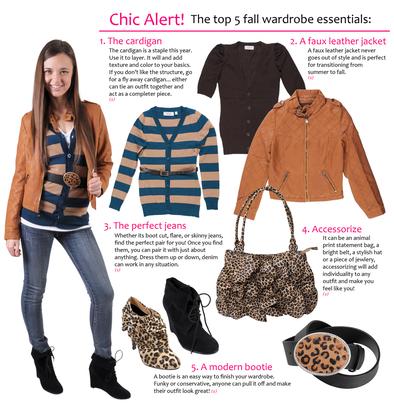 ---