Back to listings
Frequencyhealing.org
Serving Salt Lake, Utah County, Weber/Davis, St. George, Northern Utah, Park City, Uintah Basin, Central Utah, Price, Western Utah, South Eastern Utah areas
Business Details
Description
We at FrequencyHealing.org are dedicated to creating healing music that can help you program your subconscious mind! 

Discover how your subconscious mind will begin to notice money making opportunities, help you lose weight or build muscle, improve relationships, sharpen memory, or just relax and unwind.

We are absolutely committed to helping you change or improve your life! 

Visit us at FrequencyHealing.org to discover how healing the trauma in your past can heal the DNA of future generations!



The Science Behind FrequencyHealing
"Whether the goal is weight loss, better health, making more money, having better relationships, or anything else desired in life, the method is brainwave entrainment (also known as brainwave synchronization).

"Brainwave Entrainment depends upon the frequency following response phenomenon whereby the dominant EEG frequency of the human brain begins to follow the dominant frequency of that of an external stimulus. In simple terms, when the brain is served a constant range of frequencies (for example, fast dance music or slow peaceful music), the brain waves will begin to match the frequency range, thereby causing...
(For the full article, visit the 'ABOUT' page at FrequencyHealing.org)"


For coupons and updates, text M5615 to 40123.

Facebook Page
https://www.facebook.com/FrequencyHealing

Text Questions & Feedback Anytime!
801.623.6007



font-family:Cambria;mso-ascii-theme-font:minor-latin;mso-fareast-font-family:
Cambria;mso-fareast-theme-font:minor-latin;mso-hansi-theme-font:minor-latin;
mso-bidi-font-family:Verdana;mso-ansi-language:EN-US;mso-fareast-language:EN-US"

---
Hours of Operations
Monday - Friday 7:00am - 5:00pm
Coupons (1)
Reviews (4)
Map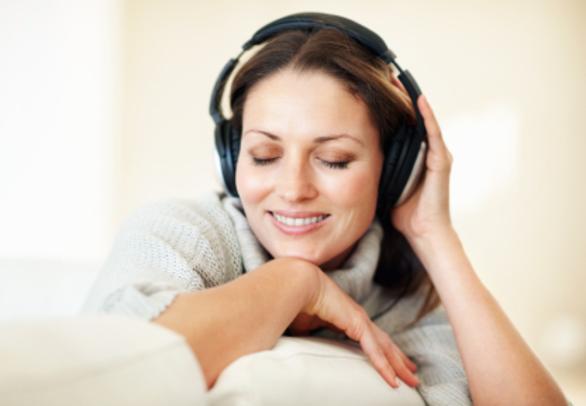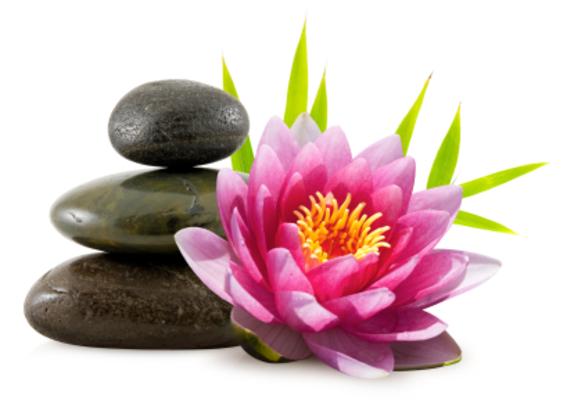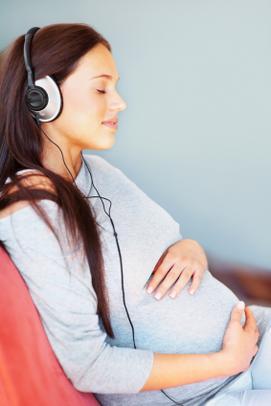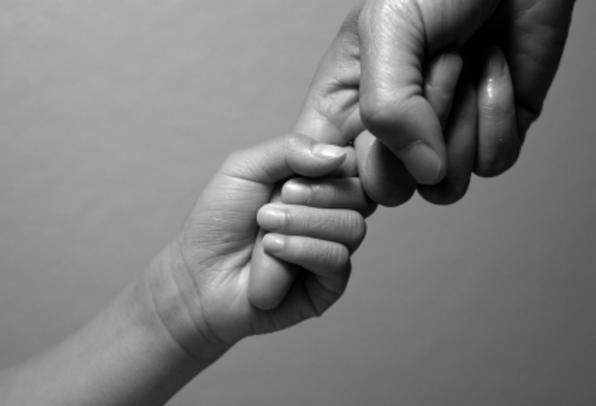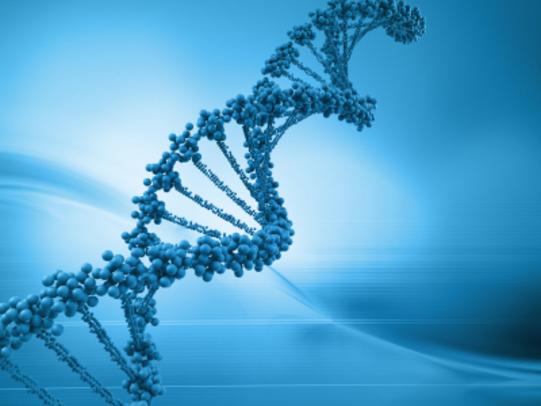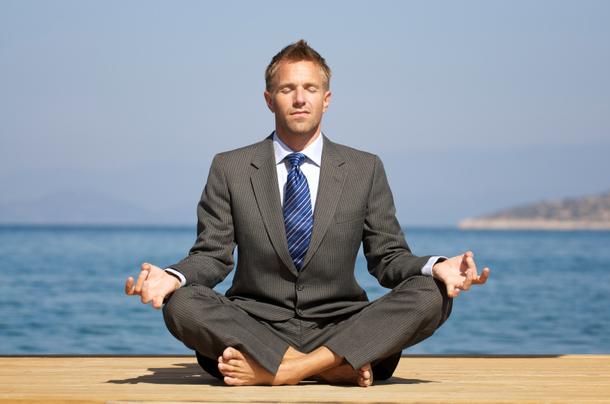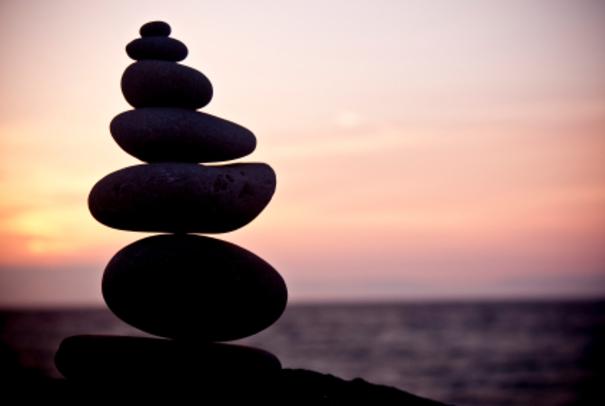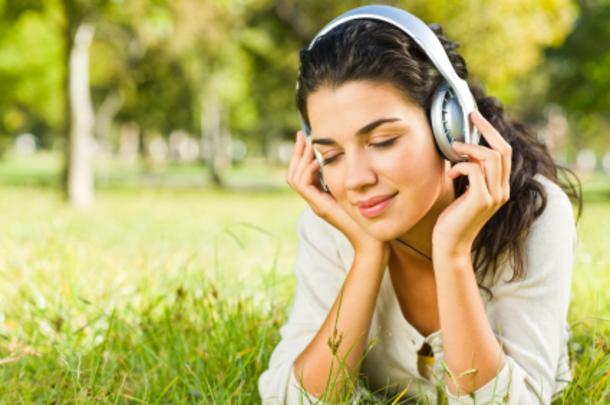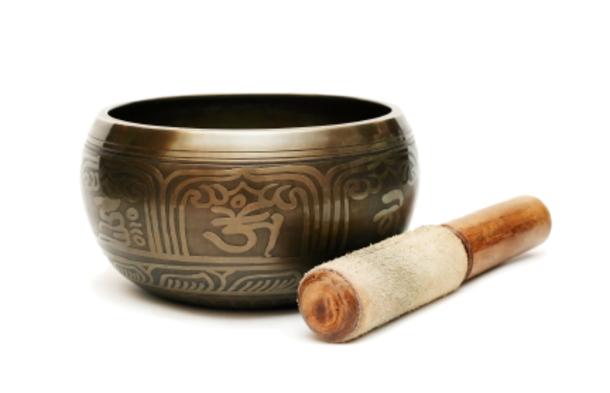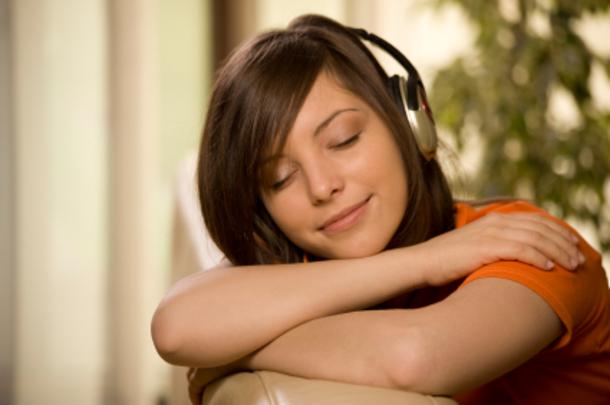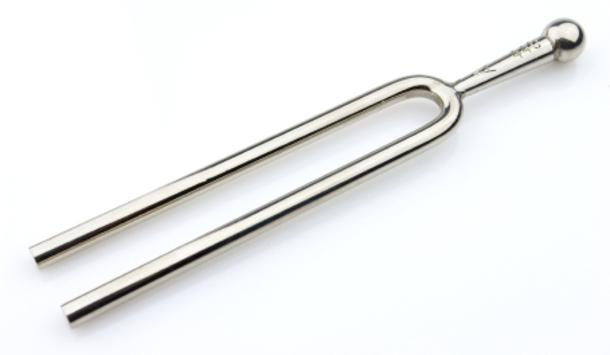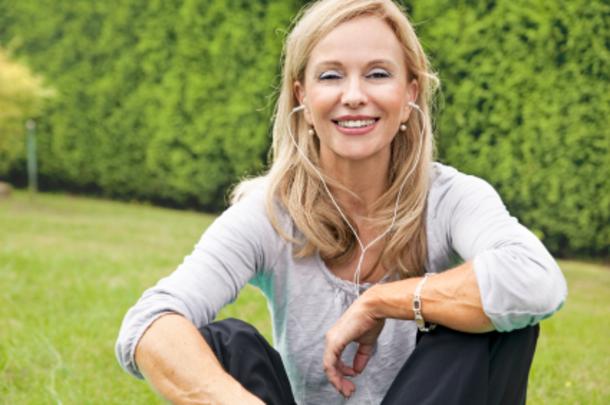 ---