Back to listings
Gregory's Services
Serving Salt Lake, Utah County, Weber/Davis, Park City areas
Business Details
Description
We have been doing this for over 25 years (we have the greying hair to prove it:)
We also don't send out a professional salesman to gain your trust, then send out a crew of underpaid amatuers to perform the work.
We are the guys who come out and "bid" your job, and the same guys that show up to do the great job you are expecting. No bait and switch here.
We also do the work of 5 (3 now), men, doing this for so many years has made us so efficient that is seems amazing.
We are also, Brothers, and fancy ourselves gentleman, local, and can transform your home or office into literally something out of "Better Homes/ Gardens" or "Architectural Digest".
The two of us work alone, keeping the quality high and have never had anything "walk off the job" since we quit using outside help years ago.
Don't wait until you sell your property to get that "make over" you always wanted, get it now, and enjoy the beauty of what your home or office can be and not the next guy, seriously.
We are experts, with smooth transitions lines, in transitional area's.
Do you need help with "colors"? or accents? Glad to do it, or lend a hand. Depending on your taste and preferences. Suggestions from experience if you will?



COMMERCIAL PAINTING? YES!! We are always thousands of dollars less than our competitors on small commercial jobs. Timely as well.
Graduate of University of Utah


We service Park City, Salt Lake, Provo to Ogden. We are the guys that perform those multi colored, intricate detail exterior painting on old Victorian homes you see and admire. (But brother that is not inexpensive)
We are also expert at faux, and custom designs.
By the way, we pass on to you our prices on paint from **Sherwin Williams.


**But will apply any paint you prefer. Behr Marquee, Benjamin Moore, ...
Reviews (11)
Map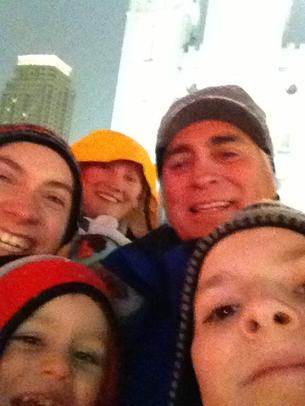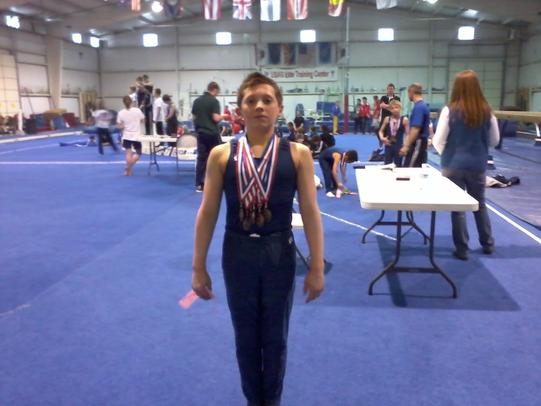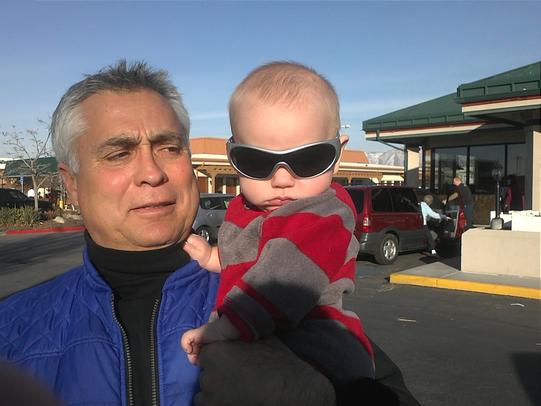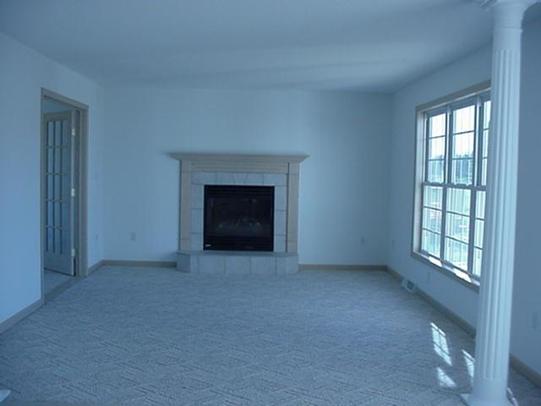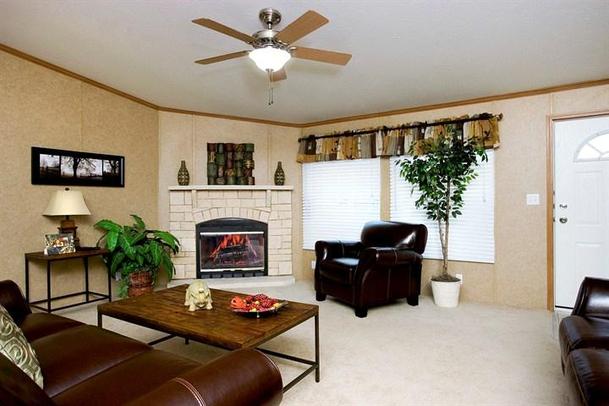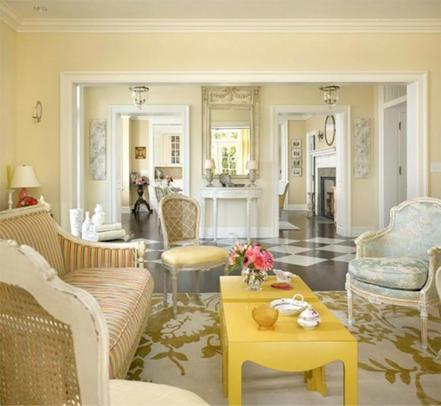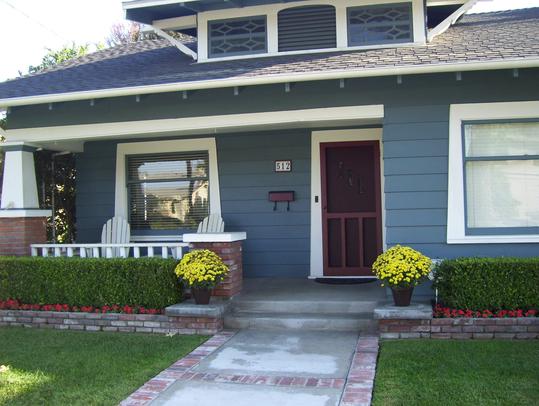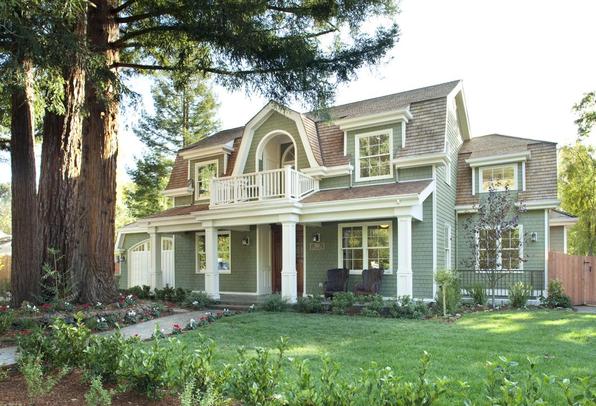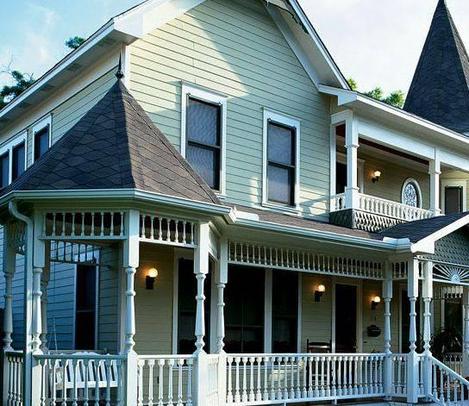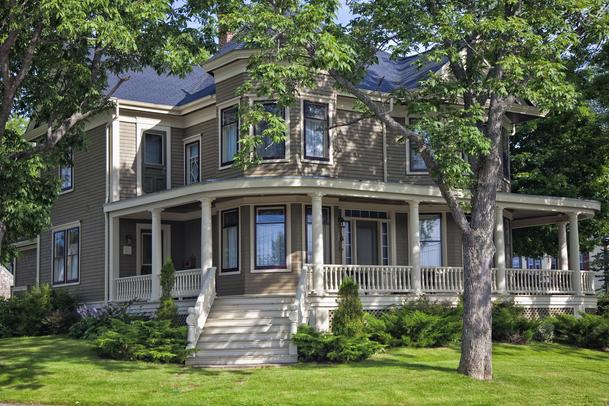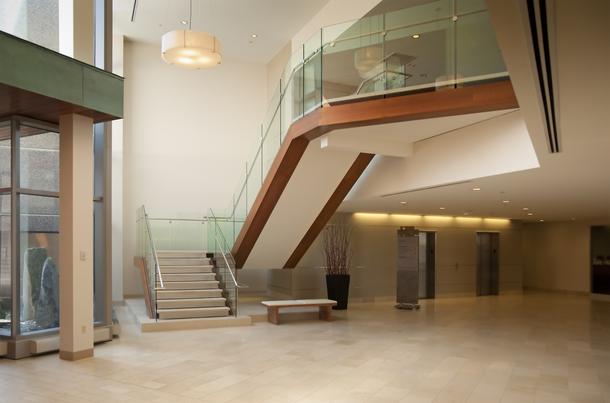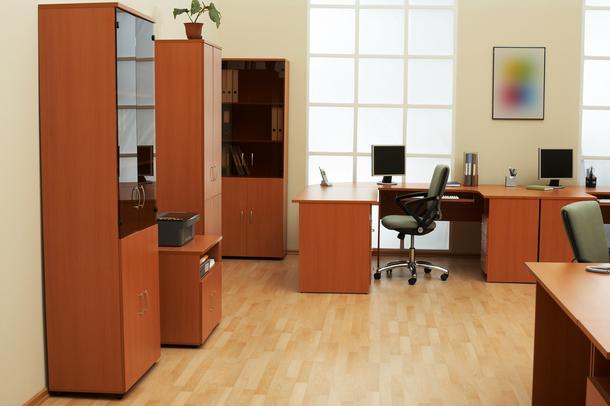 ---