Back to listings
Grocery 2 Go
Serving Salt Lake area
Business Details
Description
We have renovated our company and are very excited to start our new business plan this spring of 2015! We will drive, shop, wait, and deliver the groceries right to your door. Time is your most valuable asset. Let us do the shopping for you.
VISIT OUR WEBSITE
www.grocery2goslc.com
Email Grocery2goslc@gmail.com for any questions or concerns
Reviews (3)
Write a Review »
Easy!
by
User101797

on

This is service is very easy, I just entered my information into their website and they got my groceries and delivered them to me at the time i specified when I got home from work! Awesome service, one less thing I have to do.

Owner response: We really really appreciate it! Tell everyone :)!!
Love!!!
by
User101793

on

Best $10 plus tip I've spent! very honest and great service! they even delivered it all the way to my kitchen table, just in time so that I didn't miss my guilty pleasure TV show:). I hate hate hate the lines and over spending on food that I don't plan on buying but do anyways cause it looks intriguing but now I don't need to worry about over spending with this service Thnx Starving Students!

Owner response: Thank you for using us!
So great!
by
User101791

on

These boys are very friendly and are providing an amazing service! I hate grocery shopping and giving them just $10 to do it for me really is a great way to spend money. Next week i'll absolutely E-mail them again! Chow

Owner response: Thank you so much!:)
Map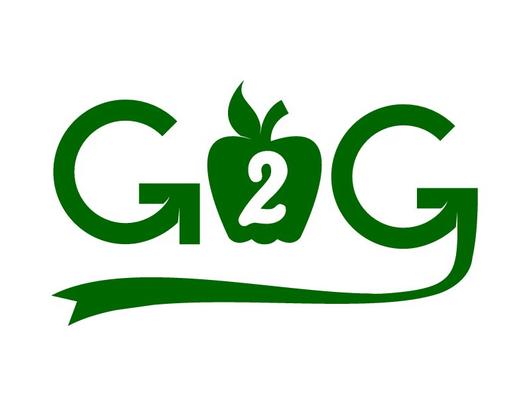 ---