Back to listings
Hampton's Mobile, Llc Elite Detailing Services
Serving Salt Lake, Utah County, Weber/Davis, Northern Utah, Park City areas
Business Details
Description
Why is Hampton's Mobile the BEST…



Let's name 3 2008 - AirForce One Select Detailing Team 2011 - AirForce One Select Detailing Team Leader 2013 - AirForce One Select Detailing Team 2013 - Lockhead Electra Detail (only 1 of 2 left in the World)



We use unique products and techniques that no one else in Utah has even thought of yet. We are Insured, Licensed and Certified to detail all Vehicles, Fleets and Aircraft. Our Team of Professional Detailers are trained by our own Certified Master Detailer. Hampton's Mobile, LLC Elite Mobile Detailing is the only detailing company in Utah that is a member of the IDA (International Detailing Association). Give us a call and see why we are "The BEST".
Coupons (2)
Hampton's Mobile, Llc Elite Detailing Services
Check out our wedsite for current offerings
Details: $50 to $100
Reviews (2)
Write a Review »
Horrible Business
by
User167415

on

I am not surprised at the bad reviews for this business. They detailed my car at my work and when they were done the guy backed my car up over a curb and completely tore the paint of the bottom of my front bumper, of my brand new car. I was hoping they would be honest about it and handle it the right way, because I know mistakes happen, however, they are lying to their insurance company and saying they didnt do it. I am disgusted by this company and would NEVER let them touch my car again!
Not very detailed
by
User33940

on

Having your cars cleaned while at work is so convenient that I was just sure I would love the job they did and use them over and over. With that said I have not been very happy with the job they did. I had both a work and personal car cleaned on the same day. When I first glanced at everything it looked pretty good so I paid and went on my way. Then once I was driving the cars I noticed that horrible film that was all over my windows before I had them clean it was still there! You can't really see that until the sun is hitting it just right. Next issue, I had a big spot on my front passenger seat that looked to have been taken care of. However, the next day the spot was back. The dirt around my hub caps that require a hand washing to really get cleaned off still there! The trunk of one of the cars, not vacuumed very well. But of course I hadn't checked that before hand. I feel like they cleaned it as well as I would expect my teenage kid to have done. Not worth the money.
Map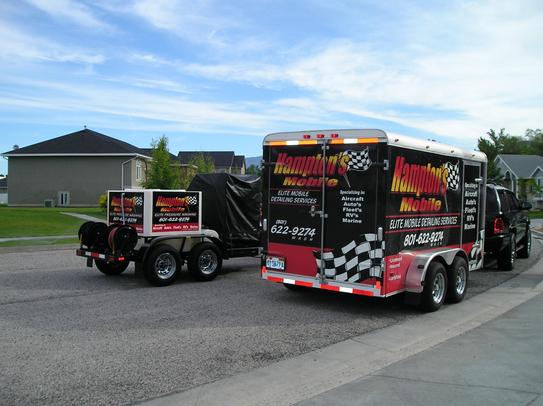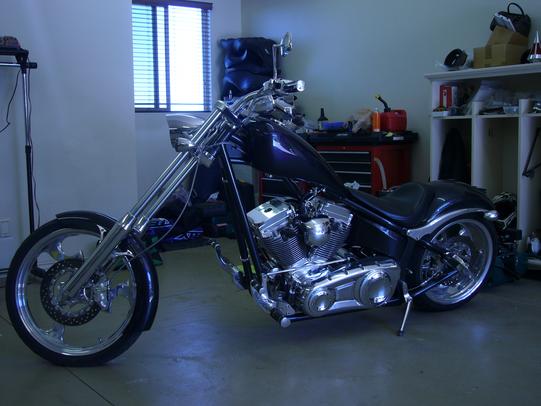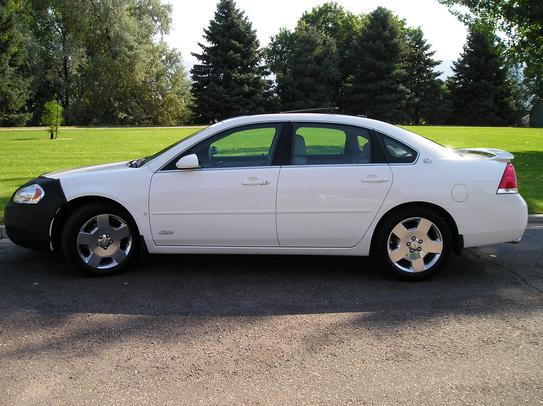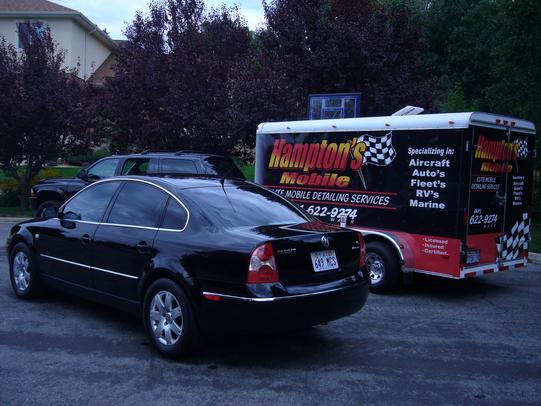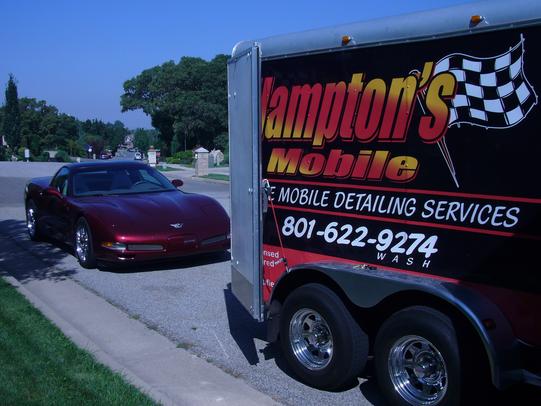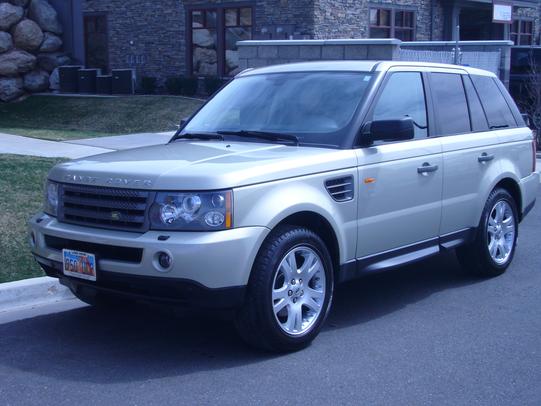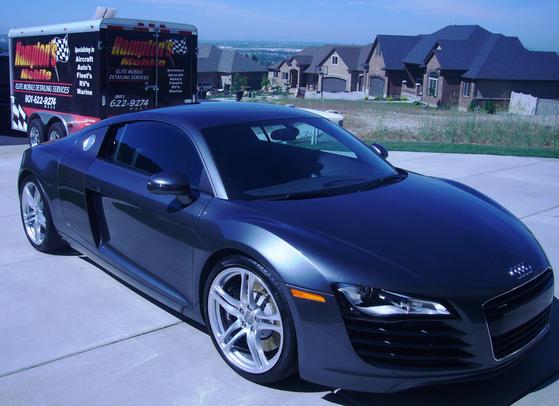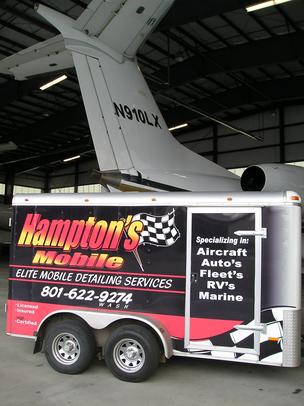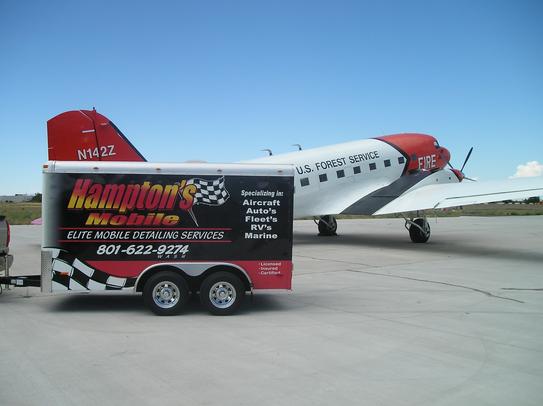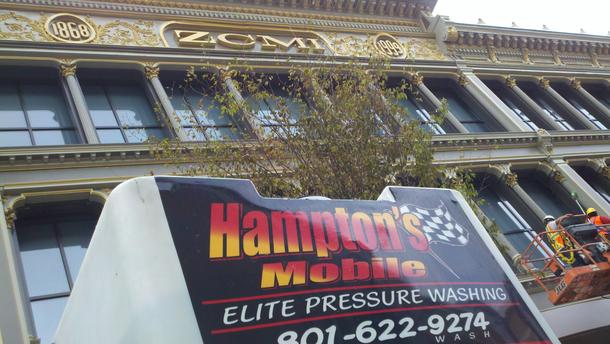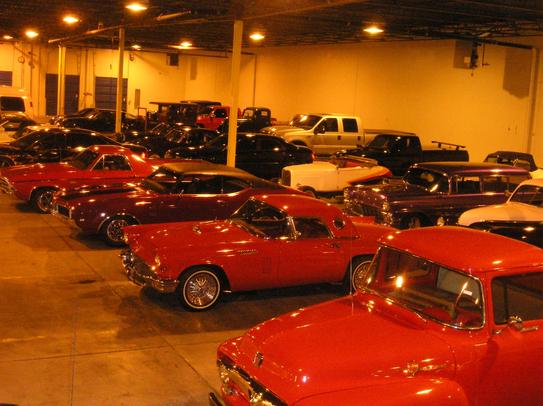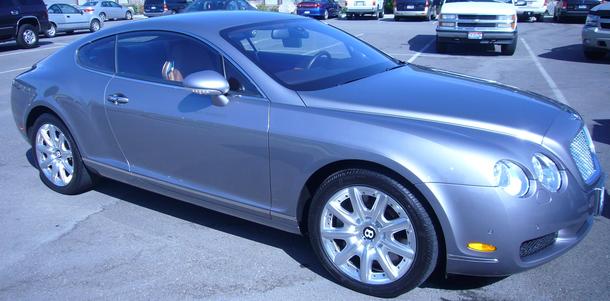 ---