Back to listings
Heart And Hoof Barefoot Trimming Natural Hoof Care
Serving Salt Lake, Utah County, Northern Utah, Central Utah, Western Utah, South Eastern Utah areas
Business Details
Description
We do natural hoof care -I am really good at navicaler horses and getting them sound again as well as severe founder cases, pigeon toes, club feet , ring bone- toe in - toe out - getting a sore un even horse sound and ride able again - also just regular trims-- we do it all - This is the natural hoof trim it kind of imitates the wild horse hoof self trim. Please google Barefoot or Natural hoof care for more info. Also horsemanship lessons and trail rides -- We also do Birthday parties and pony rides at family reunions and parties ect... We have very safe lesson horses as well as I can teach you on your own horse-- e deal well with problem horses - and can usually help in any situations I will also trim goats cows whatever has a hoof.
Reviews (3)
Write a Review »
The VERY best Barefoot Trimmer I've ever had.
by
User54377

on

I have been in search for a new farrier for some time, and came across April... my search has ended (: She is phenomenal to say the very least. I am extremely picky with how my TWH gets trimmed, and she surpassed my expectations. She is very friendly and knowledgeable and is good about rescheduling.
Best farrier I've ever had.
by
User92914

on

I had a foundered horse that the vet wanted to put down. April did her magic with his hooves and he was running and kicking like nothing was wrong after about 3-4 months of her care (trimming/rasping every 4 weeks). My horses are on her calendar to be trimmed/rasped every 6 weeks. We make the next appointment at each visit and she is good to call and reschedule if something happens where she can't make it.
Canceled every time we had a scheduled appointment.
by
User54277

on

I have a horse that I rescued that is really in need of having her feet done. I called April and told her the condition the mares feet were in and asked her if she was up to working on her feet she said yes and we scheduled a time for her to come out two weeks later. When it came time she canceled the morning of. Then I rescheduled another time when she wanted to do it. And again she canceled. So then we rescheduled for a third time and I text her the night before to make sure she was still coming. She upped the price she told me by $10 dollars and then she decieded not to come. If she didn't want to do it in the first place thats fine but just tell me that. Don't just flake out. I have never seen her work so I can't say anything about that but as far as her coming out it did not seem to work.
Map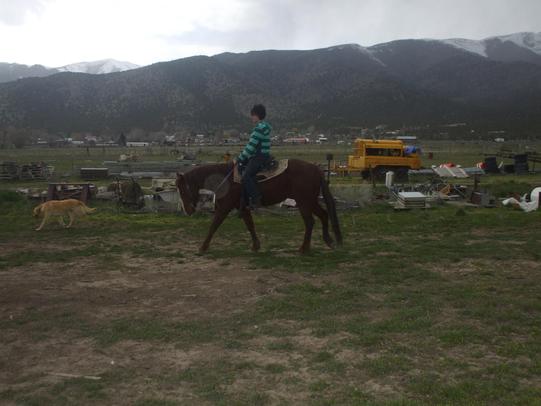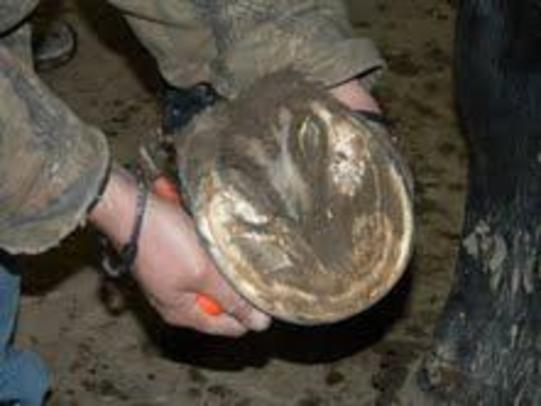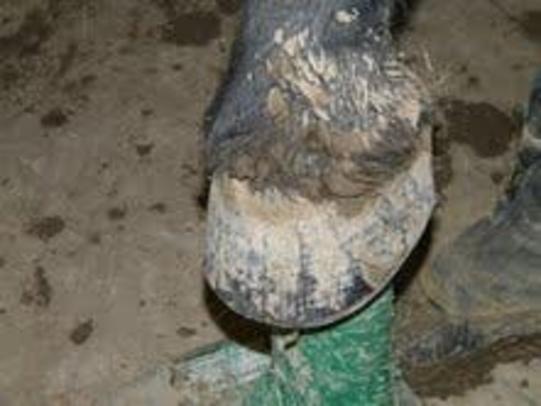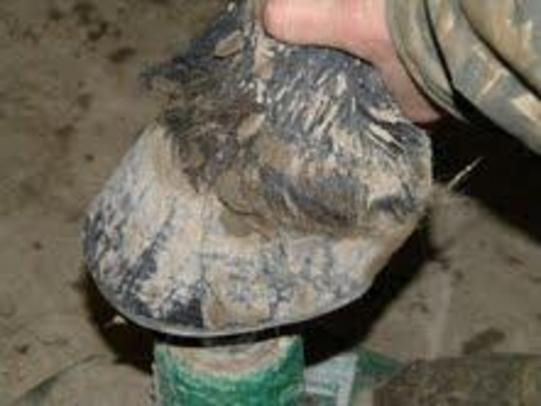 ---