Back to listings
Highest Rated Eyelash Extensions
Licensed and Certified
Eyelash Extensions, Face Waxing
3568 W. Garden Grove Lane, South Jordan, UT 84095
Business Details
Description
*Hours* 5:00am - 300pm Monday through Friday.
Eyelash Extensions by a licensed professional located off Bangerter Highway and 9800 S. Licensed 20 yrs. 9 yrs experience in eyelash extensions!!!. By appt only, text or call. LICENSED, certified, detailed, experienced, clean, professional, fast, advanced skills, quiet, relaxing environment. Individual strands are applied to each of your natural lashes with a medical grade adhesive. Procedure takes 1 hour for a full set. Fills take 35-45 min. Many clients fall asleep during application. It is a painless comfortable procedure. They are weightless and feel like your own. With proper care they last up to six weeks.


Classic: Full set Individual Eyelash Extensions $80, 2 week Fill in $40, 3 week $55.
Volume: Full set volume Eyelash Extensions $110, 2 week fill in $55, Three week $70
Eyelashes, like all hair, sheds. Eyelashes have a growth and shed cycle of about 2 -3 months. Natural eyelashes grow in and fall out in cycles (every 60 to 90 days). When a natural lash matures and falls out, a new lash has already been growing and quickly replaces it without us noticing the turnover. Most people will typically shed between one and five natural lashes each day, depending on their individual growth cycles. Since your eyelash extensions are attached to the natural lashes, they will each shed whenever the natural lash they are attached to reaches the end of its growth cycle -- which varies. That is why you may have heard the term semi- permanent. Call or text Angela 801-560-0463
Appointments not rescheduled or cancelled within 24hrs prior are subject to a $25 fee.
* Accepting cash, No Checks, No Credit Cards *
---
Hours of Operations
Monday - Friday 5:00am - 3:00pm
Reviews (34)
Map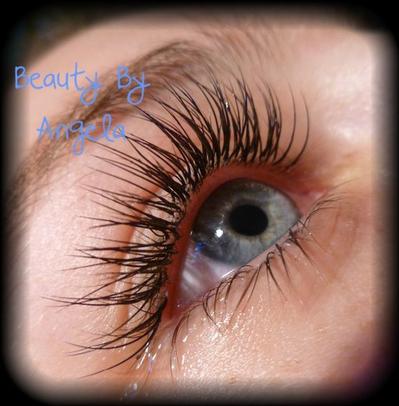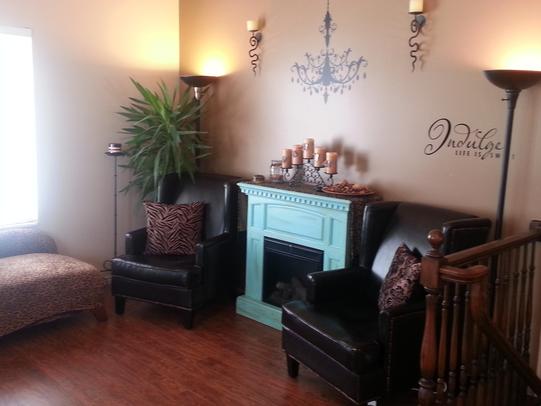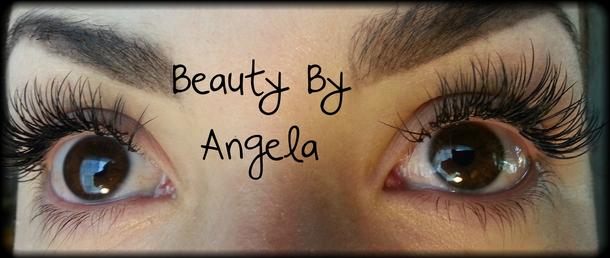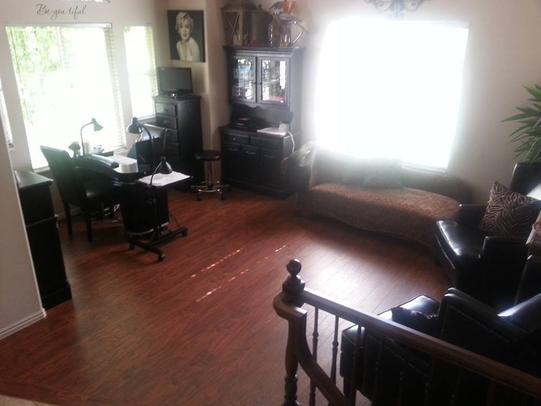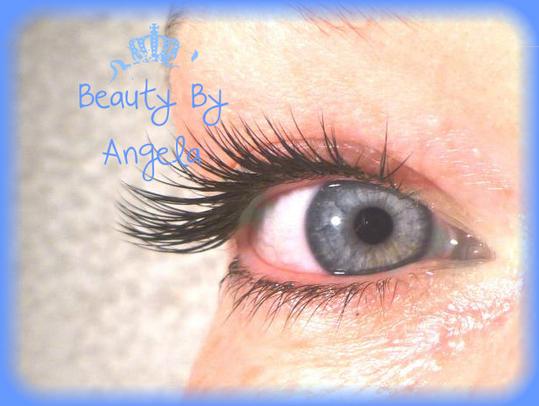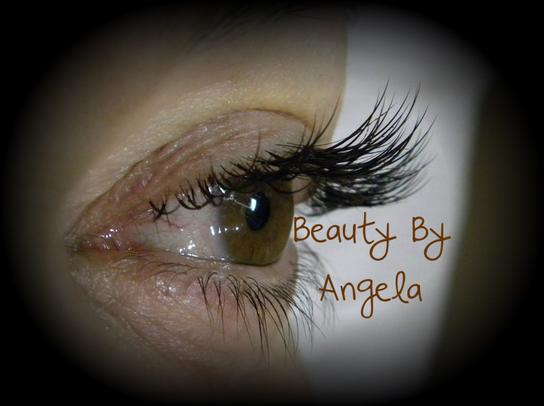 ---