Back to listings
Holiday Help
Serving Salt Lake, Utah County, Park City areas
Business Details
Description
Install Oct. 1st-30th and receive 10% off!! We specialize in


residential holiday lighting and Christmas Decor. We are a reliable company that offers high quality holiday lighting and Christmas decor services


at an affordable price. We are experts in brightening up the holidays!


We provide a free estimate and consultation.


CALL 801 367-7285
Reviews (2)
Write a Review »
Unprofessional and shoddy work
by
User100834

on

I would have given zero stars if it were possible. These people were ridiculous to work with, they take forever to actually come do the lights. It took over a month for me to get them out to put up my lights. They DON'T tell you when they are coming, no confirmation call, they just show up when it is convenient for them and expect you to be there. They weren't really interested in how I wanted the lights to be on my house, they just started without asking. The final product is shoddy, on side of my house is half done, while the other side of my house has plenty of extra lights left (that they shoved in my gutter as if I wouldn't notice). If they would have took 5 minutes to plan, each side would have gotten completely done as well as everything that was done on the front side. These guys were so unprofessional. They even had the audacity to ask to use my bathroom. Don't use this business ever, it's not worth the hassel, the wait, nor the professionalism of the final product.
Christmas Tree light installation and service
by
User94619

on

I called Mike Arhets at Holiday Help because I have a bad knee and climbing up a ladder is difficult and putting up Christmas lights is a chore used to dread. Mike is great to work with, a super nice guy and very honest. I actually wrote the check for a hundred dollars too much and he pointed it out to me and had me write another check. That kind of honesty is rare in business these day. I probably wouldn't have even noticed the error. His installation crew worked very fast and were open to my suggestions and very respectful. I have referred four of my neighbors to Mike and Holiday Help and all of them have been very happy. The price was fair and my house looks great for the holidays. I have used the service for five years and we have not had one problem. They have great service and I will continue to use them in the future.
Map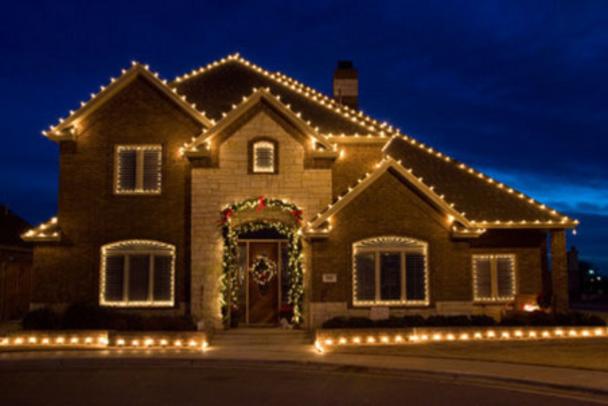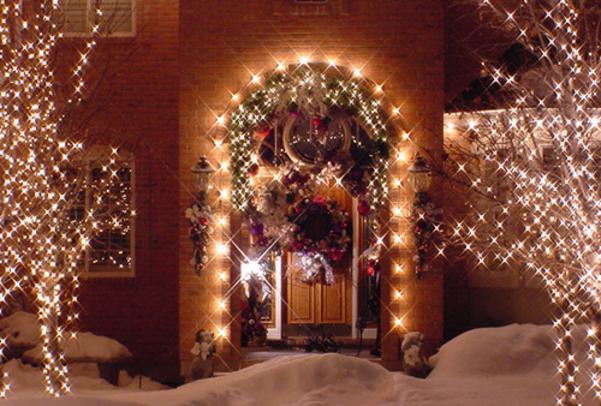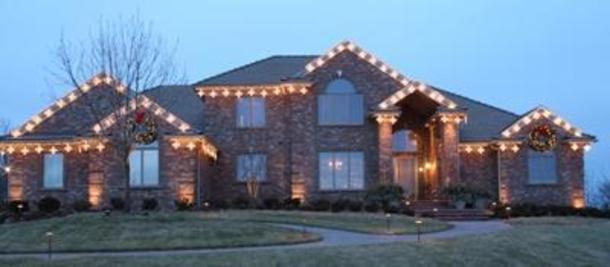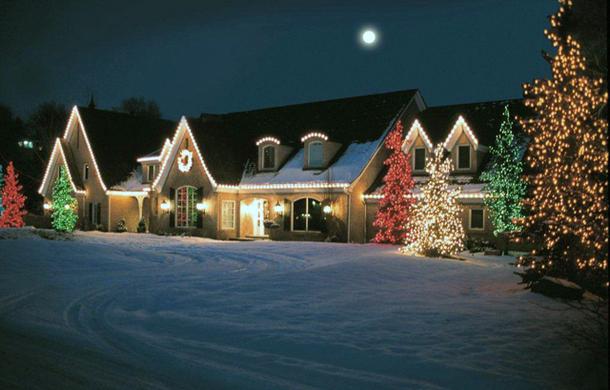 ---