Back to listings
Horsepower Marine
736 W. Columbia Ln
Provo, UT 84604
Business Details
Description
SPRING SPECIALS!!  CALL TODAY TO SCHEDULE YOUR APPT TO GET YOUR BOAT READY FOR THAT FAMILY TRIP!! 
Horsepower Marine and Transport, Performs anything from annual boat servicing to major rebuilds, repowers, and overhauls. We service Mercruiser, Volvo, And some OMC products. We also service Jet-Drives Including Berkley, American Turbine, Dominator, And Legend. And for you V-Drive enthusiasts, we provide services for anything from a tournament ski-boat to High performance Flatbottoms and Hydros. Remember your Trailer needs servicing also, we offer wheel bearing repacking, Brake Service, and trailer repair. If you need your boat transported, Horsepower Marine and Transport can take care of that for you,Call for Pricing. **Boat Storage**, Shrink Wrap.    25 years marine experience, great pricing and excellent service. Call now and set up your Appointment. 
---
Hours of Operations
Monday - Friday 9:00am - 6:00pm
Saturday 9:00am - 1:00pm
Reviews (1)
Write a Review »
Good place
by
User67948

on

We at aaalakesidestorage.com like these guys. They have awesome boats, nice people to work with, good service and fair prices. What else can you ask for? We give their referrals a super discount for Boat Storage and recommend them for winterizng boats and RVs.
Map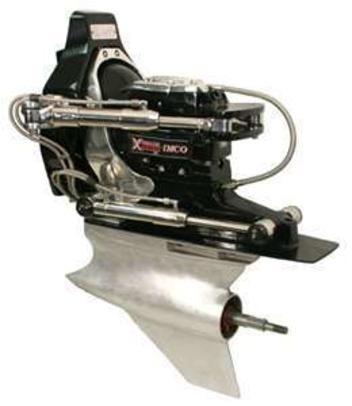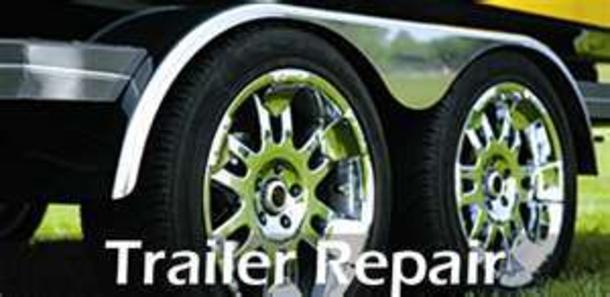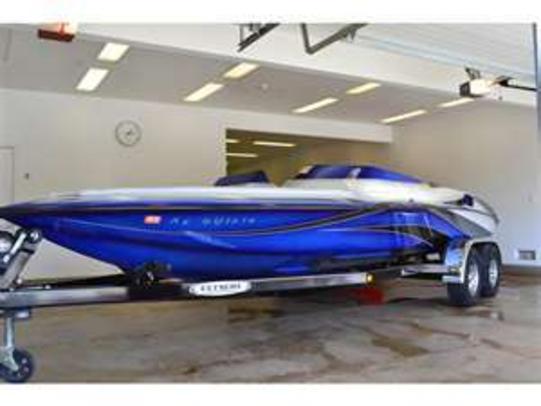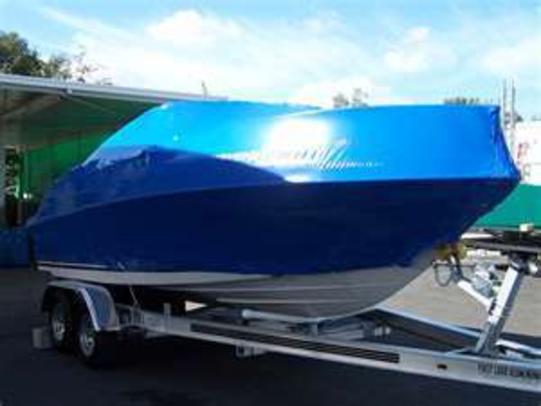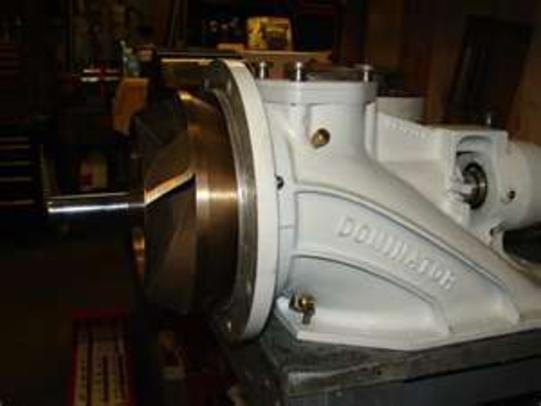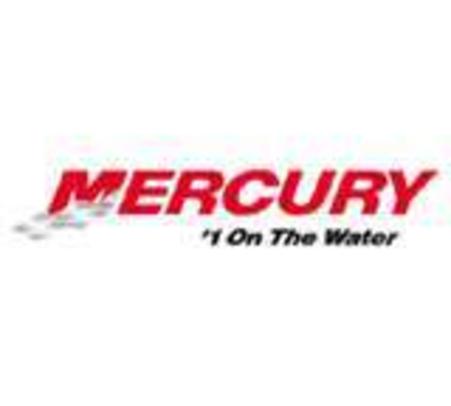 ---