Back to listings
Innovative Mortgage
Serving Salt Lake, Utah County areas
Business Details
Description
 WE ARE HAPPY TO COME TO YOU!! WE SERVICE SALT LAKE CITY & UTAH COUNTY OR ANYWHERE IN UTAH!
Reviews (1)
Write a Review »
Poor Customer Service / Communication
by
User103577

on

I guess our personalities clashed because I've worked with several other mortgage brokers and have never had near the frustration level I experienced with Josh. My loan took 4 months longer than it should have because of poor communication. I ended up not getting as good of a deal as I signed up for when you consider the market conditions and lender credit I was promised. I won't be recommending Josh to friends and family, and I hope that those who do choose to work with him don't get on his bad side, because he'll really try to make you feel like you're a terrible person.
Map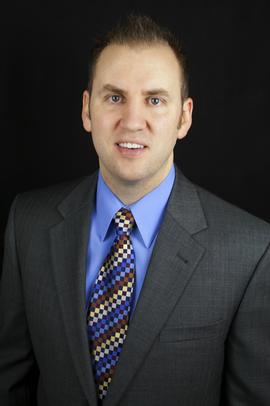 ---