Back to listings
Instant Cash For Cars N Towing Service From 45.00
Serving Salt Lake, Utah County, Weber/Davis areas
Business Details
Description
I pay CASH right on the spot for non running cars, pick up trucks or SUV's, do u have a junk car? turn it in to CASH! Lost the title? Most of the time we can help. Tow is free if you sell your car to us!



Do you need a tow? We have a special right now! $60.00 for a tow here in the salt lake valley! (ask me how you can have your insurance pay for the tow)



For a limited time, sell us your car n we will give you 2 $25.00 restaurant gift certificates n one $25.00 restaurant gift certificate for a tow service you request from us!



So go ahead n give me a call or text me any time at 801-819-5562 n ask for Jesse, I'm the owner n you will talk to me, no middle guys so you get the most for your car and the service you deserved!



Call me today n find out how much CASH you can have in your pocket! Most of the time I can give you a quote over the phone.



For newer cars I can pay a lot more!



Thanks n have a good day!
Coupons (1)
Reviews (1)
Write a Review »
Selling my junk car
by
User122429

on

I didn't know what to do with my car with a blown engine, to fix it was going to cost me a fortune! so I did call around n got Jaak towing to come n get it. They are very easy to work with, show up on time n pays with CASH! I would recommend Jaak towing to any body. keep up the good work!
Map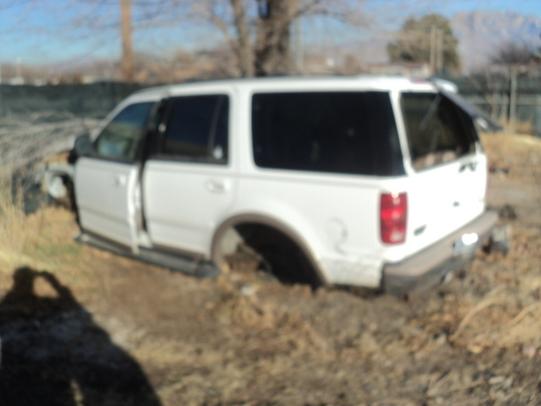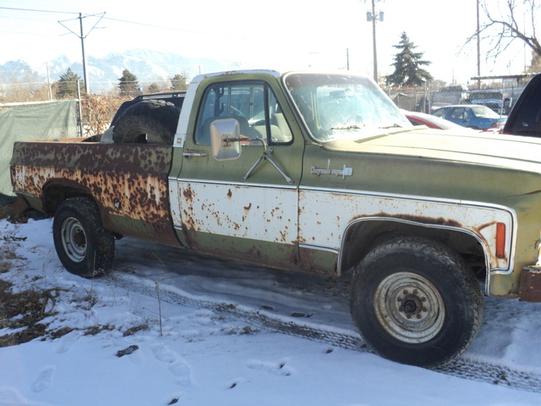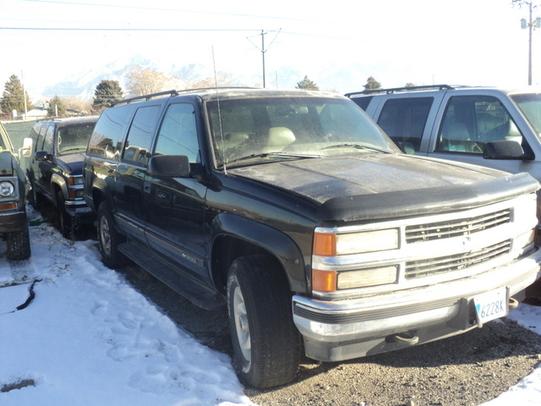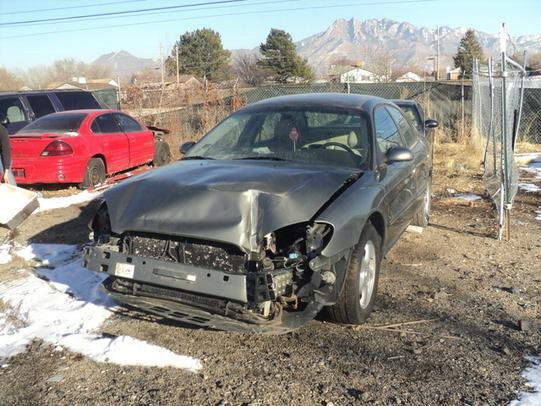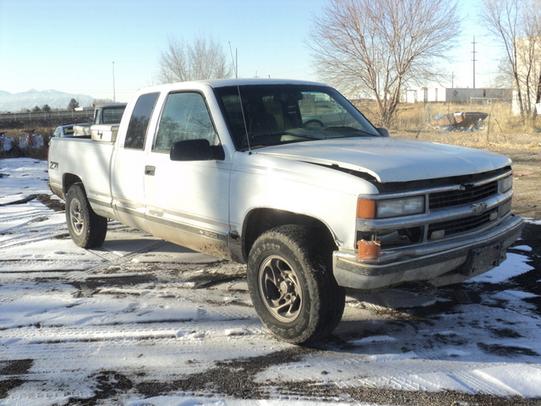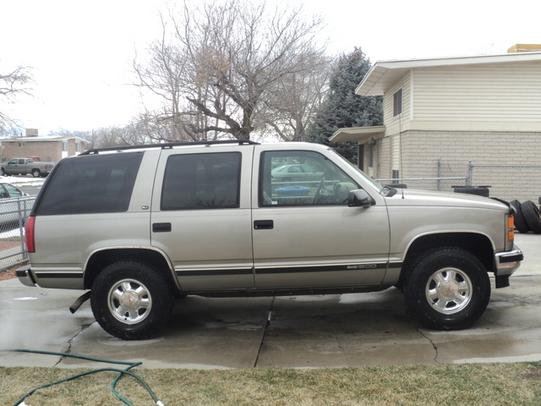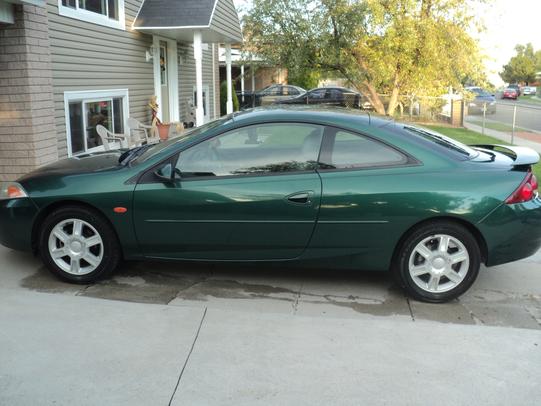 ---