Back to listings
Iphone Doctor Utah
7604 SOUTH REDWOOD ROAD SUITE A
west jordan, UT 84084
Business Details
Description
The iPhone Doctor Utah is located in the heart of west jordan on redwood road.  Were in a historic 100 year old home that was turned into a commercial building a few years back. But it still has that historic charm too it that we all love.   Come visit us and let us know how we can help you.
 
We fix Apple iPhones 3 and newer, ipads 2 and newer, and ipods itouch 2 and newer. Each team member is fully certified, and committed to restoring your device as it was new again.

We offer FREE diagnostics on all devices that come in and ensure it's running properly or we won't charge you a dime!


Below is a list of some of the services we provide!

Iphone 4:

- Full iPhone 4 color conversions (Red, Pink, Green, Blue, Yellow, Orange and more and its usually always in stock)

- Front Glass
- Back Glass
- Battery Issues
- Usb Charging Ports
- Speakers
- Microphone
- LCD Back Light issues
- Unlock


Iphone 3g/3gs:

- Front Glass (No matter the condition!)
- LCD replacement
- Volume/Vibrate/Power/Audio Jack Problems!
- Battery replacement
- Charging Dock Repair
- Home button repairs!


Ipod Touch 2/3/4 Generation:

- Front Glass Repair
- LCD Repair
- Data Backup and restore


Ipad 2

- Front Glass Repair
- LCD Repair
-

We offer most every repair for your device and get it back to you in the same day.

Give us a call today and see how we can help you out..                         
---
Hours of Operations
Monday - Thursday 10:00am - 7:00pm
Friday 10:00am - 7:00am
Saturday 10:00am - 5:00pm
Coupons (1)
Reviews (4)
Map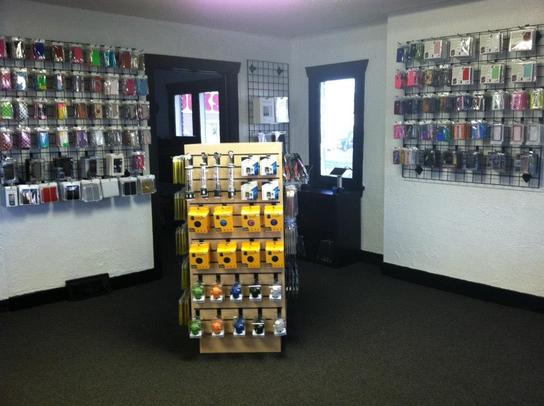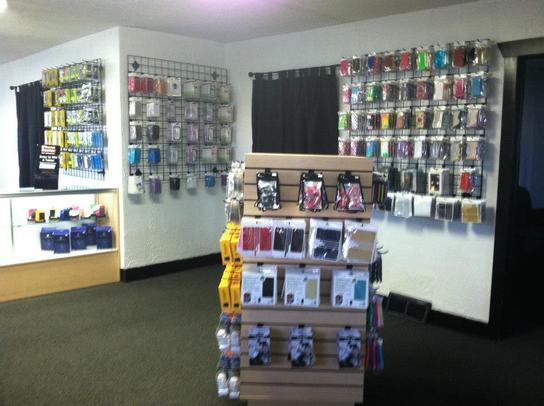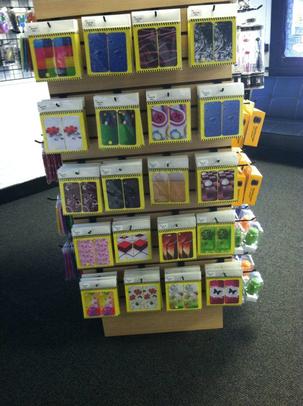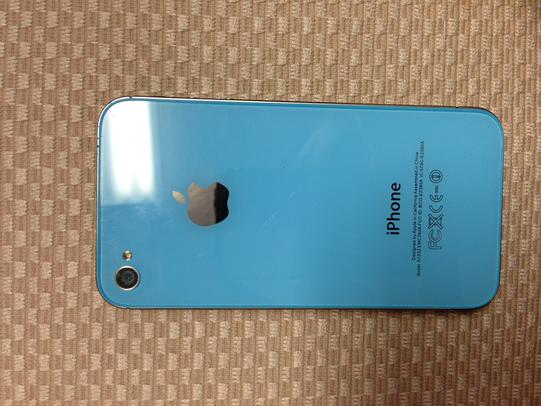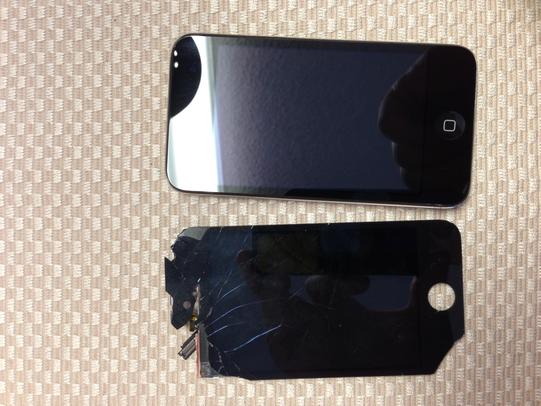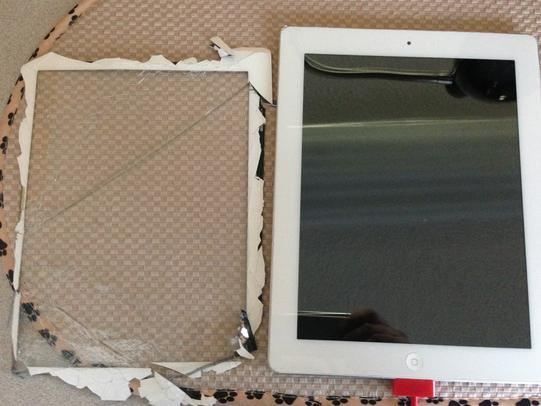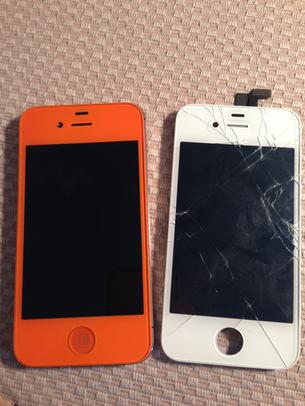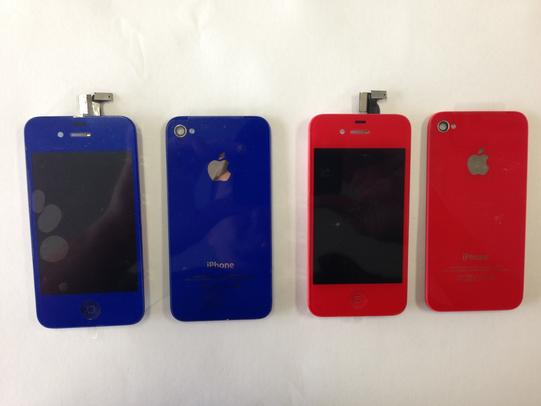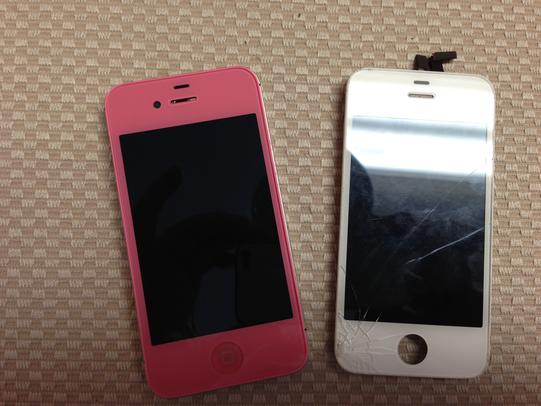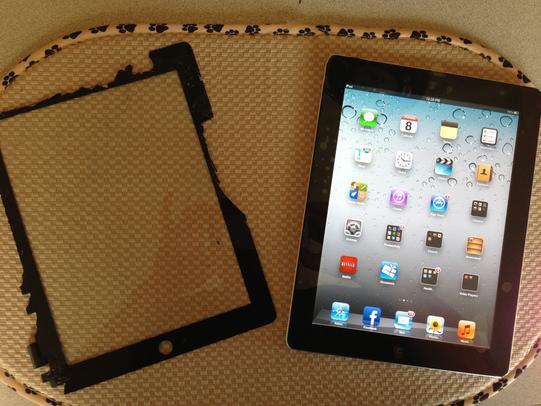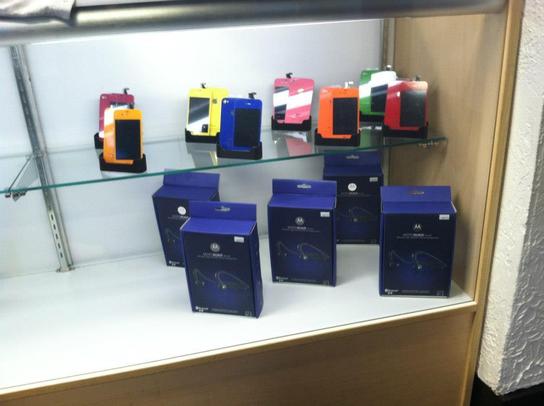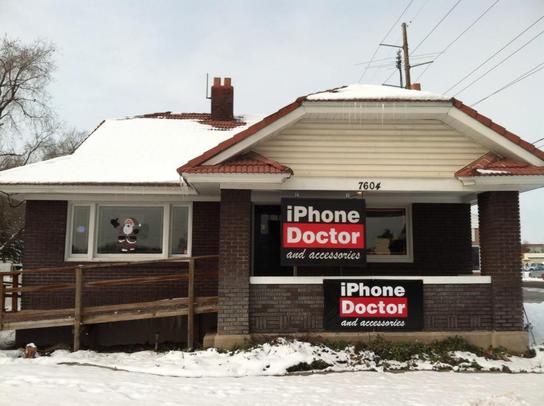 ---