Back to listings
Iphone Repair - New Location
(801) 244-3956 | Email Us
Serving Salt Lake, Utah County, Northern Utah, Park City areas
Business Details
Description
***UPDATE*** We have a new location - 506 South Main ST. Suite 302 Bountiful UT, 84010



SHATTERD iPhone, iPad, iPod. Water damage? Battery need replacing? Something else? You're in the right place. We know your Apple devices are important to you. We have fixed thousands of iPhone's & iPad's. We can get your device looking and working like new again.


SHATTEREDi Prices are affordable and we use nothing but the highest quality parts. Relax we are here to make your life easier.


SHATTEREDi 90-Day Guarantee For All Parts And Labor.
90 Day warranty on all parts 90 Day warranty does not cover a break. It will only cover the function of the part/parts replaced. 90 Day warranty does not cover a LCD pressure break.


On all iPhone/iPod/iPad Screen Repairs: If you have a faulty screen. Call and get it to SHATTERED i ASAP so you can get a replacement. If you damage the faulty screen we can not send it back. You will be charged for the cost of the part.


Pressure break is caused by: Sitting on the phone or leaning/pushing against the screen. Pressure break is where the LCD is damaged and the LCD begins to bleed black ink.


Hit us up on Facebook and give us a like. https://www.facebook.com/SHATTEREDi


SHATTEREDi Same Day Repair.


SHATTEREDi will match, beat and have lower prices then any repair store location out there. That is a SHATTEREDi Guarantee!


Done Fast. Done Right. We Promise.


We mainly specialize in iDevice Repairs. SHATTEREDi does more custom iPhone's then anyone out there!


Check us out on Facebook https://www.facebook.com/SHATTEREDi



---
Hours of Operations
Monday - Friday 10:00am - 6:00pm
Saturday 10:00am - 4:00pm
Reviews (8)
Map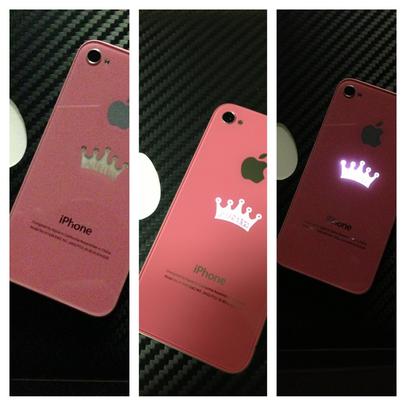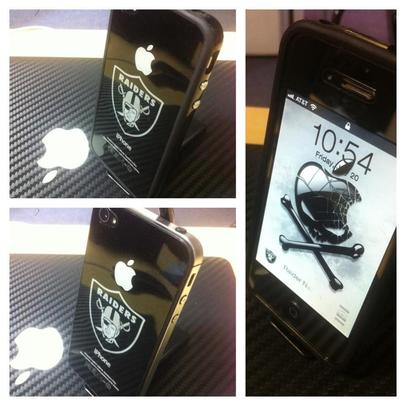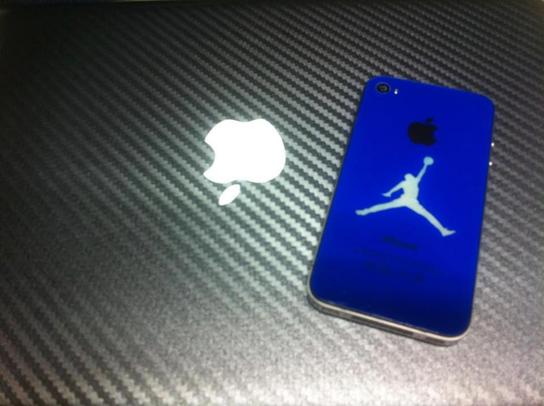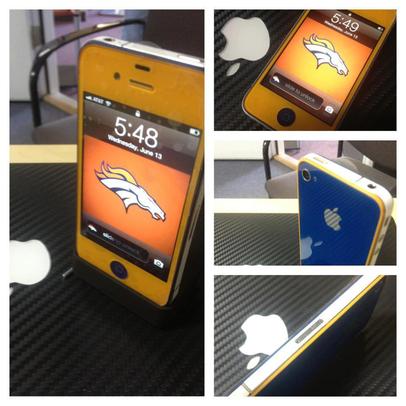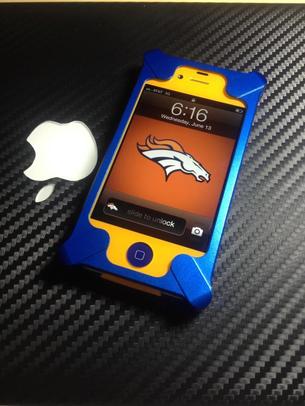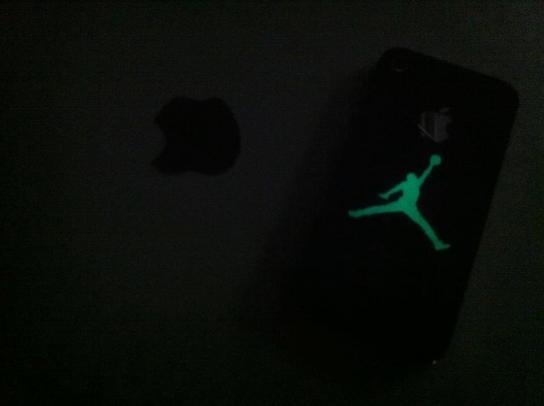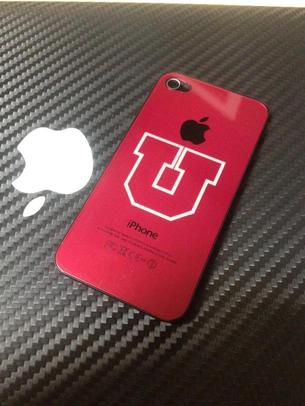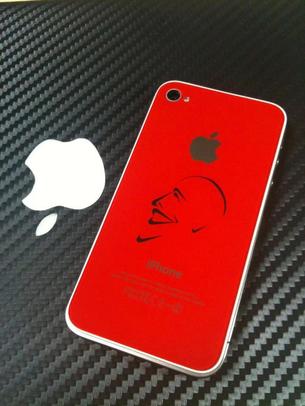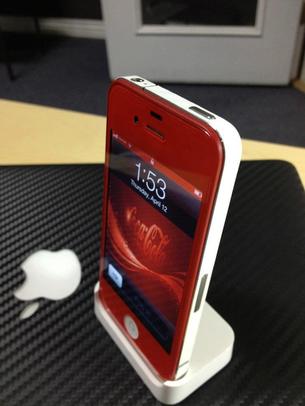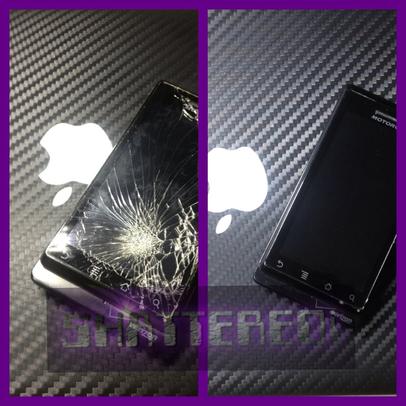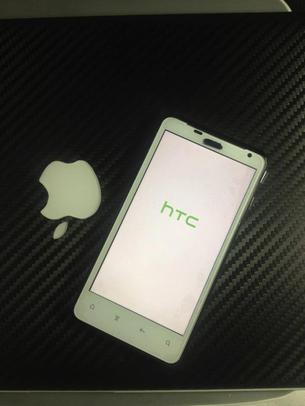 ---