Back to listings
J. S. Auto Lube And Sales Llc
992 North Industrial Park Road
Orem, UT 84057
Business Details
Description
CAR RENTAL OR LEASING: We rent cars from $20 a day. Additional discount on cars that are driven less than 1000 miles a month or 250 miles a week up to $40 off a week.


Call for dates available, or check our Facebook page. Call between 8AM and 6PM, Mondays to Sundays. We rent short or long term.


Any suggestions, advice, or complaints please let us know in our facebook page.


We offer customer pick up for $35 and drop off for $35, anywhere reasonable when you rent a car.


We take Visa, Master Card, American Express and Discover.


Credit Card is required. Debit Cards accepted too with a $250 security deposit; and driver licence is required also. Unlimited miles. No out of state driving. All cars have heat and A/C . Please bring your own insurance policy or insurance card(must provide insurance, ask your insurance agent for car rental insurance on your policy) . Our cars are inspected for safety before each car rental by us.


By J.S. Auto Lube and Sales LLC (JS Auto Lube and Rent my Car).


Rentamos autos para su conveniencia precios desde $100 a la semana, para mas informacion llamenos. Gracias


CAR FINANCING: We finance cars from dealers or private owners that qualify. We do the inspection and let our customers know if the car qualify. Our finance requirements are $500 down, proof of income, and a driver licence. We finance the amount of the car, the registration and title fees with the safety and emissions fee until the car is paid off(if car registration expires we will take care of the fees for renewal and safety and emission fees until the car is paid off, and these fees will be included in the contract).
Financing also includes peace of mind warranty on parts and labor on repairs and services with us only until your last payment, and that includes every thing except those caused by the driver negligence and any body repair. We do not replace tires neither.


OUR CUSTOMER SATISFACTION IS OUR PRIORITY.
---
Hours of Operations
Monday - Saturday 8:00am - 6:00pm
Coupons (1)
Reviews (2)
Write a Review »
Timely, Amazing Work, and Excellent Communication
by
User97160

on

Three times I have used J. S. Auto Lube and all three times I have had 5 star service. The work was completely quickly, very well done, and at a much lower cost than at other shops I have used. I would highly recommend J.S. Auto to anyone and have had a couple of friends use their service and they have also been 100% satisfied by their work and price. Work they have done for me brakes, steering pump replacement, shock and strut replacement, and oil changes. Give them a chance you will not be disappointed!
No SHOW
by
User28862

on

Thought they were solid, they showed up, did a diagnostic, then for the next two days, when scheduled with me to show up at specific times, never showed, never called. I called them, they said they weren't coming due to weather, even though it was clear where the car was, still wouldn't come, when I asked why they didn't call he said he would no longer come to work on the car.
Map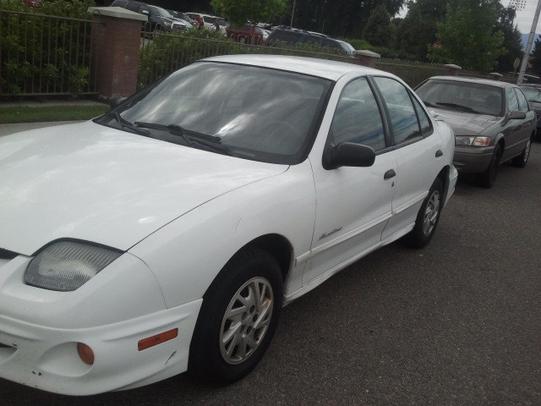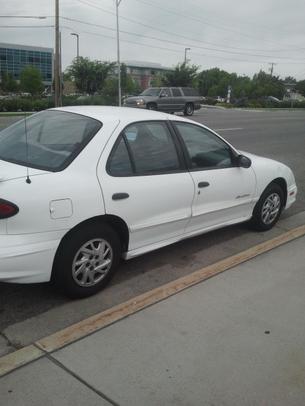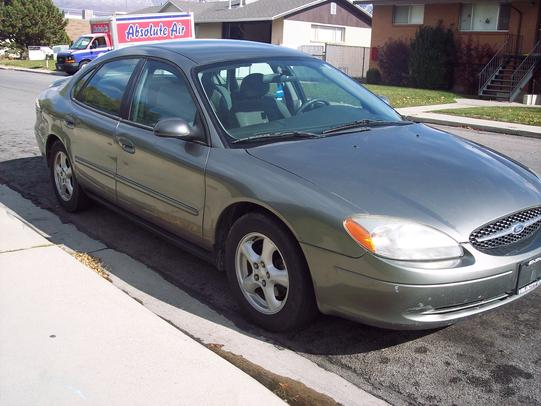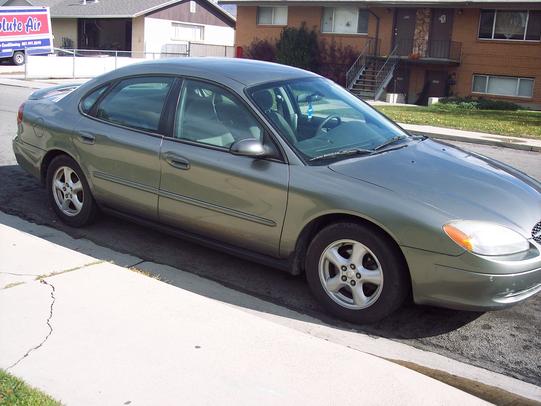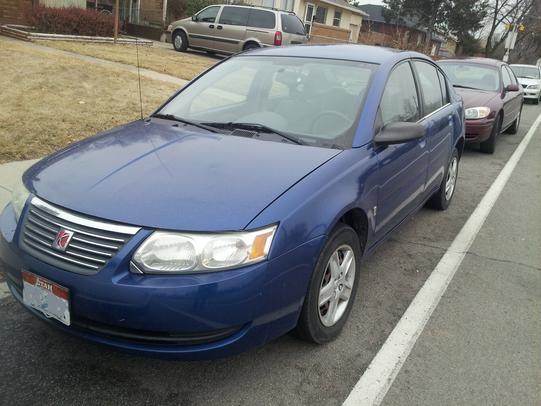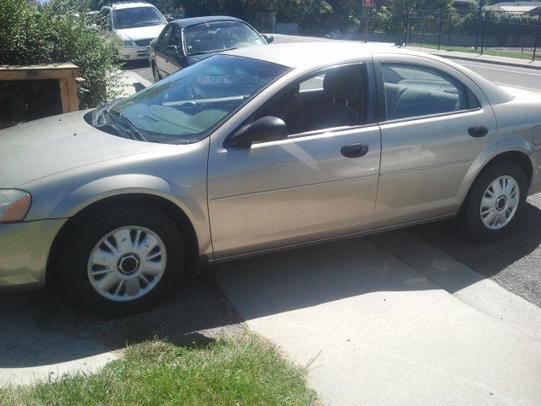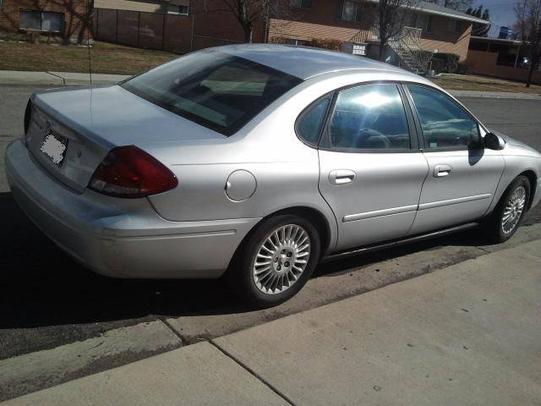 ---