Back to listings
J.c.l. Automotive L.l.c. Mobile Service
Serving Salt Lake, Utah County, Weber/Davis areas
Business Details
Hours of Operations
Monday - Saturday 9:00am - 6:00pm

Reviews (3)
Write a Review »
Great service, great price
by
User153072

on

Our car wouldn't start this morning. I called JCL and James was able to come out within a couple hours. When he got there he was able to get it to start but suggested replacing the spark plugs and air filter (which would have already been done if we were better at maintenance). He left to get the parts and came back and replaced everything and the car started normally. He only charged us $90 total for parts and labor and to come to our house twice in one day. I would recommend him to anyone after our first experience, and he'll be the first person we call as soon as we need a mechanic again.
GREAT SERVICE
by
User142566

on

I was really stressing over having to pay for a tow and repairs, and the shop I usually use wasn't going to be able to get me in for a while. James came out to my vehicle the same day I called and was very friendly and knowledgeable. He did a great job with the repair, and the parts are guaranteed, which was also important to me. James exceeded all of my expectations! We will definitely use JCL Automotive again!
Mobile repair
by
User14517

on

James was great. He is efficient and knowledgeable.I would recommend him anytime. The novelty of a mobile service is a great alternative to trying to make an appointment and arrange a tow to a shop. JCL prices are surprisingly reasonable as well.
Map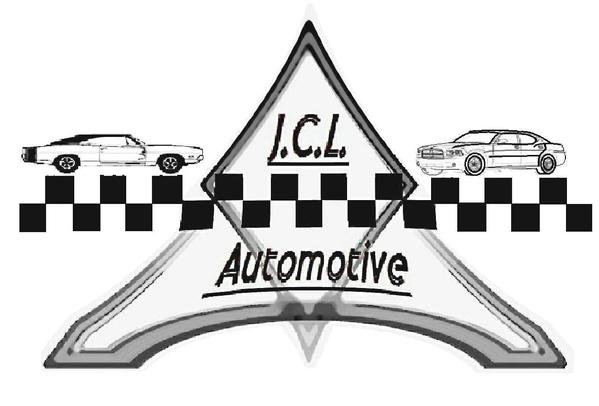 ---