Back to listings
Ken's Carpet Cleaning
Serving Salt Lake, Utah County, Weber/Davis, Park City areas
Business Details
Description
Same Day Service Available.
Owner Works On Every Job.
Frequently Asked Questions
*Do you have a Truck Mount? Yes, a hgh performance Truck-Mount.



*Who does the actual cleaning? The owner. Everytime!


*Do you charge extra for spots or treating the traffic lanes? NEVER!


*Are your detergents safe? Yes, absolutely harmless to kids and pets.


*How long does it take to dry? 4-12 hours (basement takes longest to dry) You can walk on the carpet in your socks as soon as we'er done cleaning.


TESTIMONIALS


Anita Green, "Thanks for coming on time and working so hard."


Maria Backman, "You got all of my ugly spots out, thank you!"


Buddy Knight, "My wife and I love how clean the carpet feels."


Pam Wilson, "Nobody has ever made my traffic lanes look this great."


It's really hard to trust a new company isn't it.
I feel the same way when I need to hire a plumber or hvac service. I am not a "company." I am a one man business and I try real hard to be aware of how hard it is to trust someone new. I have 25 years experience and all top of the line equipment and I take excellent care of your home and it's furnishings. Call me and I will address your concerns and answer your questions.



---
Hours of Operations
Monday - Wednesday 9:00am - 9:00pm
Thursday - Sunday 9:00am - 11:45pm
Reviews (17)
Map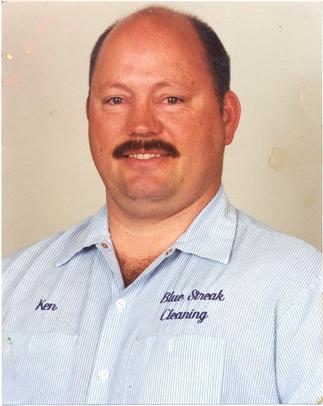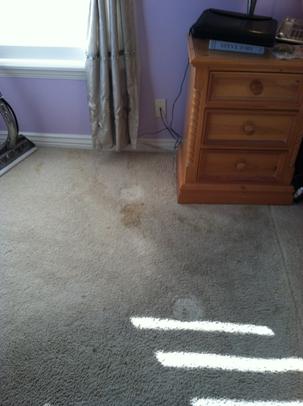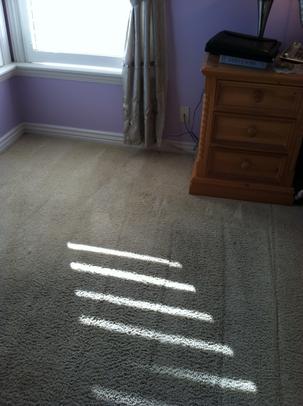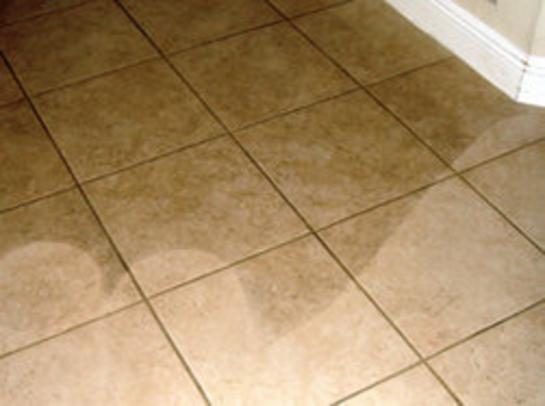 ---