Back to listings
Laptopxchange
2236 S 1300 E Ste D3a
Salt Lake City, UT 84106
Business Details
Description
 
Our concept is simple. We buy, sell, trade, service and upgrade all makes and models of laptops, iPads and tablets.

1. BUY- We buy working and non-working laptops, tablets and iPhones for CASH.

2. SELL- We offer a full range of used, refurbished or factory overstock laptops. All laptops come with a 90-day warranty and ability to purchase a 1 yr extended service plan.

3. TRADE- You can trade in your old laptops and tablets for an updated model. 

4. SERVICE- We pride ourselves on having the best laptop service center in town. whether your LCD is cracked, your DC Jack is broke, your laptop doesn't post, or you have spyware and viruses, we can service all your needs on-site.

5. UPGRADE- We upgrade computers as well. Need more RAM? A bigger hard drive? A DVD-RW Drive? Bring it in and let our service center upgrade your computer to enhance operating performance.
---
Hours of Operations
Monday - Friday 10:00am - 7:00pm
Saturday 10:00am - 6:00pm
Reviews (6)
Map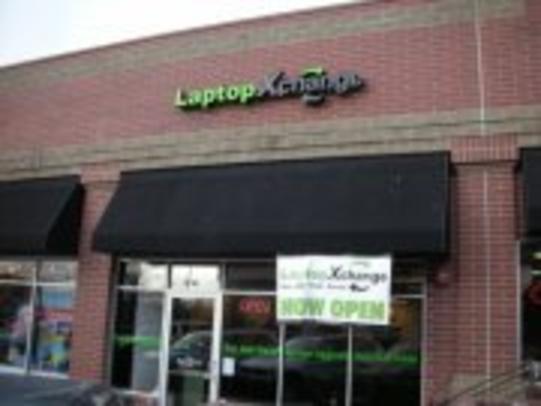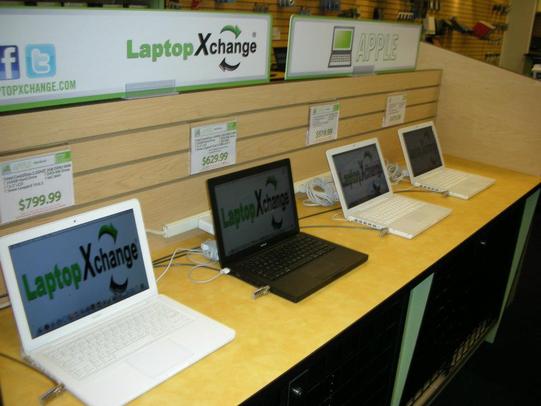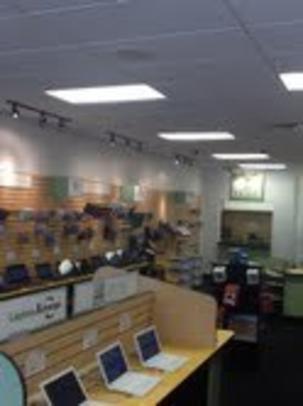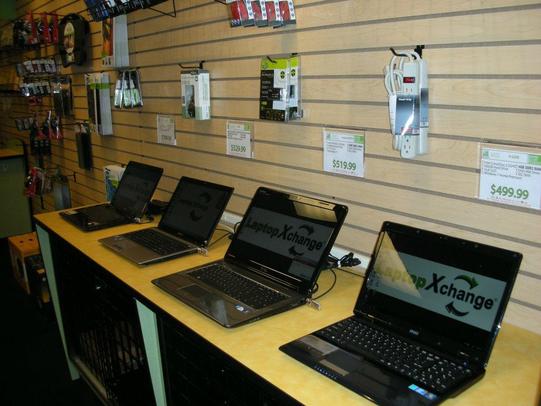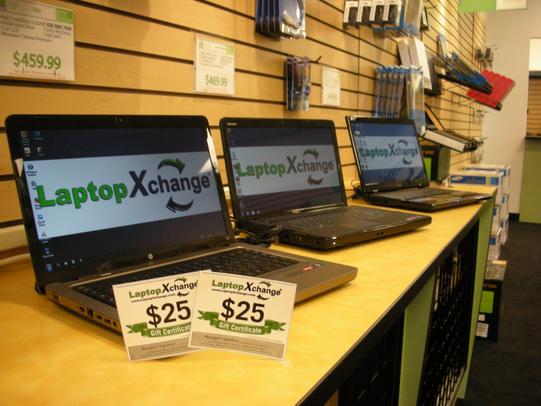 ---