Back to listings
L'Hotes Hauling Service Scrap, Junk, Appliances
Serving Salt Lake, Utah County, Weber/Davis, Northern Utah, Park City, Central Utah, Western Utah areas
Business Details
Description
L'Hotes Hauling Service is Salt Lake City, UT's best junk removal company with over 16 years of experience. Check coupons for updates!!!


We can remove just about anything, so whether you're cleaning a cluttered house, moving, remodeling, ready to unload a junk car, no longer using that old washer in the garage, or just have some junk, we can help!


We offer competitive junk removal rates and even pick up most scrap metal and appliances . Washers, Dryers, Computers are still a free pickup!


The list of junk we remove is endless, but here's a sampling of what we'll pick up:


• Appliances—Water heaters, dryers, air conditioners, stoves, ovens, double ovens, ranges, microwaves, barbeques, dishwashers, washers, front loaders, swamp coolers, lawn mowers


• Vehicles and Parts—Cars with titles, motorcycles, trailers, ATVs, riding mowers, 3-wheelers, 4-wheelers, snowmobiles, car batteries, aluminum wheels, heavy machinery,


• Furniture and Construction—Bed frames, steel tubs and sinks, fencing and pipes, exercise bikes


• Even E-Scraps And E-Waste—Computers, laptops, printers, fax machines, cameras, other electronics


• Anything Not On This List—Call us and ask—we'll probably take it!


If you need junk removal, you're much better off calling us rather than your local trash company. Many trash companies have limiting restrictions on what they'll pick up. Don't get left with a large appliance and old electronics sitting on your curb—we'll take it all!


Plus, our junk removal is environmentally friendly. Your trash service will take your junk straight to the dump so it can make its way to landfills. L'Hotes Handyman Service offers responsible junk removal. We'll fix and reuse what we can and recycle the rest.


We make junk removal easy and convenient for you. We're commercially licensed to provide junk removal service for all of Utah, Salt Lake metro area. For green junk removal that the earth loves, contact us today.
---
Hours of Operations
Monday - Sunday 8:00am - 8:00pm
Coupons (1)
Expires Sep 30, 2016
L'Hotes Hauling Service Scrap, Junk, Appliances
Offer code: 9252015
Free pickups
Details: Some washers and dryers are free for pickup--- if they are over 10 to 15 years old they are not free or if they are a brand that rarely gets fixed! Computers, brass, copper and anything over 1000 lbs is still free.
Reviews (38)
Map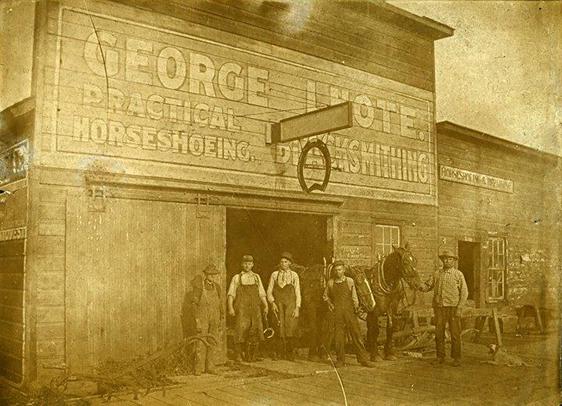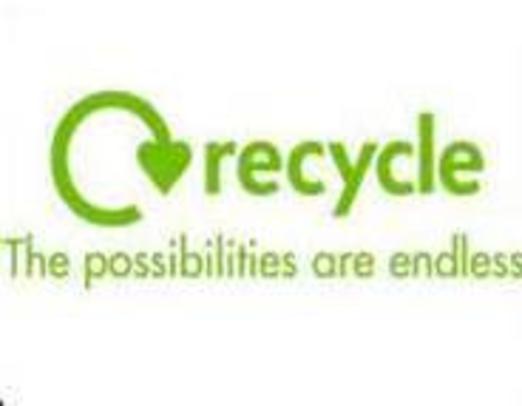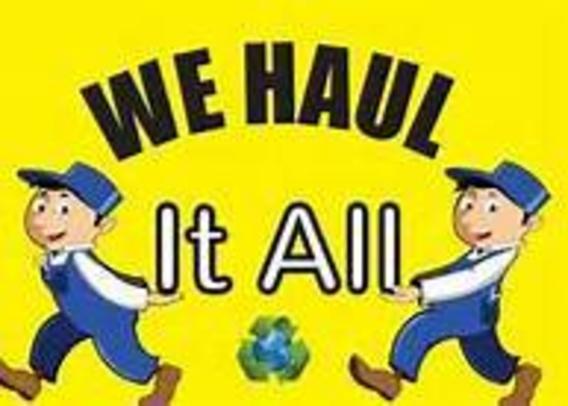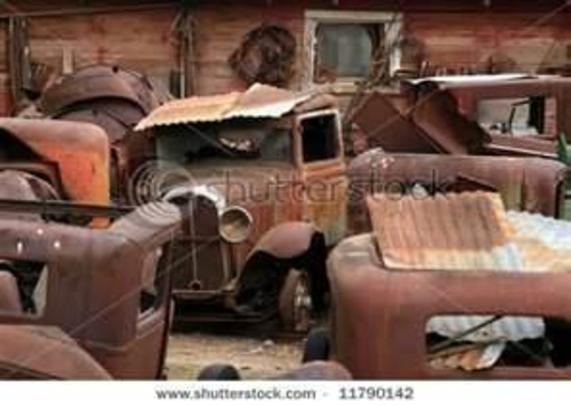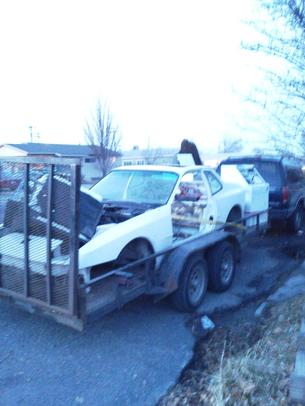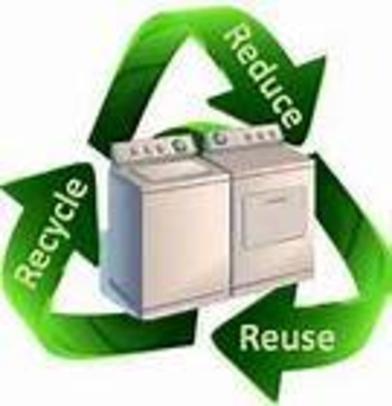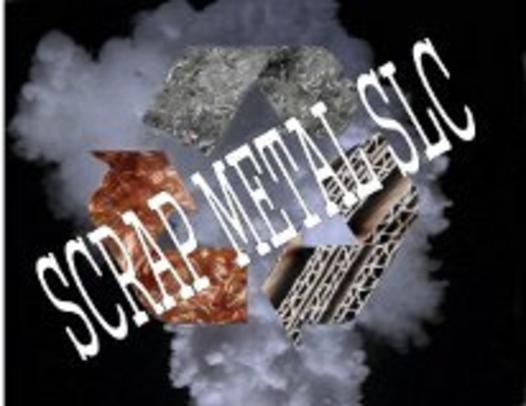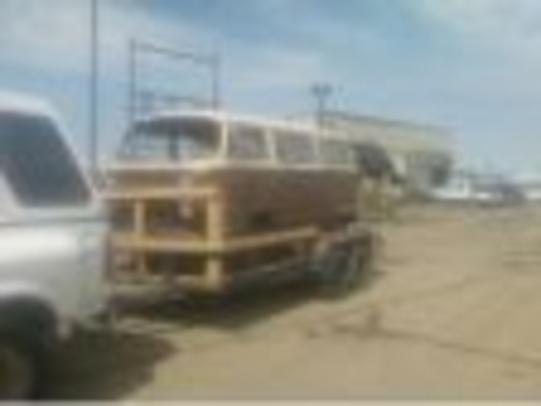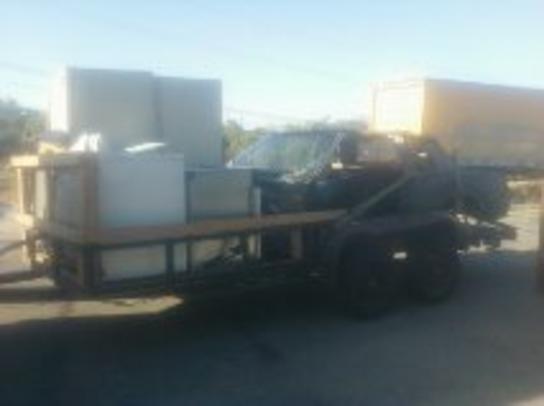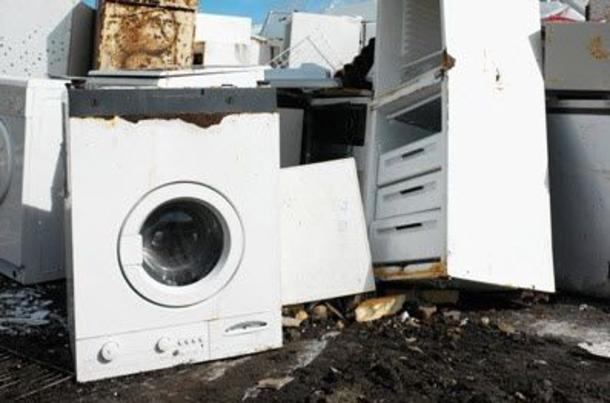 ---