Back to listings
Liberty Appliance Repair Service
Serving Salt Lake, Weber/Davis, Northern Utah, Park City areas
Business Details
Description
Liberty Appliance Service is dedicated to giving you the best service possible.



Go to our website for more information and promotions!



www.LibertyApplianceService.com



Liberty Appliance offers these benefits:



Same Day Service
Evening Service Calls for Your Convenience
Fast, Friendly, Reliable Service
One Year Warranty - Parts & Labor
$20 Off Service Fee if Repair is Done
Friendly, Knowledgeable Staff
Nearly 20 Years Troubleshooting Experience



Appliance Repair and Installation
We have 19 years troubleshooting experience, and are experts in appliance repair. Our senior technician has an ABET accreditted Electrical Engineering degree, assuring that you are getting a company that knows, and understands, the complex modern technology associated with today's appliances.



Mailing Address Locations:



Ogden Area (In-home service only) - Liberty Appliance Service, 2122 W 1800 N #334, Clinton, UT 84015 (801) 888-3841



Salt Lake City (In-home service only) - Liberty Appliance Service, 2223 S Highland Dr #E6-162, Salt Lake City, UT 84106 (801) 888-3841
---
Hours of Operations
Monday - Friday 7:00am - 6:00pm
Saturday 8:00am - 5:00pm
Coupons (1)
Reviews (30)
Map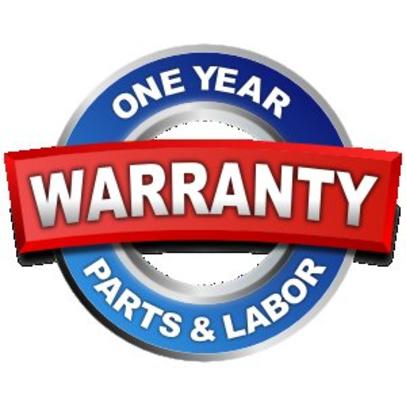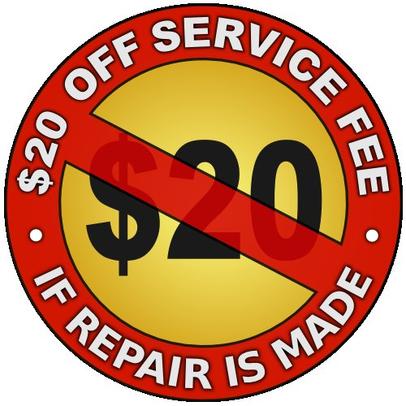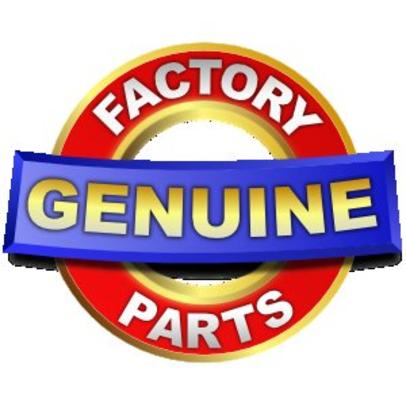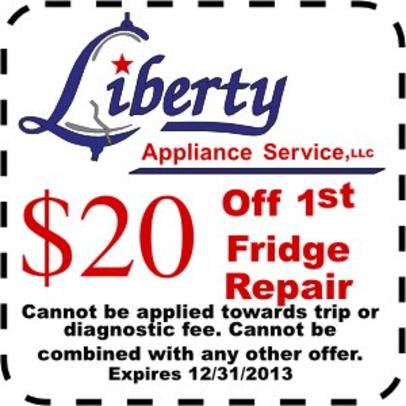 ---