Back to listings
Little Tiger Preschool
(801) 309-7624 | Email Us
2338 Oakridge Dr
Layton, UT 84040
Business Details
Description
The emphasis with my students is in reading and math. I feel that these two are important to helping them in the future. Every day we will be reciting the alphabet, counting, talking about colors, shapes, science, and other aspects of learning. We will also be learning how to play well with others and alone. I believe that play is an important way to learn. Most of the pre-kindergarten students will be reading short books and doing simple math problems by the end of their time with me. I love to have fun with the children. We will be having class parties, going on field trips, have a year end program and other fun activies. I have eleven years experience teaching preschool.
2016-2017 school year
Pre Kindergarten
Class 1 M/W/F 9:00-11:15 $90 per month $50 annual registration/supply fee
Class 2 M/W/F 11:30-1:45 $90 per month $50 annual registration/supply fee
Class 3 T/Th 11:30-1:45 $80 per month (this class only) $50 Registration/supply fee (This class is only availaable if needed)
3/4 year olds Class 1: T/Th - 9:00 - 11:15 $75 per month $45 annual registration/supply fee



For more information please visit my website.
Suzanne
LittleTigerPreschool.com
Suzanne@LittleTigerPreschool.com
801-309-7624
Reviews (17)
Map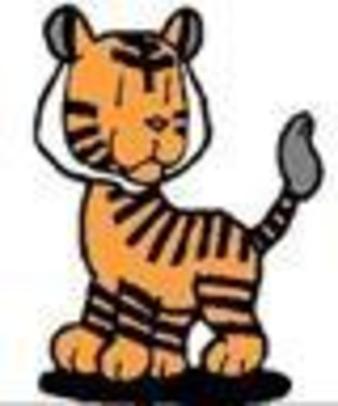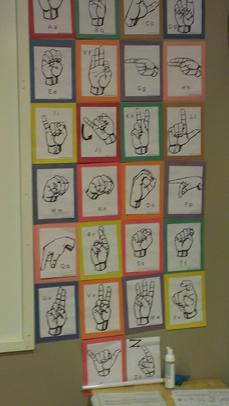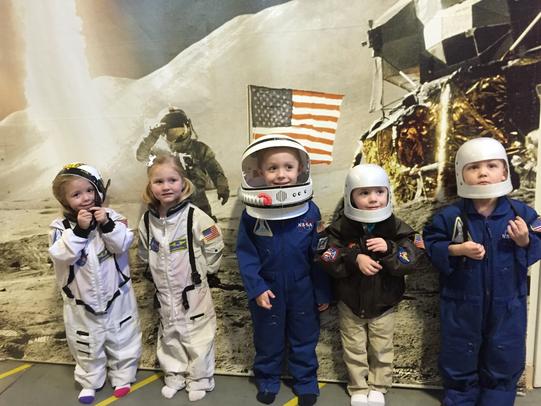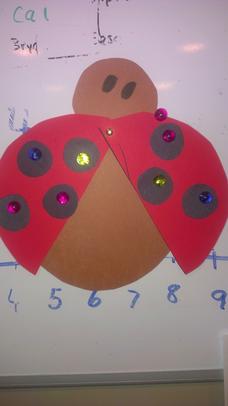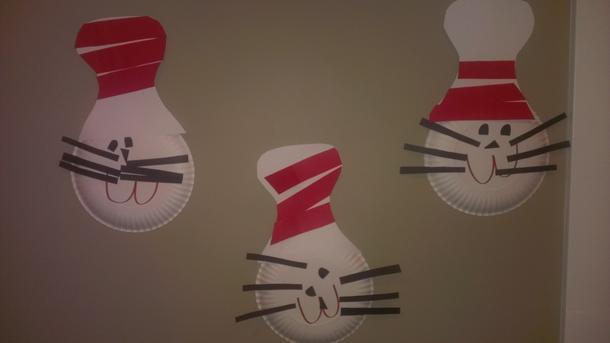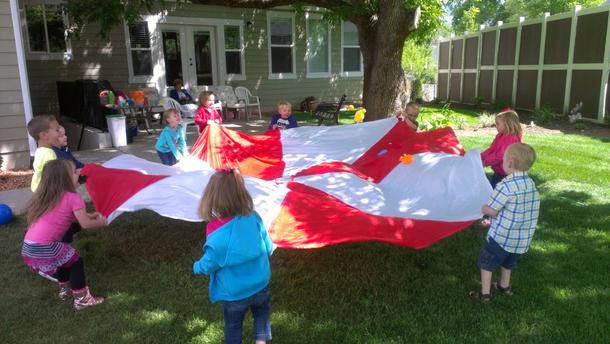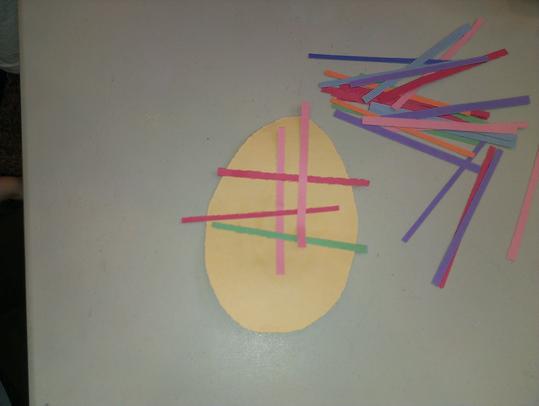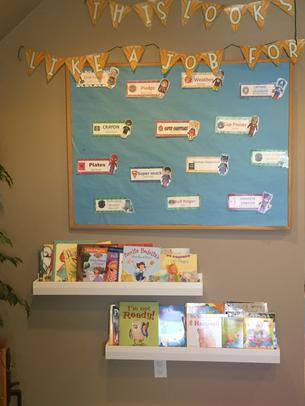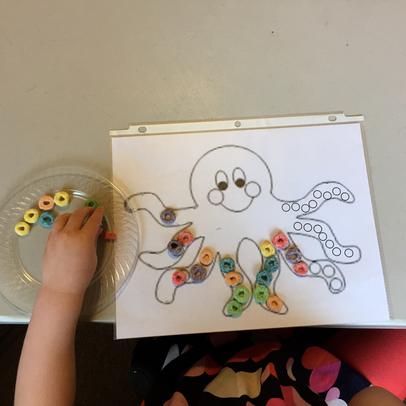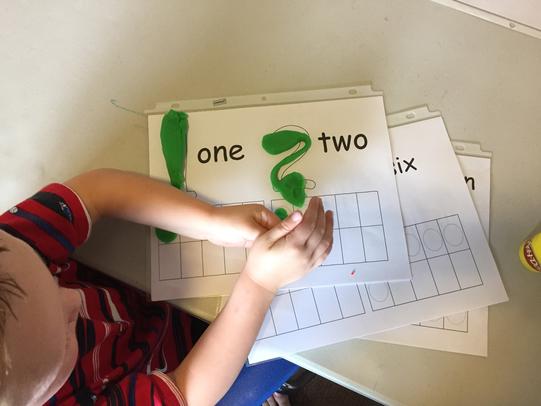 ---