Back to listings
Little Zooms Preschool
213 Amsterdam Drive
Stansbury Park, UT 84074
Business Details
Description



Welcome to the Little Zooms Preschool where children learn in a fun and imaginative way that keeps them excited about school while preparing them with all the necessary skills to enter Kindergarten.


Your child will enjoy the many hands on activities, and learning centers that we have to offer like: weekly and monthly themes, star of the week, show and tell, snack time, music, arts and crafts, library, cooking, science, weather, letters, numbers, games, puzzles, puppet theatre, building blocks, train center, grocery store, and playhouse.


We also have class parties; take 2-3 field trips per year and have a graduation ceremony.


We currently have two classes available, a morning class on Mondays, Tuesdays, and Thursdays from 9:30am-11:30am ($60) and an afternoon class on Tuesdays and Thursdays from 1pm-3pm ($50).


Classes are limited to eight children per class ages 3-5 years old.


There is a one-time registration fee of $30 per family (Minus $5 for family referral discount) that will help cover supplies for the year and keep your child's place in class or pay the full year's tuition upfront and the registration fee will be waived.


To register for classes contact Miss Josie at 801-891-2736 or email her at littlezoomspreschool@msn.com.
---
Hours of Operations
Monday 9:30am - 11:30am
Tuesday 9:30am - 3:00pm
Thursday 9:30am - 3:00pm
Map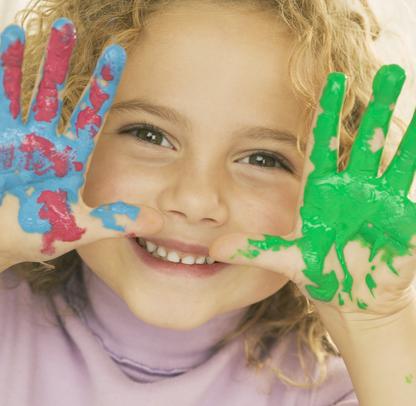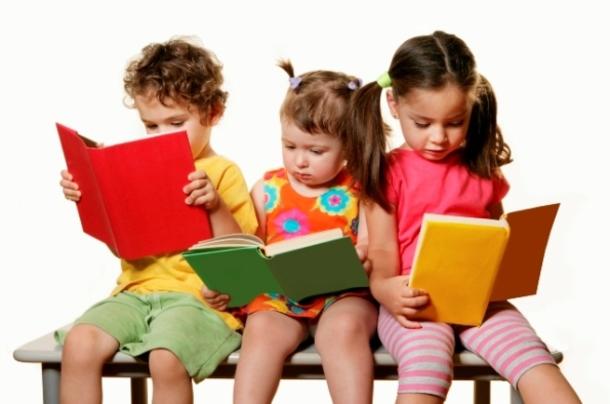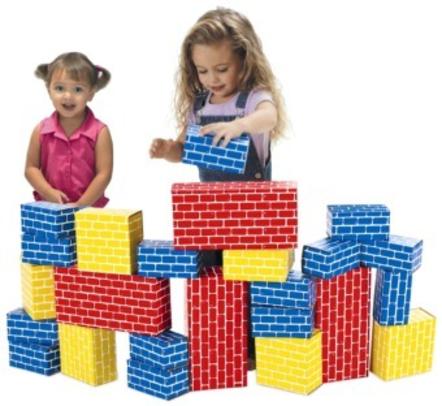 ---