Back to listings
Many Maids
Serving Utah County, Park City, Price areas
Business Details
Description
We specialist our cleanings and services to your needs as well as your home. We teach our staff that every house is very important and that you the customer is trusting us by letting us come in to clean. We can give you a free estimate based on your needs and budget.
---
Hours of Operations
Monday - Friday 9:00am - 7:00pm
Reviews (3)
Write a Review »
Pool job
by
User54476

on

The windows, kitchen, floor and fans are still dirty after 7 hours work. they will charge you 3% extra credit card fee.

Owner response: We like our customers to be happy in every level, as we like to re-train our maids when and incident like this happens. Sorry about the miscommunication! Because you didn't specify that you need it a deep cleaning the girls didn't take any ladders or special equipment for the items they missed. On our schedule notes we have that you need it a same day appointment for a regular cleaning and your laundry clothes done. Deep cleaning items that are not included on regular cleaning are windows, ceiling fans and floor details. We don't have any records on our office about this incident and we would like to talk to you to make it right. We hope you can understand that if you don't make an official complain we can't help much. Sorry for the inconvenience! HOPE TO HEAR FROM YOU SOON! As the processing fee is true we charge 3%.
Great Customer Service!!!
by
User112297

on

I realy like how they explain everything on the phone and When they came over to do my free Estimate. My house smells and looks very clean, they are very flexible with schedule times. My maid is Great!!!
Many Maids
by
User99361

on

They are great!!! Great customer service, and prices are very good!!!
Map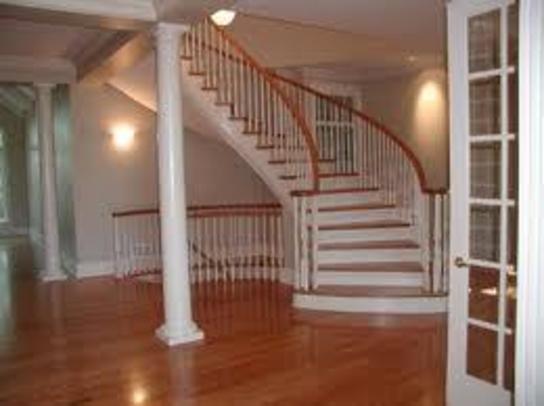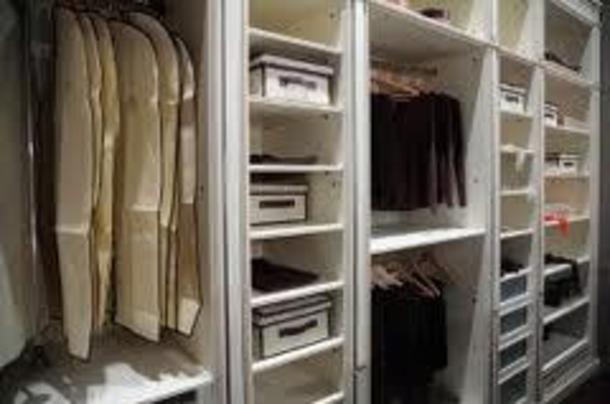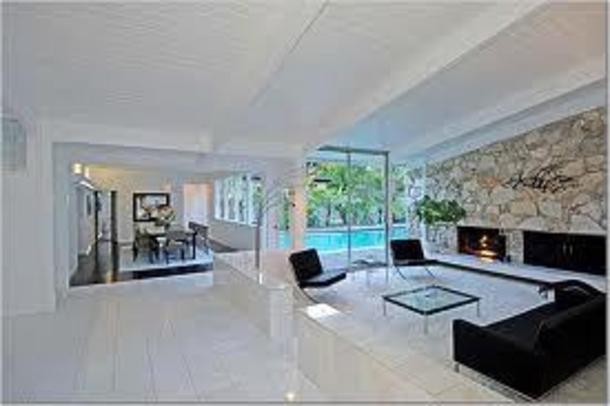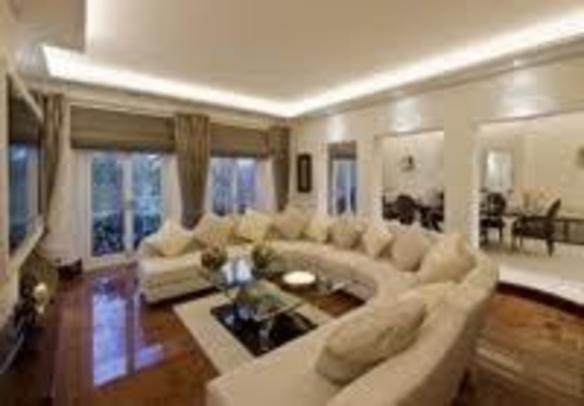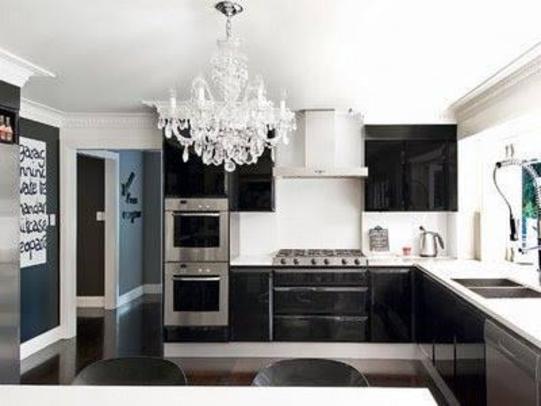 ---