Back to listings
Massage By Jd
10691 South State Street Suite #110
Sandy, UT 84070
Business Details
Hours of Operations
Monday and Tuesday 9:00am - 9:00pm
Wednesday - Friday 3:30pm - 9:00pm
Saturday 9:00am - 4:00pm

Coupons (1)
Reviews (2)
Write a Review »
TRULY GIFTED
by
User147077

on

I have Fibromyalgia and my husband has had a spinal disc fusion in the last 2 years. Luckily, I was recently referred to JD and have received five massages and my husband has had three, thus far. JD has been punctual and prepared for each massage. Each massage has been catered to my Fibromyalgia's current flare up area's. She is caring and attentive to specific requests. She has the ability to use a wide variety of pressure without using only thumbs or elbows. My husband prefer's silence during his massages and JD has always picked up on that without him having to request this. We travel often, and frequent the spa on property where we stay (ie. Four Seasons or Starwood Properties). JD's massage is at a level that these properties hope to provide. I would not hesitate to recommend her!
great massage therapist
by
User140194

on

I have been going to JD for massages for about 8 years. She is THE BEST! I have gone to several others, but after having a massage by JD I am never satisfied with anyone else. She knows how deep to go and how to work my muscles. I have a back problem and if I go faithfully every month, my life is much better. JD is very clean, her shop is clean and professional. She keeps things very private and professional. I would recommend her highly to anyone who needs a massage for pain, or just wants a massage for relaxation. Try her - you will anever go to anyone else.
Map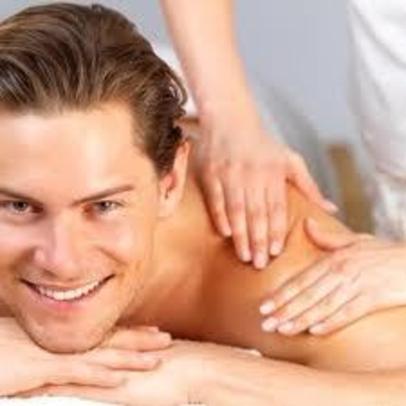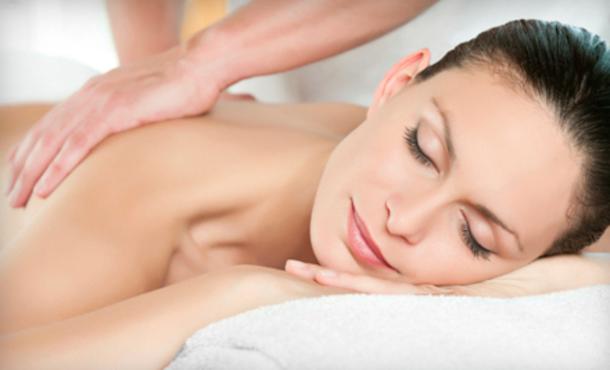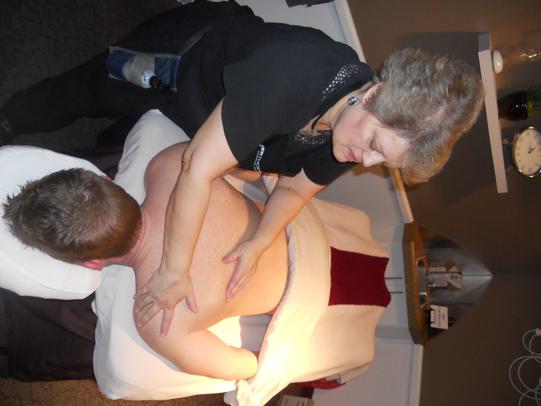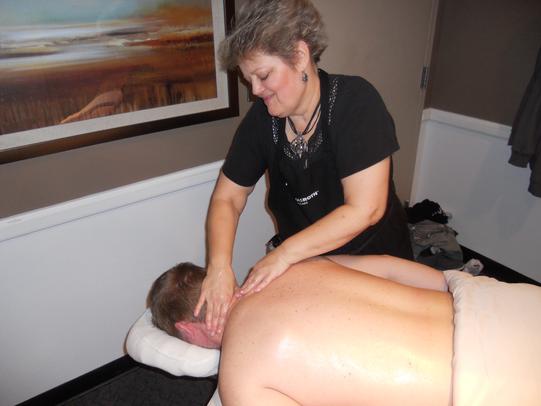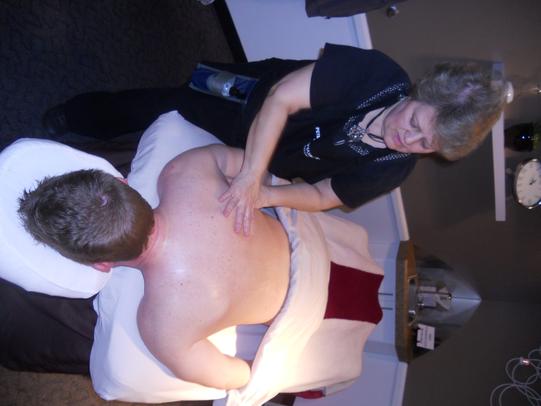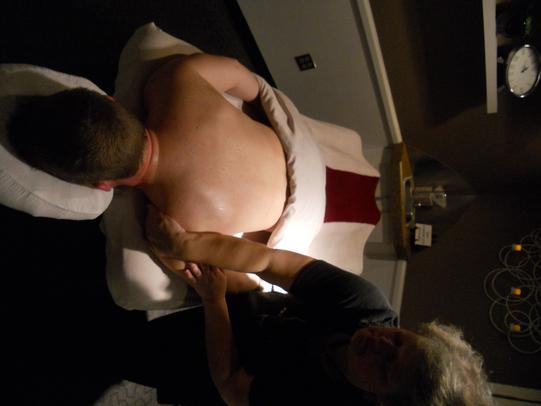 ---