Back to listings
Monster Tree Service
Serving Weber/Davis, Northern Utah areas
Business Details
Description
Now Hiring!



Emergency Work and 24 Hour Response



Tree Removal



We specialize in the removal of all types of trees. Our highly trained climbers and state of the art equipment, can handle any size job with ease.



Elevating



Removing lower limbs to provide clearance below a tree.



Stump Grinding



Removal of tree stump to prevent tripping hazards and to facilitate replanting or aesthetics to the property. Our Grinder fits through any gate up to 36" wide.



Crane Service



Our cranes provide faster, easier and safer access to hazardous or inaccessible areas of property allowing removal/service. This ensures low impact to turf, landscaping and gardens on our customer's property.



Deadwooding



Removing any major dead limbs and branches that may cause harm or injury below if they fall.



Cabling and Bracing



Tree cables and bracing are used to support structurally weak trees that are susceptible to damage from winds, storms, or even the weight of their own branches and foliage.



Hazardous Tree Assessment



Monster Tree Service can routinely inspect your trees for common hazards that may impact your safety. Trees growing into utility wires, up against houses or other structures can pose a safety issue. Dead or decaying limbs should be removed before falling and damaging vehicles or causing injury to people.



Land and Lot Clearing



Monster Tree Service is equipped to handle all of your land and lot clearing jobs. Whether it's new construction or renovations on existing properties, Monster Tree Service can tackle the job with ease.



Tree and Shrub Pruning



Trees and Shrubs need to be pruned to maintain good health. Pruning helps maintain balance and optimum growth throughout the growth season. Every shrub has it's own unique needs and our Arborists know this when performing work on your property.



Thinning



The selective removal of branches to increase light penetration and air movement throughout the canopy.



Check out our blog and our segement on KUTV!



http://monstertreefranchise.blogspot.com/
Coupons (1)
Reviews (1)
Write a Review »
Great, professional Tree work.
by
User143049

on

I had some trees that had seen better days, I loved them but was afraid that I was going to have to get rid of them. Monster tree came out and looked at the trees and determined that they just needed some good trimming. The work was done fast and everyone that I dealt with at the company was professional and friendly. I would recommend them to anyone looking for good quality work.
Map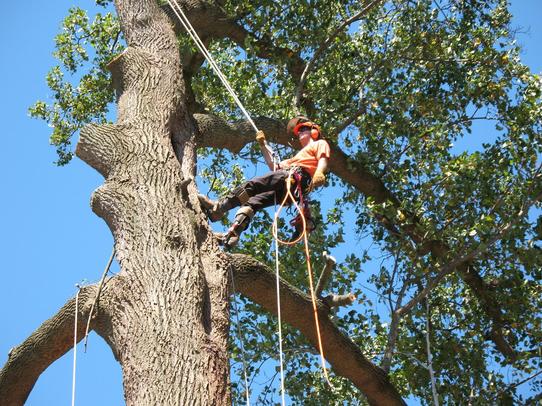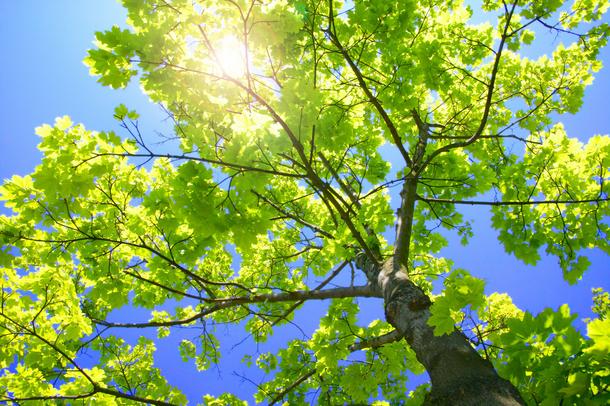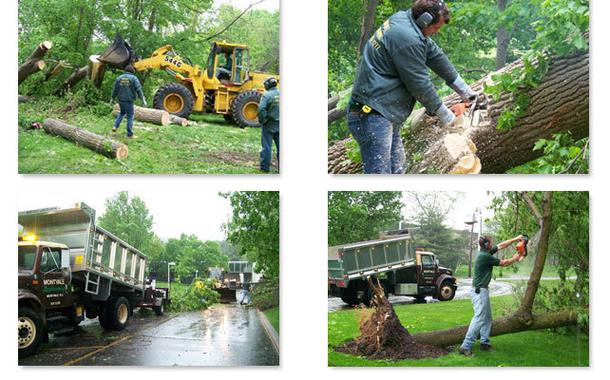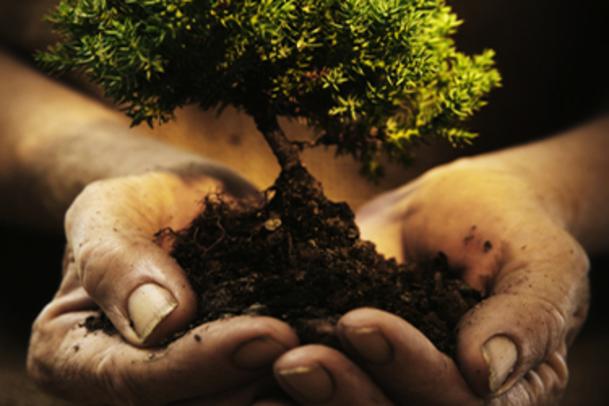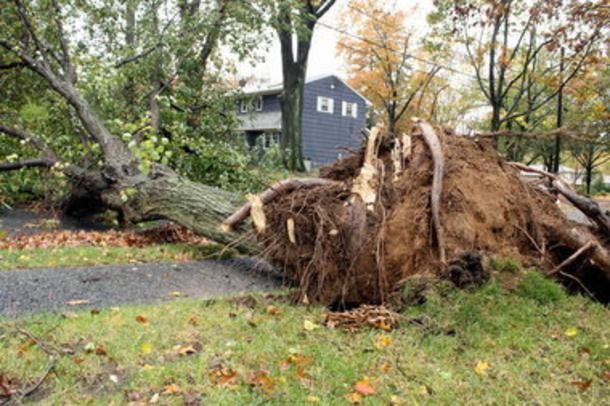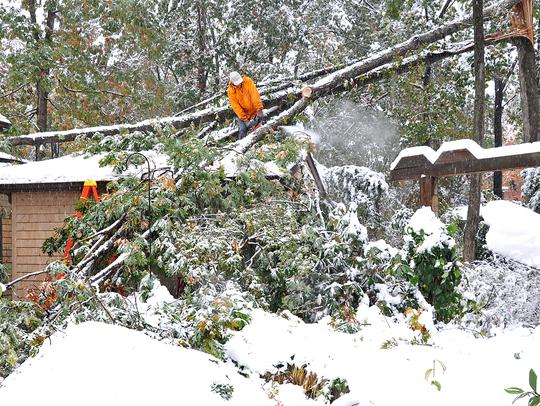 ---