Back to listings
Mr And Mrs Santa Claus
Serving Salt Lake, Utah County, Weber/Davis areas
Business Details
Description
Mr. and Mrs. Claus are back in town and ready to celebrate the holidays with you and your loved ones.


Are you ready to experience the true spirit of the holiday season? Then look no further! This Santa has been bringing warmth, joy and cheer to families for 20 years. Santa is here to make your party everything you want it to be. Santa will do anything from reading a story to singing songs. Most important – he will stay until each child gets a turn to sit on Santa's lap and ask for whatever their heart desires. Santa's helpers will pass out candy canes (provided by Santa) and he would be happy to pass out presents (provided by you).
Santa has an email, santaclausexpressmail1225@gmail.com, which can be used by you to give Santa an idea of what you'd like done at your party and an estimate of how many will be there. You can also send some "insider information" if you'd like Santa to know things that only Santa could know (wink wink). We encourage children to send Santa emails and he will respond as promptly as he can. (His other job as a full time firefighter keeps him busy.)


Prices are as follows:


Private - $85.00


Corporate - $125.00/hour
The rate includes Santa Claus, Mrs. Claus, his favorite elf(s) and candy canes.


Santa and Mrs. Claus look forward to bringing the Christmas magic to your party – so email the date, time and location of when you'd like us to visit and Santa will do what he can to get your party on his calendar. The sooner, the better. Santa's calendar fills up fast!
Map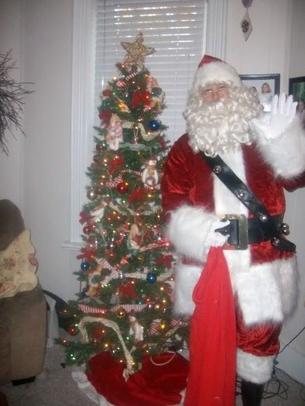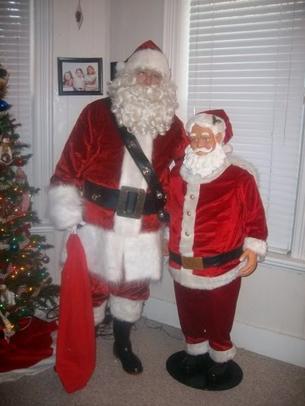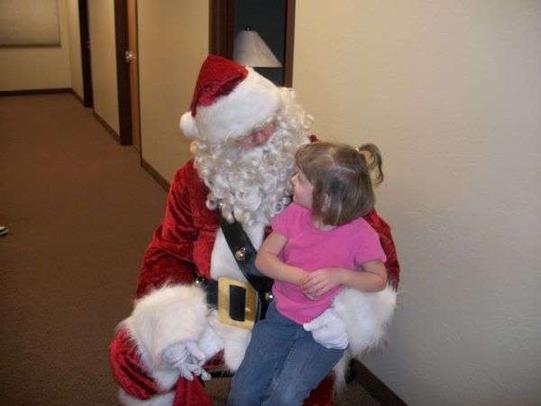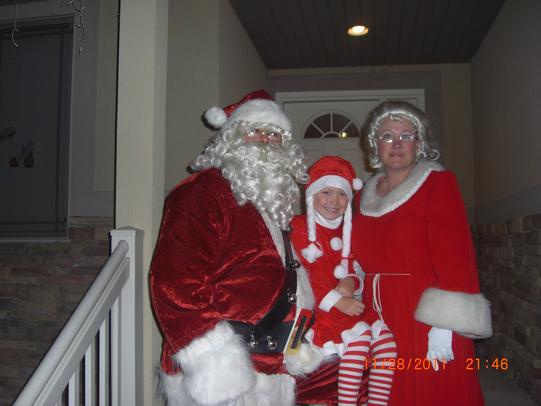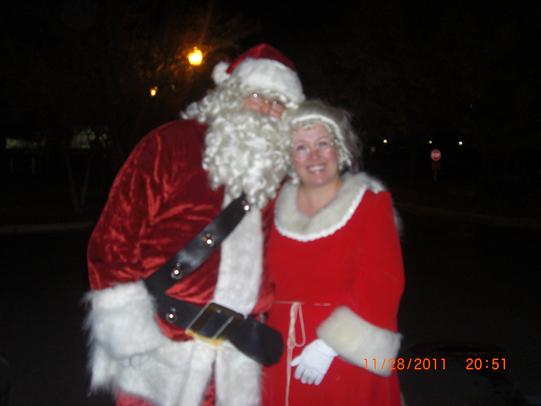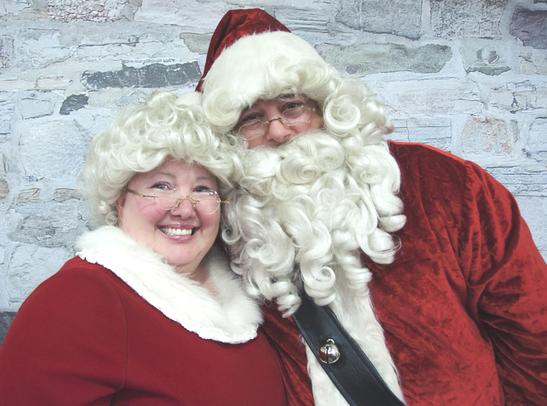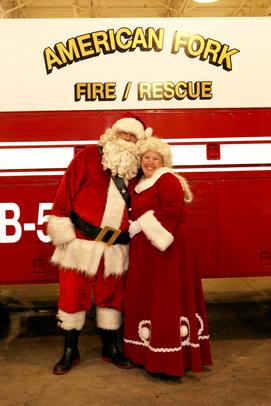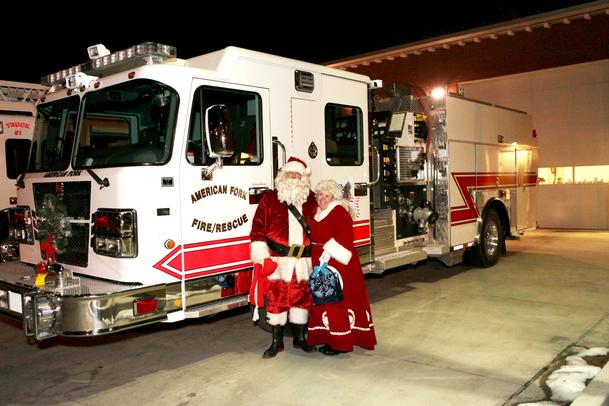 ---