Back to listings
Mt. Nebo Thunder Clogging And Dance
529 W 680 N
Santaquin, UT 84655
Business Details
Description
Currently enrolling for the Fall 2011 season.  You can enroll on our website www.mtnebothunder.webs.com or drop by the studio Sept. 6-9 3:00-7:00pm. Please call if you can not make it during those hours and schedule an appointment.  We accept children from 2 years old all the way to adult classes. Whether you are looking to have a fun activity or compete we are here to fill your needs! There are basic classes and competition teams! 

Reviews (2)
Write a Review »
Mt. Nebo Thunder clogging
by
User27211

on

My children and myself have enjoyed 2 years of working, learning and developing dance skills while having fun at the same time. Jenny is very good with the kids and always has a smile on her face. I refer everyone I know to her. She remembers it's about having fun and the kids (people) instead of worrying about her fame and recognition. Thank you!!
Mt Nebo Thunder Clogging and Dance
by
User27519

on

Classes are available in a variety of dance with skilled instructors. The classes are affordable which is definatly a plus. Class is held in a basement of a home but who knew that in this small room many amazing artists could develop. My family has enjoyed thier time with Mrs Jenny while they have grown and gained skill and talent
Map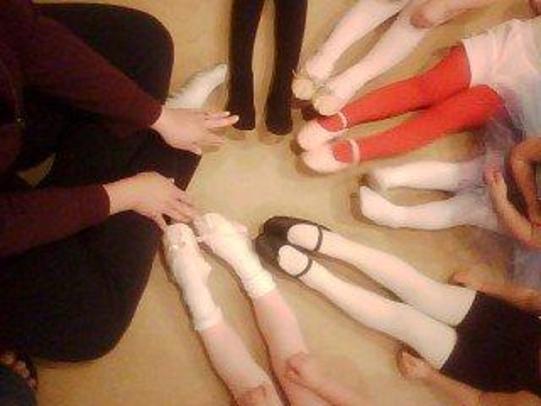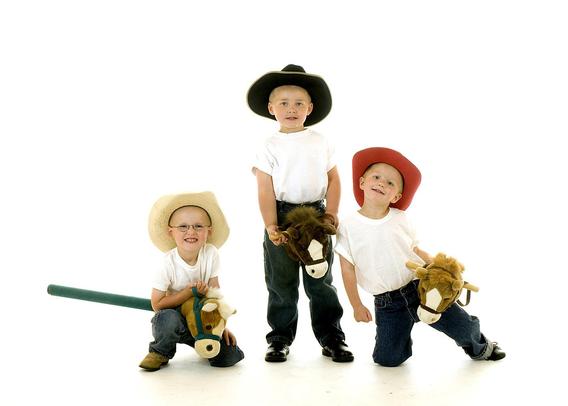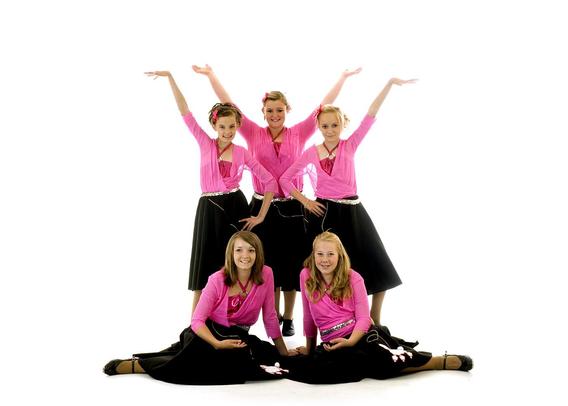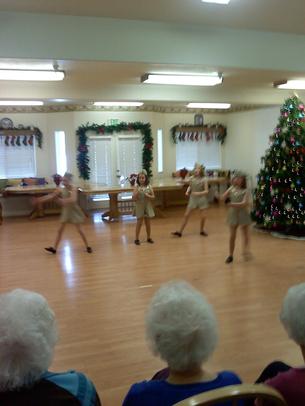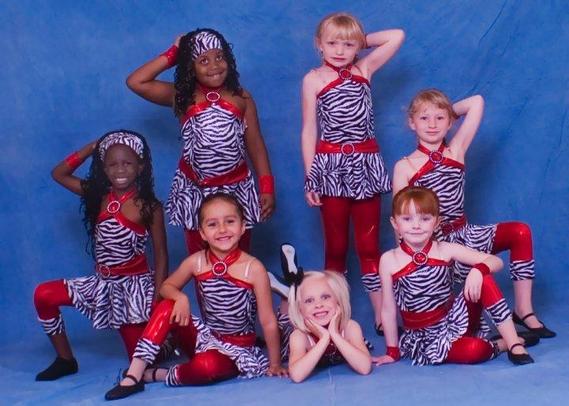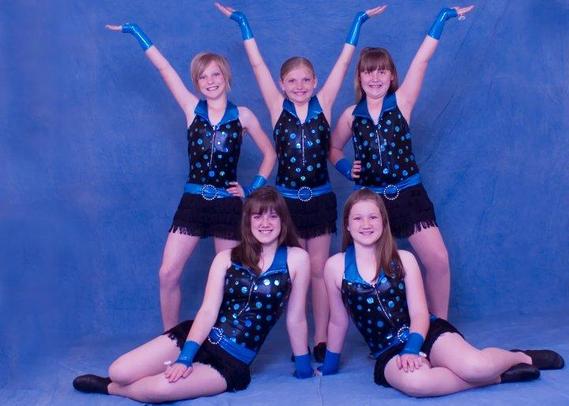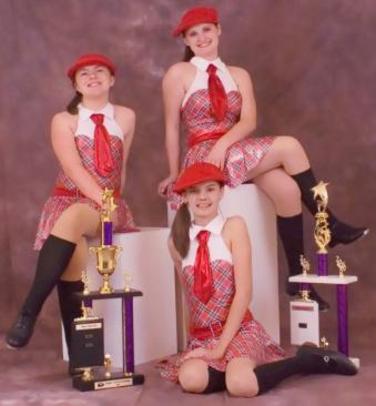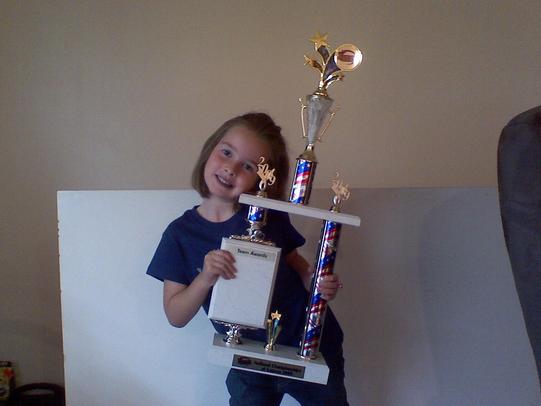 ---