Back to listings
Nauvoo Cafe
Serving Salt Lake area
Business Details
Description
The Nauvoo Cafe is located on the corner of South Temple and Main Street
in the Joseph Smith Memorial Building, in Downtown Salt Lake City. For
great food and gifts to go, the cafe has fast service take-out and
limited seating with a great view of the Main Street Plaza and Temple
Square. Also, feel free to take your meal to the patio right outside and enjoy the beautiful view up close!

---
Hours of Operations
Monday - Friday 7:00am - 8:00pm
Saturday 9:00am - 8:00pm
Map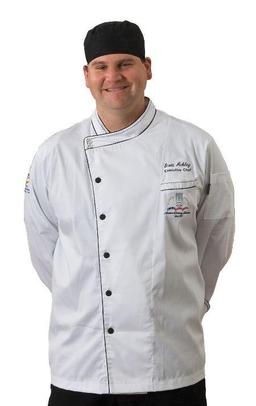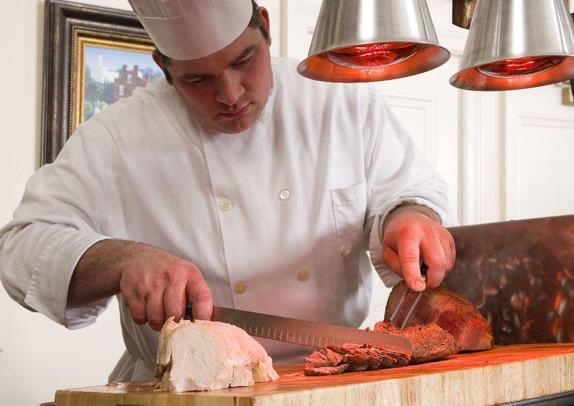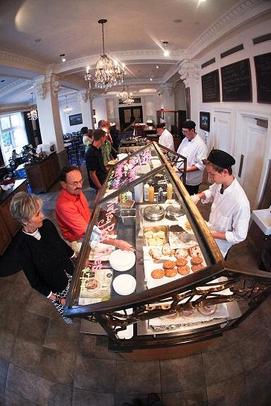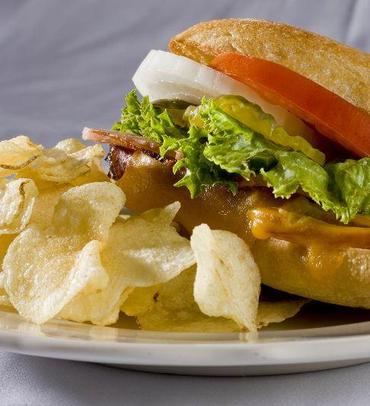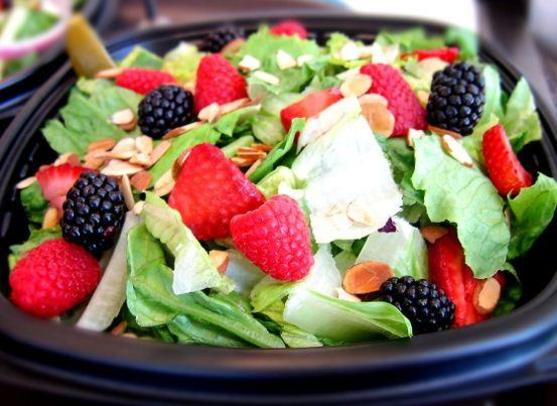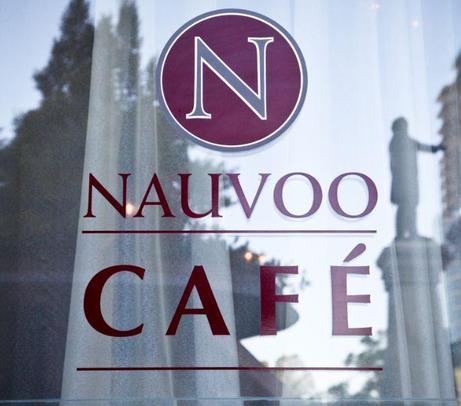 ---