Back to listings
Ohana Interactive Preschool
1530 West 12600 South #4
Riverton, UT 84065
Business Details
Description
Ohana Interactive Preschool
Where we treat your children like family. A diverse preschool, we focus on teaching reading to be exciting. We have created a space for all types of play and positive interaction with your preschooler.
We have a reading room with over 500 books and beanbag chairs for your little one to get comfortable with their favorite book. We have a playroom with kitchen and house ware fun, to encourage pretend play. The learning/project center is wide-open space in the center of our building.
At Ohana we have created a learning space that allows your little one the ability to absorb a positive school environment. We have friendly and welcoming teachers and are family owned and operated by sisters Mary and Chrissy.
We do offer other childcare services. Please take time to schedule a visit with us and see our center. Your children will enjoy their time they spend with us and you can enjoy the peace of mind they are being well cared for.
Take Care,
Ohana Interactive Preschool- Where we treat your children like family!
801-809-7744- Chrissy
---
Hours of Operations
Monday - Friday 8:00am - 5:00pm
Map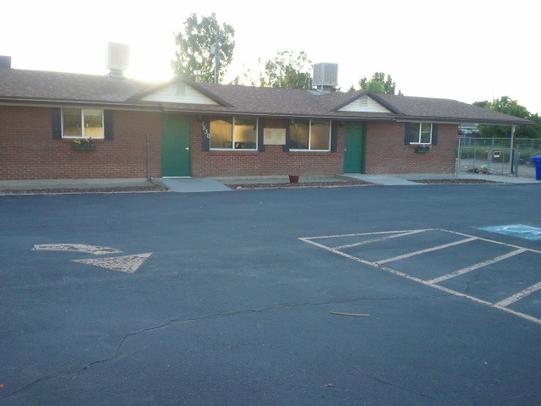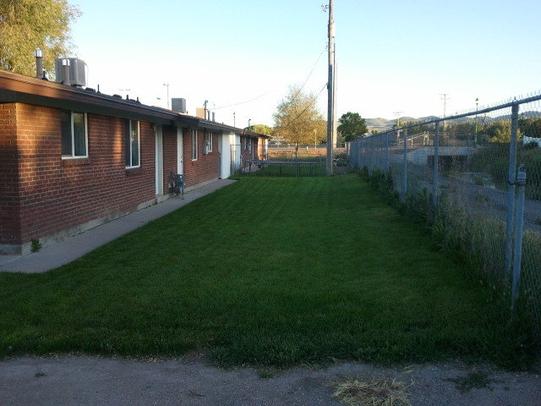 ---