Back to listings
On Chord Academy
360 South Fort Lane
C-110
Layton, UT 84041
Business Details
Description
Phone: 1-844-ON-CHORD
Web: www.OnChordAcademy.com
On Chord Academy provides music education for all ages. Personal lessons for guitar, voice, drums, bass, and ukulele. Fun and engaging private instruction that is linear and carefully builds upon each prior lesson.



Private one-on-one 30-minute lessons to learn & study at your own pace
Additional monthly 2-hour workshop that dives deeper into music study
Regular performance opportunities every 3 - 4 months
Structured cirriculum so students are well rounded on their instrument
Instructors that have music degrees and certificates (Univerity of Utah, Berklee College of Music, Salt Lake Community College, University of Northern Colorado)



Students learn to play the music they love while also studying cirriculum base on time tested methods.


The Three PPP's - Practice, Play, Perform: On Chord Academy's programs are built on three pillars: Practice, Playing, Performing. All instruction helps students learn how to play their instrument, learn how to properly practice for a life time of study, and give opportunities to perform and develop as a fully well rounded musician.


Free Begining Guitar & Drum Workshop: We offer a free 90-minute Begining Guitar or Drum Workshop that teach students all the fundamentals of their instruments. There is no obligation to continue taking private lessons, but the instruction is perfect for new students who are ready to start lessons.


Free Trial Voice Lesson: Interested in seeing what voice lessons are all about at On Chord Academy? Call us at 1-844-ON-CHORD to schedule a free trial voice lesson.



---
Hours of Operations
Monday - Thursday 3:00pm - 9:00pm
Saturday 10:00am - 2:00pm
Coupons (1)
Reviews (6)
Map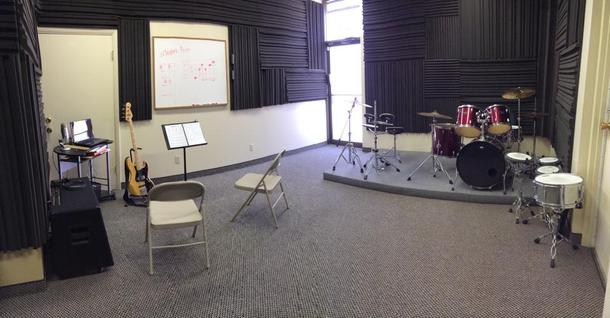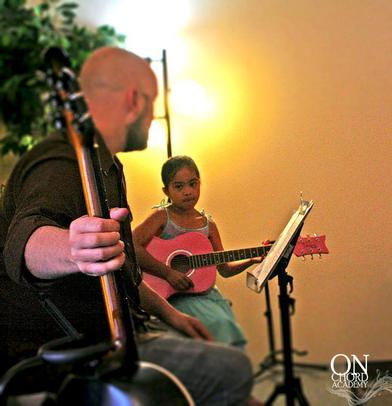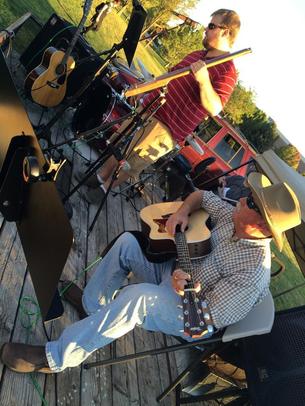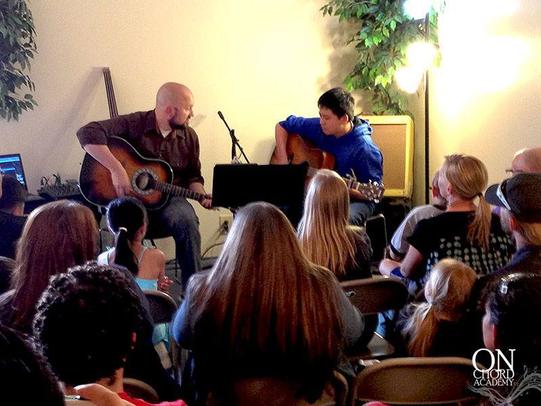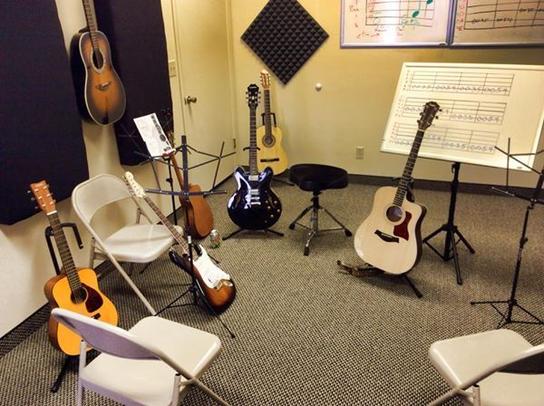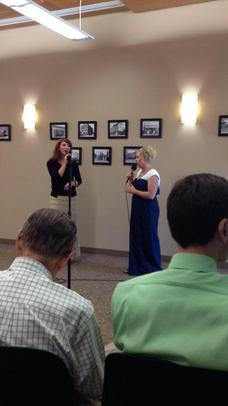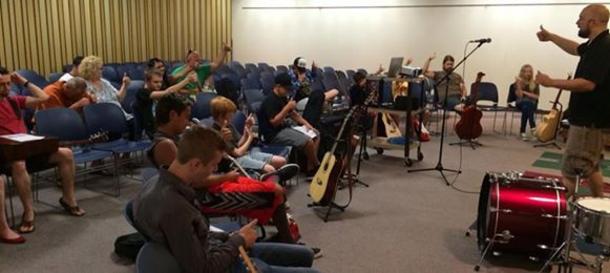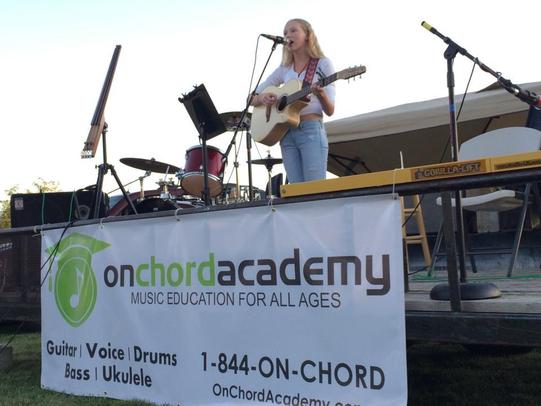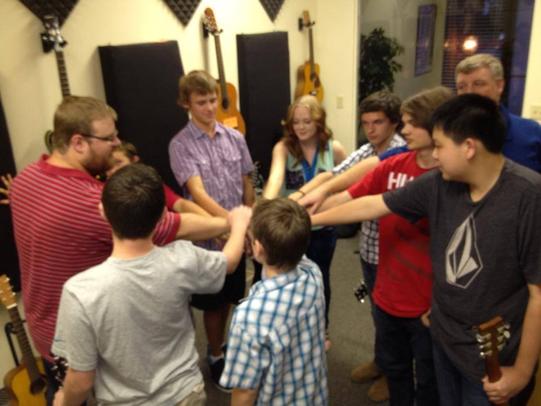 ---