Back to listings
Oquirrh Mountain Curbing
2194 Marblewood Dr.
Riverton, Ut 84065
Business Details
Description
Oquirrh Mountain Curbing is dedicated to providing their customers with a professional finish product with years of experience. We offer competitive prices for a better product. We offer FREE quotes, and support small business and those who serve and protect. Call us today 801-870-8534.
Reviews (1)
Write a Review »
AWFUL Customer Service and Workmanship!
by
User108209

on

DO NOT use Oquirrh Mountain Curbing! Our curbing from Rick at Oquirrh Mountain Curbing is crumbling and has a white chalky film throughout the entire 300 ft. we had done. Rick guarantees his work...not so. After coming out to look at it for a 2nd time we were told he would be out money if he tried to replace it or fix it and therefore would do NOTHING to fix the situation. He took no responsibility and it looks absolutely awful. Not impressed in the least bit with customer service OR quality of work. Within 1 week of the curbing being poured is when the chalky film appeared and within a month the curbing began to crumble. We have had 2 additional companies come out and look at it and both were shocked at the poor quality and products used. I would NEVER recommend Oquirrh Mountain Curbing...AWFUL!
Map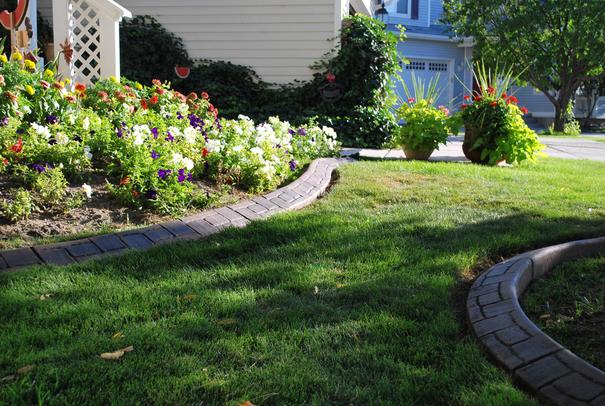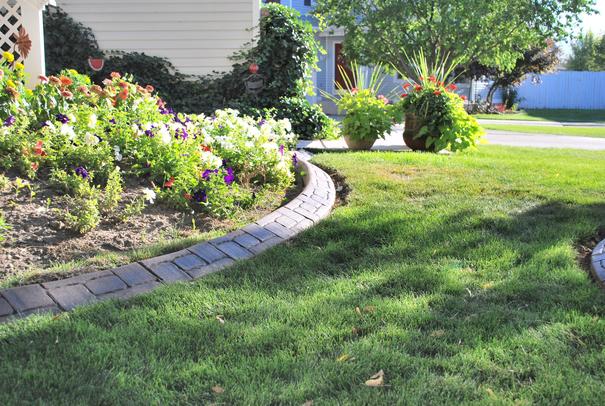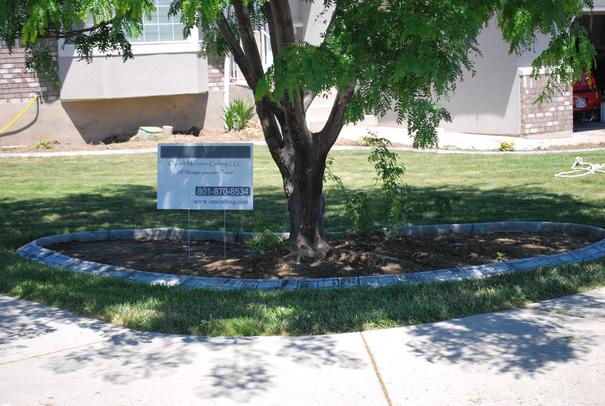 ---