Back to listings
Orem Ecosway Store
575 E. University Parkway, M-218
Orem, UT 84097
Business Details
Description
Our parent company, worth over a billion dollars, was established in 1979 in Malaysia and currently has over 2,000 free stores around the world in America, Malaysia, Taiwan, Korea, Hong Kong, Macau, Thailand, Singapore, Brunei, Indonesia, Japan, United Kingdom, Australia and New Zealand; with plans to open stores in, Germany, Russia, Turkey, Mexico, Columbia, Brazil, and China in 2012, plus more stores in countries that already have them, with plans for thousands more.

We turn the efficiency of global buying into consumer savings, but unlike those big name discount retailers, we also feed sizable profits directly back into your local community! We select products that are earth friendly, with natural ingredients that are healthy for you and your body, and packaged in containers that can be recycled. We understand that no matter how popular or good a product is; it may eventually lose its appeal or others will copy it.  That is why we are constantly seeking out and introducing new products in our stores.

Suppose you could get a store for free! We mean there are no franchise fees to pay, no financial risk, no monthly overhead, and no cost of goods.  The company takes all the risk and you take the profit. Free stores carry high quality products from around the world. Stores in America carry about 300 products.  Stores outside the US may carry as many as 1600 items.

Once you learn about our company, see our stores, our products, and understand our profit plan, you will understand why most of the people who contact us become Independent Business Owners or VIP Shoppers. Email me, Larry, for an appointment – lwmarshall@ymail.com   Please include your name and phone number.


---
Hours of Operations
Monday - Saturday 10:00am - 9:00pm
Map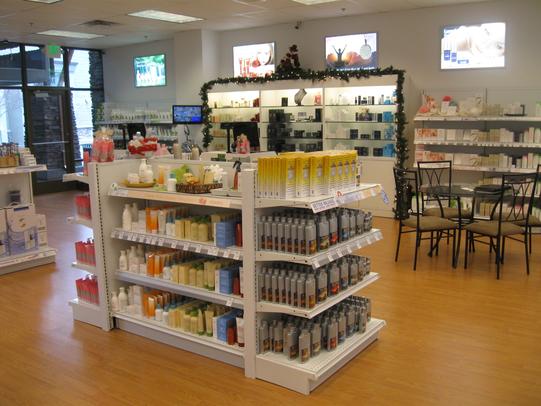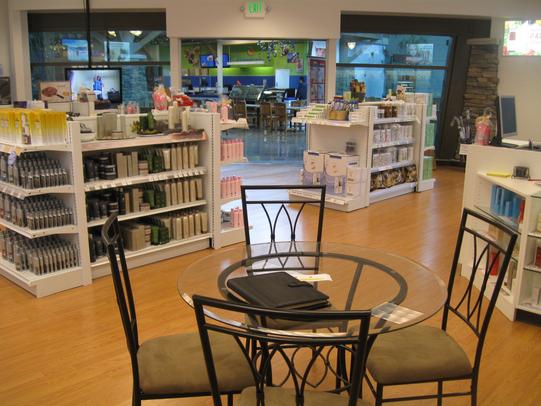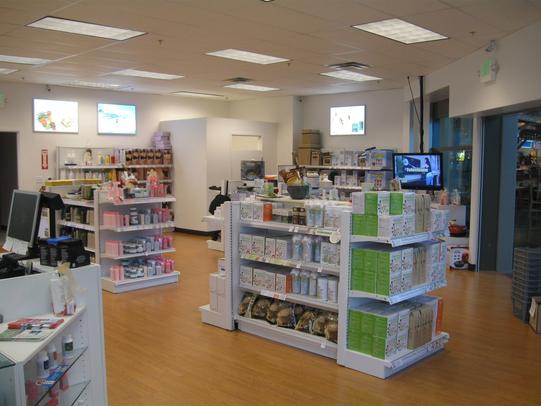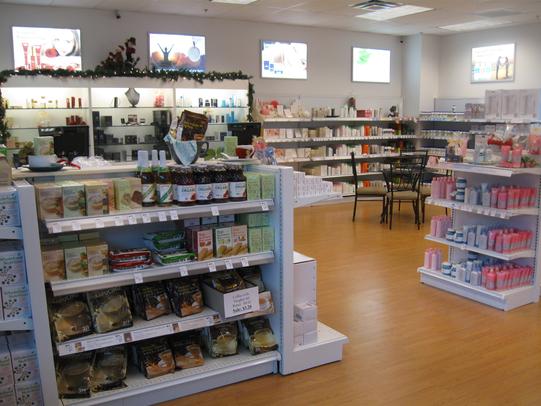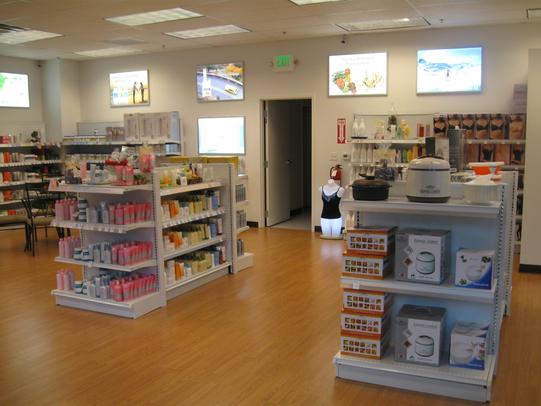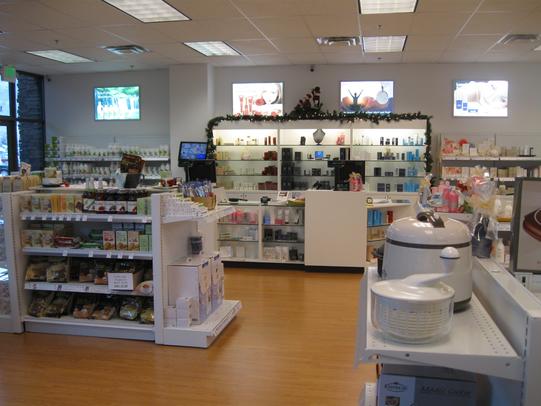 ---