Back to listings
Porters Handyman Service
Serving Utah County area
Business Details
Description
Whether you're looking to make a major renovation to your home or you've accumulated a list of small repair projects, Porter's Handyman Service can help. Please let us know what your current needs are so that we can accomadate you as soon as possible. Our experienced team is committed to handling every job, whether small or large, with complete dedication and an eye to quality. We believe in giving our customers the best value possible. So, although you'll get top-notch materials and workmanship, you'll find that our prices are extremely competitive. Don't just take our word on this - we urge you to give us a call and compare prices. Services include:



Property Maintainance
Air Conditioning
Painting & Drywall Repair
Sprinkling Systems
Flooring
Kitchens
Bathrooms
Basements
Decks & Fencing
Doors
Plumbing
Sheetrock
Tile
Finish Carpentry
And more
Reviews (1)
Write a Review »
My computer wouldn't start-up
by
User103729

on

I was so happy when I talked to Lynn on the phone he was very understanding about my problem, I live 40 miles away from him and he was willing to drive to Nephi that night to help me out. But after learning what the problem was he walked me through the steps to get my computer to start back up into safe mode, so that I could access my bank account. Then the next day he drove down and helped me remove some bad registry files and cleaned up my computer so it is 100x faster now! Thank You Lynn, you saved me from going out to buy a new computer! Would recommend to anyone who is having problems with their computer!
Map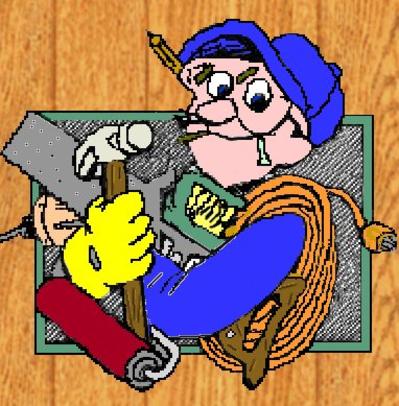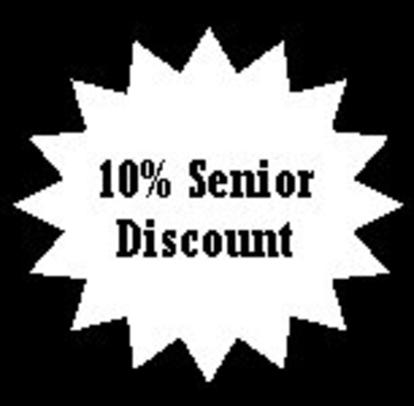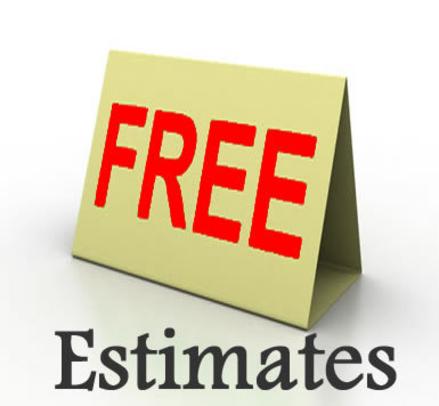 ---