Back to listings
Precision Gaming Gadget Repair
244 East University Parkway
Orem, UT 84058
Business Details
Description
Precision Gaming Repair is your local, professional repair center for all your Video Game consoles, Apple idevices (ipod, iphone and iPad) and Smartphones Samsung Galaxy s3, s4 and Note II. Don't trust your valuable electronics to just anyone, bring them to the repair experts since 2006! We Repair:
ipad 2, 3 and 4 $69
ipad mini $89
Iphone 5 $89
iPhone 5s and 5c $89
Iphone 4 and 4s $55
iPod Gen 4 $65
Samsung Galaxy s3 $150
Galaxy s4 $150
Note II $176
Video Game Console Laser/Drive Repair Replacement $50-$99
Phones are done in 30-60 minutes! Ipads and Ipods Same Day (24 hours)
---
Hours of Operations
Monday - Friday 10:00am - 7:00pm
Saturday 10:00am - 5:00pm
Coupons (1)
Precision Gaming Gadget Repair
Offer code: Click Here OR Stop by TODAY! Now with 2 locations in Murray and Layton!
Local & Professional iPod, iPad, iPhone and Video Game Console Repairs
Details: We are your local and professional Video Gaming & Gadget Repair Experts. We fix it all! We do it right, We do it now! Ipods, Ipads, Iphones, smartphones, Video Game consoles and hand-helds. We are proud to be accredited by the Better Business Bureau and pride ourselves on quality, fast and affordable Repair service. Don't trust your valuable "Gadgets" to just anyone. Save Time and Money! Trust the experts at Precision Gaming & Gadget Repair since 2006.
Reviews (9)
Map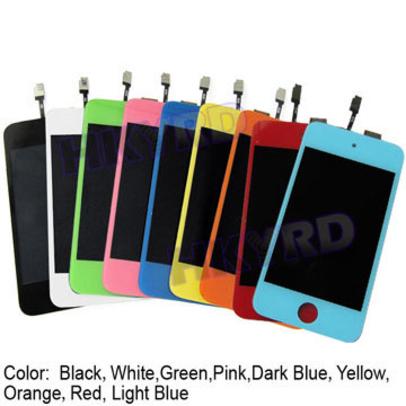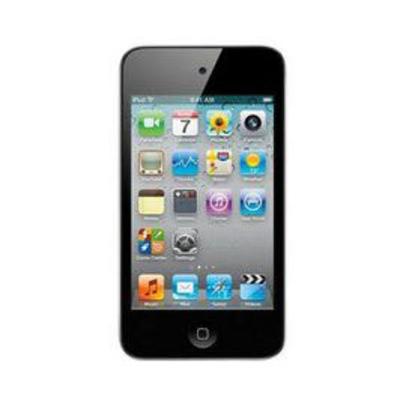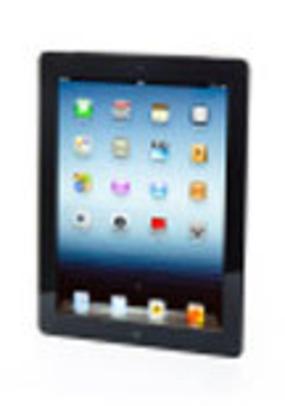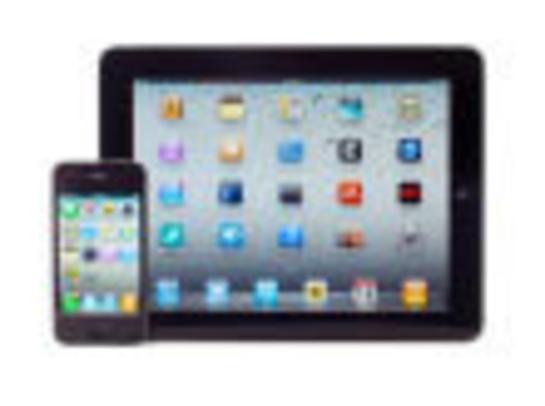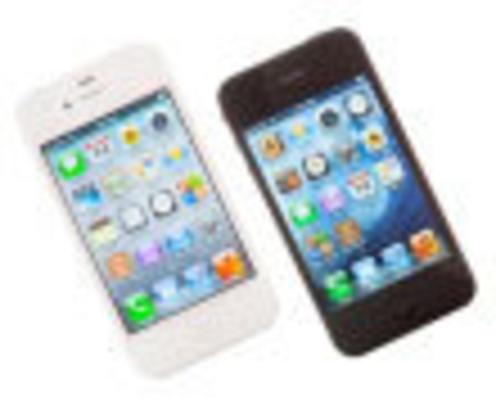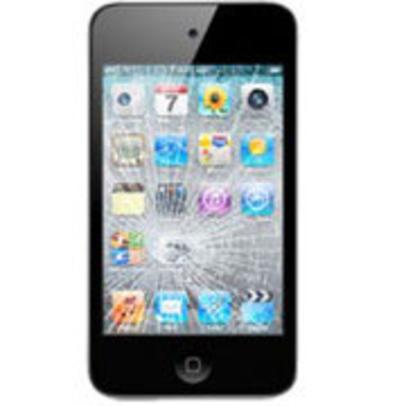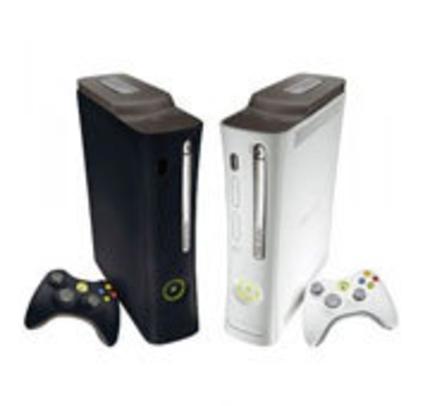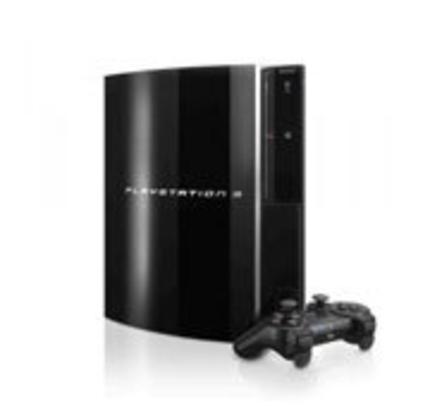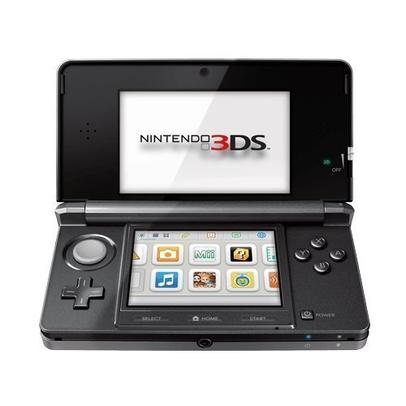 ---