Back to listings
Prince And Princess In Training - 3 Openings
Call for one free day - 801-372-0569
848 w 1440 N
Orem, UT 84057
Business Details
Description
Now accepting new Princesses -3 Immediate Openings!! Ages 18 months - 5 year old
* State Registered In-Home Daycare


* Excellent References


* Small Group


* Daily schedule and tons of hands on learning experiences * Fantastic Preschool Program and Learning Environments. Our goal is to help your child learn new things through hands on experiences using: games,songs, art, rhymes, bools, repetition, by example, peer interaction, indoor and outdoor activities, field trips and guest speakers.
How do children nurture new friendships? How will they cope with new feelings?
Welcome your children to a wonderful new year of school and help them learn important lessons about friendship, taking turns, understanding differences and saying sorry. Your children will practice teamwork as well as many different ways to communicate their feelings. Show happy with only your face. Practice dialing a phone and even write a letter to a pen pal. We will Help your children explore their emotions, be a good friend and learn how to work together on creative and exciting projects. We have daily schedules, nutritious monthly meal plans, activity calendars, etc... We do learning activities and worksheets along with a variety of arts and crafts.
Committed to Providing the Highest Quality of Care
* Huge yard with lots of room to play


* Over 15 Years Early Childhood Experience in a Variety of Different Settings


* CPR/First Aid Certified



Bring your child to play and learn with us. Our goal is to make them happy, safe, and learn good manners, share, be a good friend, eat healthy, dance....they will learn their letters, numbers, colors....playing, singing, exercising, signs, arts... in a family love home. Bring your child to be part of Prince and Princess in training, because they are our prince/ss here!
. 801-372-0569
WE ACCEPT STATE PAY
848 W 1440 N
- Orem UT 84057 (google map) (yahoo map)



Reviews (8)
Map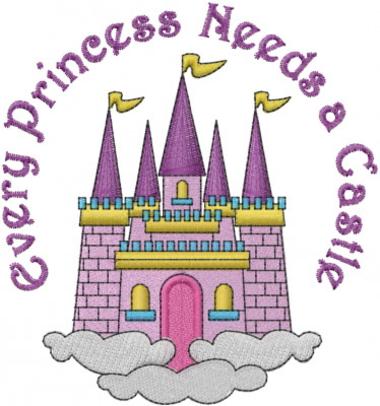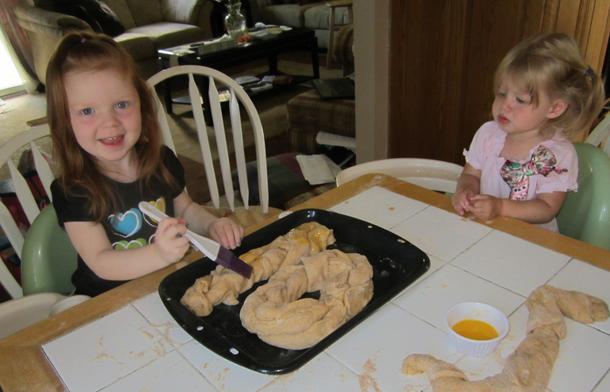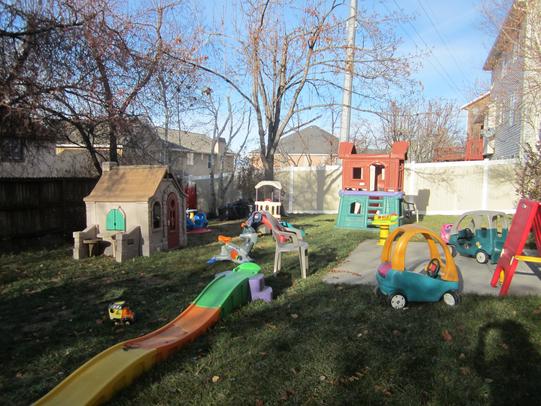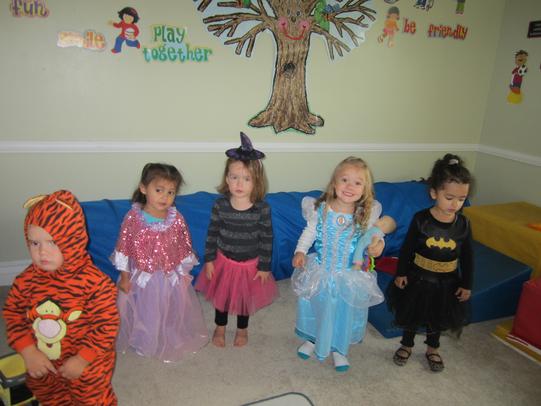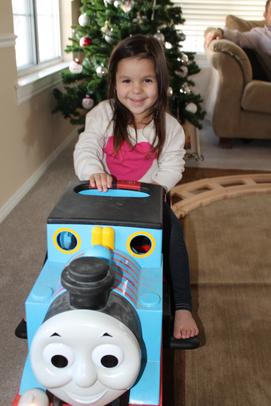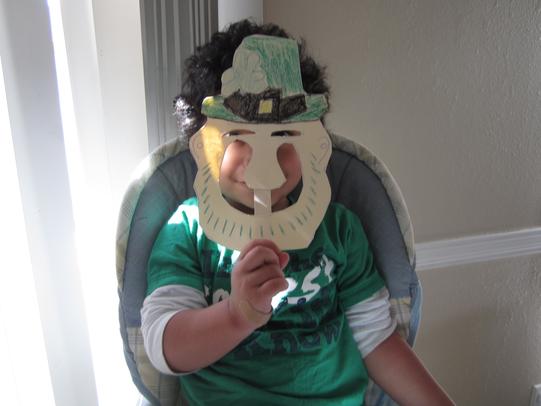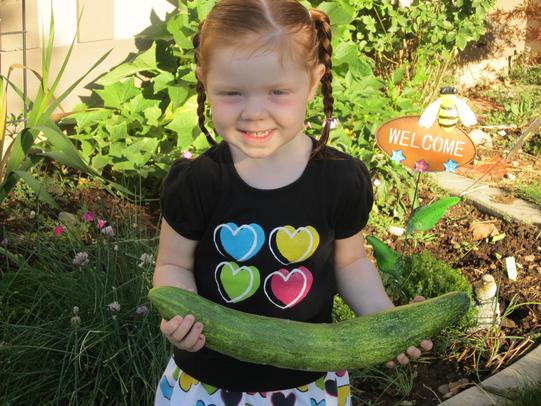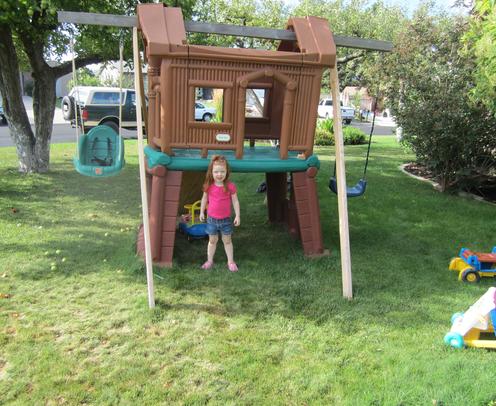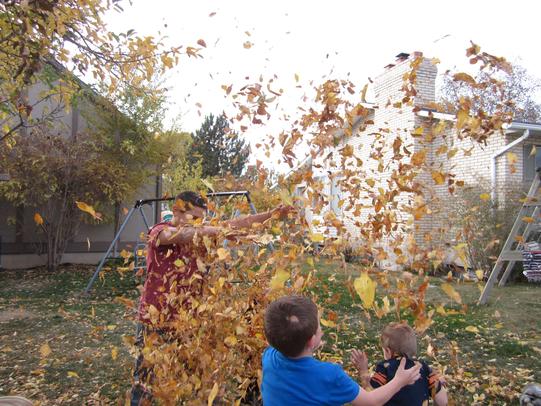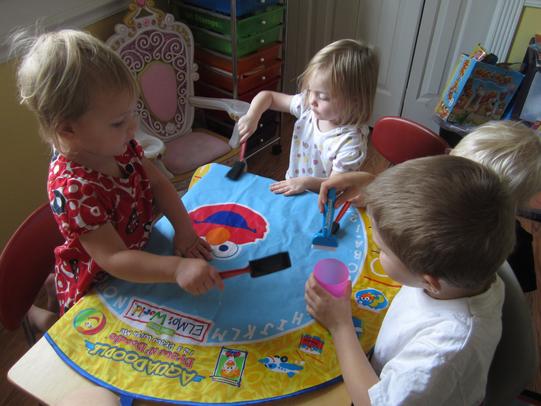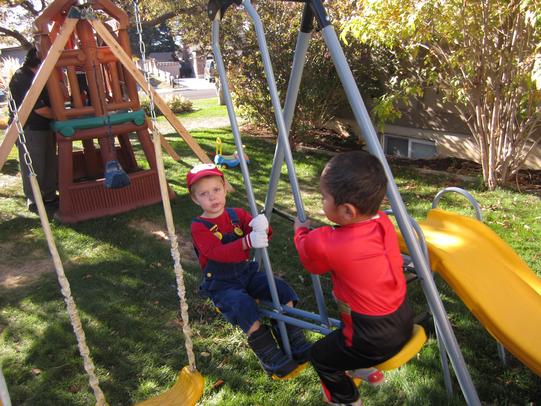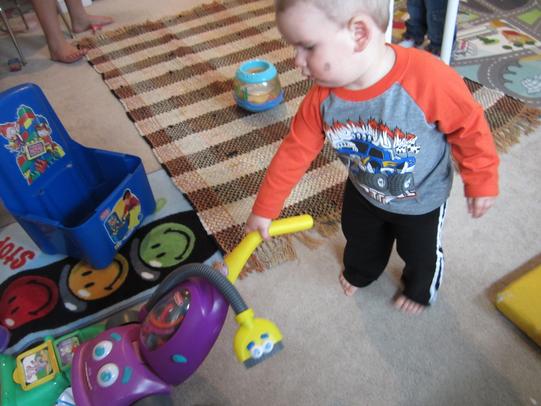 ---